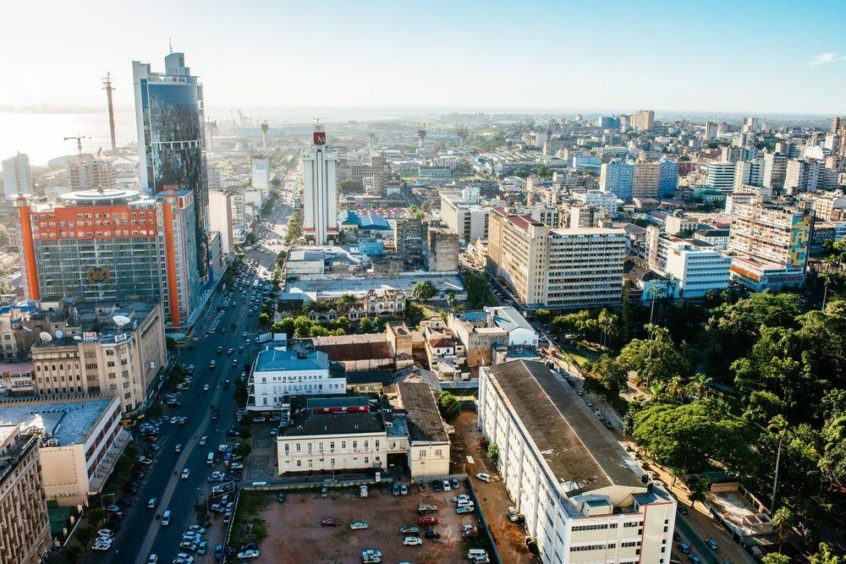 TechnipFMC has rejected some claims around its Mozambique LNG work.
A report early this week from Africa Intelligence claimed TechnipFMC had contracted a South African firm, Bridge Maritime, to remove equipment from Palma.
Bridge Maritime denied the suggestion, describing it as "fake news".
A TechnipFMC representative said the information from Africa Intelligence "is incorrect".
TechnipFMC included Total's Mozambique LNG and Eni's Coral Sul floating LNG (FLNG) in its subsea backlog, as of the end of March.
The company won the more than $1 billion contract in 2019 for subsea work on Mozambique LNG. TechnipFMC said it would carry out work with Van Oord and subcontractor Allseas.
Speaking on TechnipFMC's first quarter conference call, CEO Douglas Pferdehirt, said the company had no in-country exposure. It is carrying out manufacturing for Mozambique LNG but it is being carried out "a long way from Mozambique … we're not doing any onshore infrastructure".
He went on to say Total had not yet, as of late April, set out plans to delay offshore work.
Technip Energies is working on the Coral Sul FLNG plan. In its first quarter results, the company said it was working on commissioning of the instrument rooms and utilities systems. This follows the installation of the turret mooring system and the first gas turbine generator.
Technip Energies won the work in 2017 from Eni. It is carrying out the work through a joint venture with JGC Corp. and Samsung Heavy Industries (SHI).
In a statement to Energy Voice, the company confirmed it was working on the Coral Sul project.
"We have temporarily relocated our personnel from Pemba to Maputo and we continue to monitor the situation carefully, our absolute priority being to ensure the safety and security of our people."
Recommended for you

Technip Energies risked sanctions breaches on Arctic LNG 2