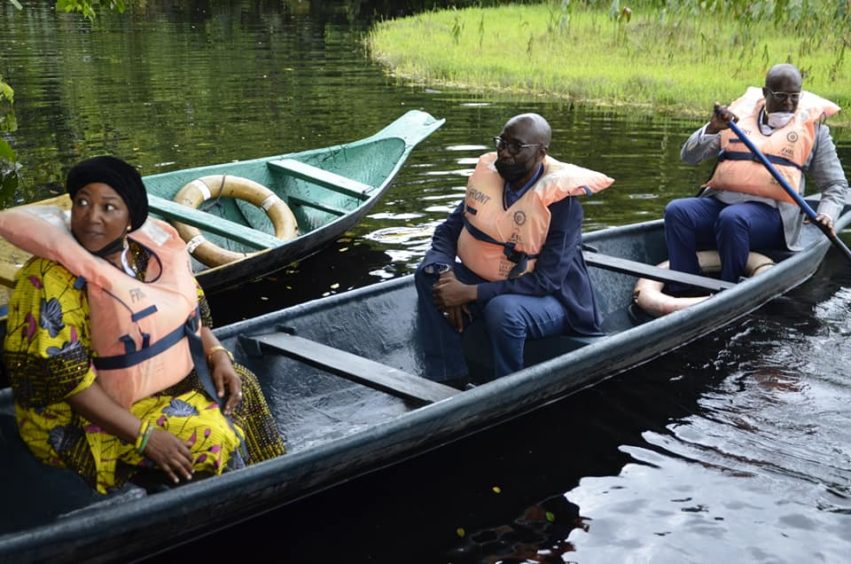 Nigeria LNG has held a ceremony to mark the start of construction at Train 7, increasing capacity by around 35%.
The project will cost $10 billion and create 12,000 direct jobs, NLNG managing director Tony Attah said. He went on to say further expansion was expected, up to 15 trains.
Nigerian President Muhammadu Buhari participated in the ceremony via video conference. He expressed his support for NLNG and its shareholder "for proving a Nigerian company can operate a world class business".
NLNG has earned revenues of $114 billion over the years, paying $39bn in taxes and $18bn in dividends to the federal government. It has also paid out $15bn for feed gas, Buhari said.
"I hereby urge the board of directors, management and staff, host communities, the Rivers State government and agencies of federal government to continue to collaborate to ensure completion and commissioning of the Train 7 project safely and on time, so work on Train 8 can start," the president said.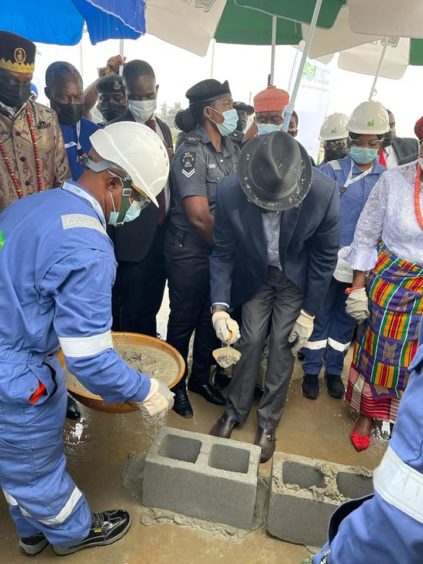 The federal government will provide an "enabling environment" to continue developing the sector, he said. "I look forward to the development of more gas projects by international oil companies and indigenous operators."
The Train 7 project will add around 8 million tonnes per year of LNG to NLNG, taking the total to around 30mn tpy. This will consist of one new train, with 4.2mn tpy of capacity, with another 3.4mn tpy coming from debottlenecking.
Companies involved in NLNG took the final investment decision (FID) on the new phase at the end of 2019. At the time, the companies backing the plan said first production was expected in 2024.
"NLNG is a blessing to the nation as it positively complemented crude oil exploration by monetising flared gas," said Minister of State for Petroleum Resources Timipre Sylva.
Local moves
NLNG has also recently signed three sale and purchase agreements with domestic offtakers, according to local reports.
The LNG producer will supply 1.1mn tpy of LNG to Asiko Power, Bridport Energy and Gas-Plus Synergy. The company will provide the LNG on a delivered ex-ship (DES) basis for 10 years.
Attah, speaking after the Nigeria International Petroleum Summit (NIPS), highlighted the use of gas as helping avoid deaths from indoor pollution.
"We are also looking to expand the LPG value chain by increasing our supply to the domestic market, guaranteeing LPG supply and enhancing its affordability, and enabling the development of a value network for a sustainable ecosystem," The Fact reported the executive as saying.
It has not all been smooth sailing for NLNG. There was a protest blockading the project's gates on June 10 by the Finima community. NLNG evicted the group during construction.
Recommended for you

Nigeria to struggle in growth plans, Westwood warns