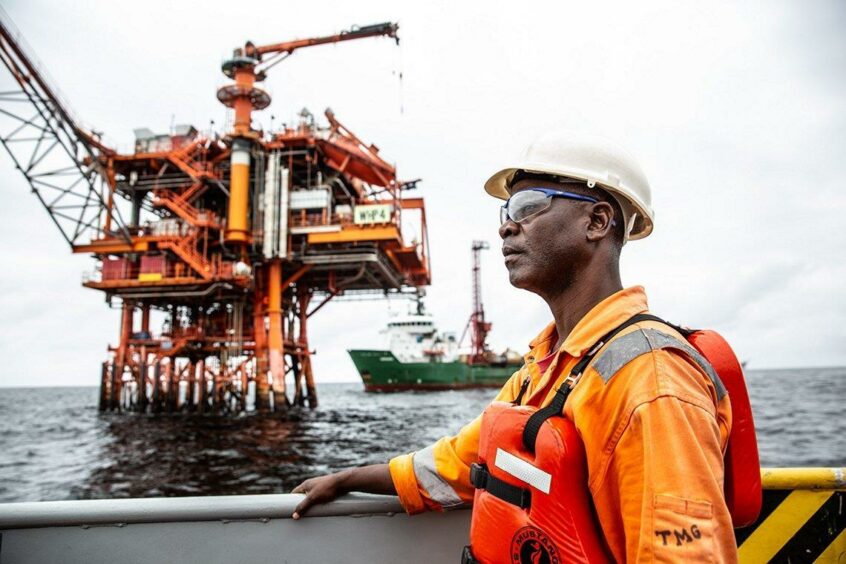 Eni has signed a heads of agreement (HoA) with New Fortress Energy (NFE) for an LNG facility in Congo Brazzaville.
NFE announced the deal today. The LNG equipment provider said it would provide its Fast LNG technology for 20 years. The planned plant would produce up to 1.4 million tonnes per year of LNG, using associated gas from offshore fields.
The HoA marks a first step in reaching a long-term tolling agreement between NFE and Eni. NFE would also buy around 1.2 million gallons per day of LNG from the plant under a 20-year free on board (FOB) deal.
The HoA sets out plans for talks. NFE hopes to conclude these by the end of March. The company said the proposed start of production was the second quarter of 2023.
Eni has said the gas would come from its Marine XII licence.
"This landmark partnership is a major milestone for our Fast LNG business. Eni is a world-class organisation and the perfect partner for the first Fast LNG unit," said NFE chairman and CEO Wes Edens. "With production beginning next year, we believe that this is just the first of many deployments of this game-changing technology around the world."
Edens went on to say the company's customers wanted access to "affordable, clean and reliable energy". The company's Fast LNG technology would provide offshore facilities "more quickly and affordably, adds low-cost LNG to our existing portfolio and diversifies our business".
Jack-up plans
The Fast LNG plan covers modular mid-size liquefaction units on jack-ups or similar infrastructure. As a result, it claims it can provide "lower cost and faster deployment" of liquefaction than competing sources.
NFE said it was working on a number of such plans to deploy its Fast LNG scheme around the world, including offshore the US.
Eni sketched out its plans for an LNG facility in Congo Brazzaville in its recent results announcement. The company said such a plan was in line with its aim to halt routine flaring.
The plan, the Italian company said, had two phases. NFE's jack-up based plan would be one of the phases, the company has not made any statements about the near-shore concept. Eni aims to ramp up production to 2mn tpy of LNG at peak in the country.
Recommended for you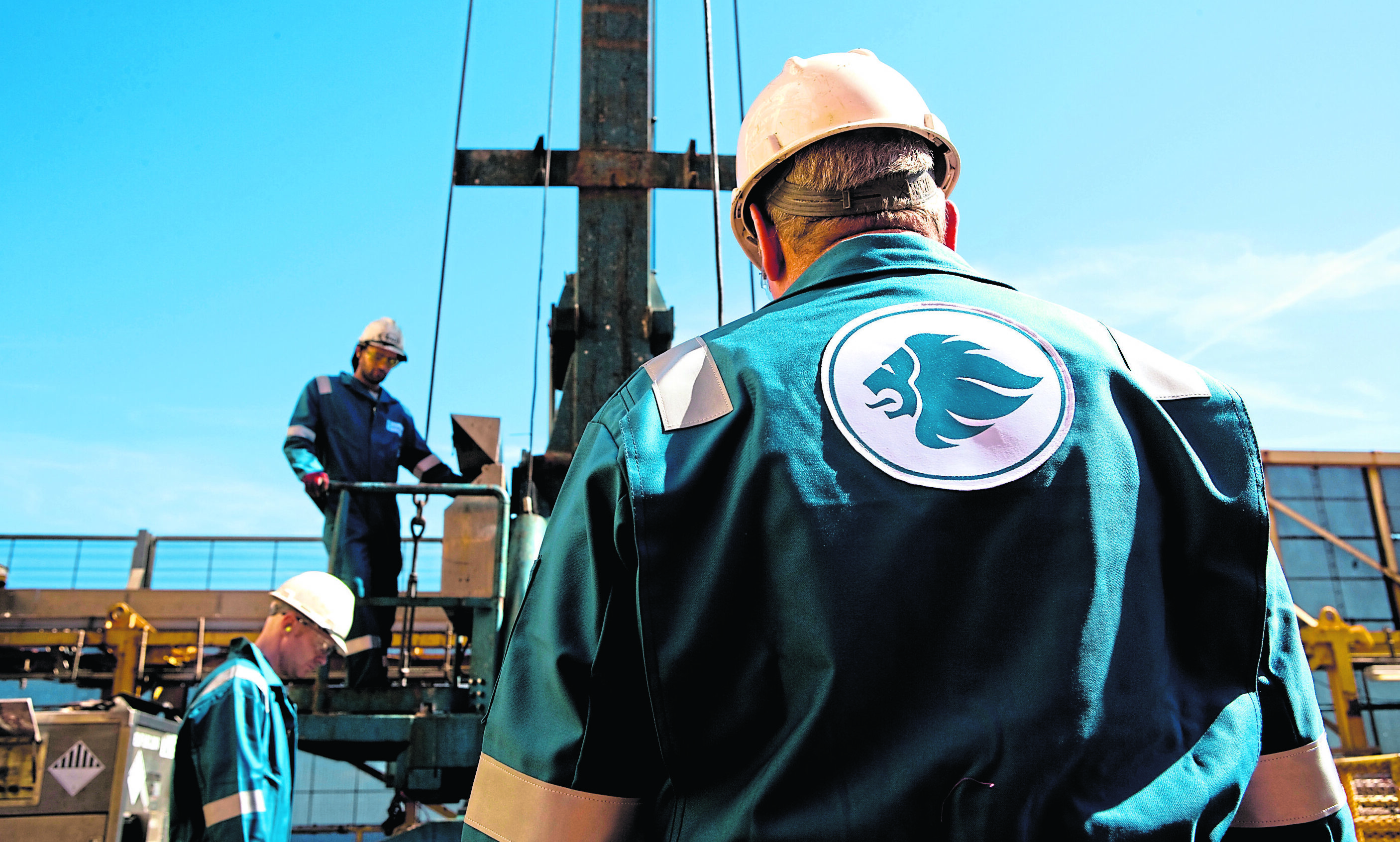 Expro wins Eni production work in Congo