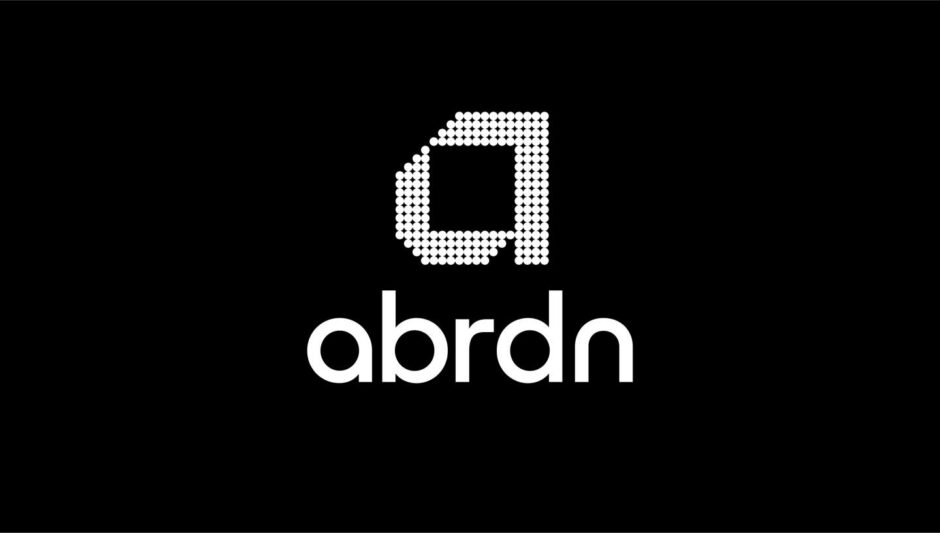 Asset management group Abrdn has been unable to sell its minor stake in Russian state-backed oil and gas giant Rosneft.
Reports from Sky News suggest the FTSE-listed asset fund manager has been left unable to sell its holdings following restrictions on foreign share trades on the Moscow stock exchange.
Abrdn – formerly Standard Life Aberdeen – reportedly holds a minor stake of around £5 million in the company, the majority of which is held passively in its funds.
It comes after UK-headquartered BP announced yesterday that it would exit its 19.75% holding in Rosneft.
BP's stake has been valued at around $14 billion, though its exit could incur potential charges of up to $25 billion, the company said.
It did not provide detail as to how it planned to offload its investment.
BP CEO Bernard Looney and former chief Bob Dudley have both resigned from Rosneft's board.
Sky News cited sources in the City of London who said that Abrdn had decided to sell its Rosneft shares immediately after the Russian invasion of Ukraine.
The company has previously voiced support for BP's decision.
"We are strongly supportive of the board's decision and applaud them for taking swift action following the events of the last week. While there may be a significant financial cost to BP in exiting Rosneft it is unquestionably the right thing to do," said the company's head of UK equities, Andrew Millington.
Headquartered in Edinburgh, Abrdn manages some £532 billion of assets for clients, and employs more than 5,000 people.
Recommended for you

Equinor sells Ekofisk, Martin Linge stakes to Sval Energi