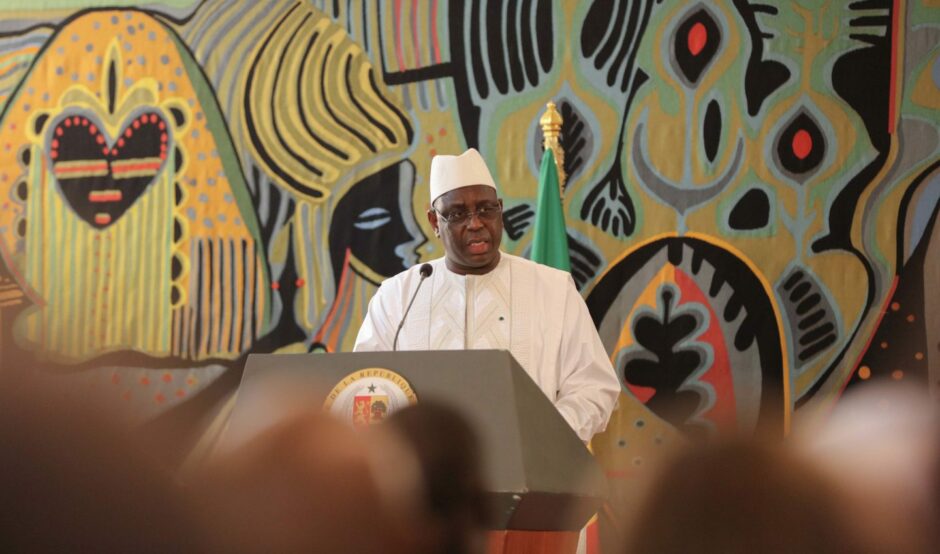 Technip Energies has signed a memorandum of understanding (MoU) with Senegal's COS Petrogaz on LNG and decarbonisation.
The two companies signed the deal on May 25. Technip will carry out studies on COS Petrogaz's gas development strategy. It aims to bring in local content and capacity building to natural resource projects.
The MoU aims to drive collaboration and knowledge transfer. Technip said this would focus on water treatment, oil, gas and onshore platforms and development concepts for offshore gas fields. It also referenced the energy transition, through workshops and skills transfer.
"We are very pleased to collaborate with COS Petrogaz to support Senegal in its gas development projects and in its objective of a fair and equitable energy transition," Technip's COO Marco Villa said.
The agreement demonstrates Technip's desire to work with Senegal he said. It wants to help implement the country's "overall energy and industrial development strategy".
Local benefits
The African Energy Chamber (AEC) welcomed the MoU. The group said the deal would help ensure energy projects "translate into tangible benefits for the local population".
AEC chairman NJ Ayuk said the MoU would "not only be critical for Senegal's energy industry but can serve as a blueprint for other companies and state institutions from across the African energy sector.
"Senegal is making considerable progress to advance its natural gas industry with the development of large-scale projects, but it is the country's local content drive that significant advancements will be seen and should be commended."
The MoU puts "the development of the local workforce and market at the centre of the country's gas expansion", Ayuk said.
Technip Energies is already working on BP's Greater Tortue Ahmeyim (GTA) LNG project, under a 2019 contract.
COS Petrograz stands for Comite d'Orientation Stratigique et de Suivi du Diveloppement du Pitrole et du Gaz. A decree from the Senegalese president established the agency in October 2016. Ousmane Ndiaye leads the body.
Recommended for you

BP tipped to reach next Senegal FID this year