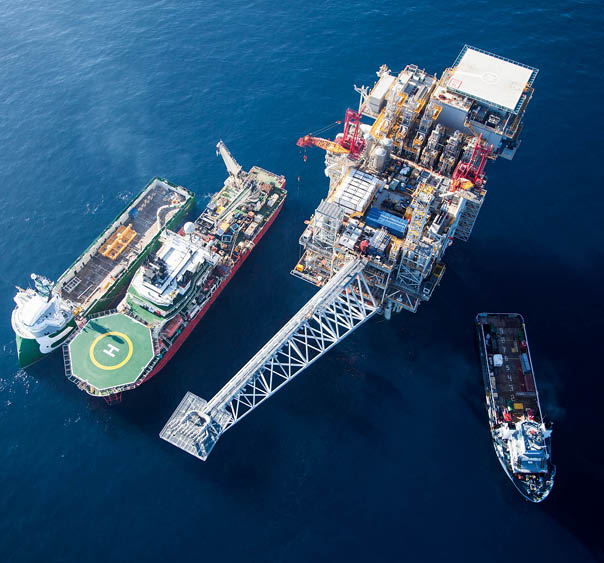 Israel's gas shipments to Egypt fell by 20% as safety concerns prompted the shutdown of a key offshore field, threatening onward deliveries to Europe.
Halting the Tamar field in the Mediterranean Sea reduced Egypt's imports of Israeli gas to about 650 million cubic feet per day, according to officials who asked not to be identified as they're not authorized to speak publicly on the issue. The North African nation's is weighing the impact on its plans for liquefied natural gas exports, after a cargo was shipped to Europe on Friday.
Israel ordered the shutdown of the Tamar gas field run by Chevron Corp., citing safety concerns as fighting between its military forces and Hamas escalates. The Israeli government hasn't informed Egypt of any halt to the larger Leviathan gas field, one of the officials said.
Benchmark natural gas in Europe has jumped by about a fifth in the past two days. One LNG vessel appears to have delayed docking at Egypt's Idku plant, according to ship-tracking data, while another set sail for Europe just before the Hamas attack.
Tamar and Leviathan are the biggest discoveries off Israel over the past two decades. The two fields help meet the nation's domestic needs and also allow exports to neighbouring countries, Jordan and Egypt. The exact breakdown of the mix that ends up at Egypt's two LNG export plants is unknown because the North African nation also exports its own gas, including from the giant Zohr field.
In the short term, the shutdown of the Tamar field — about 50 miles (80 kilometers) west of Haifa — threatens Israel's plans to become a major regional supplier. Tamar accounted for almost half of Israeli gas production last year, according to IEA gas analyst Gergely Molnar. In August, Israel said it would export more gas to Egypt from the project amid strengthening ties with its neighbour.
For Chevron, which acquired the resources through the takeover of Noble Energy in 2020, proximity to Europe was a key advantage. That was underscored by Moscow's invasion of Ukraine last year, which triggered a pivot away from Russian pipeline gas flows toward LNG.
Israel is working on expansion of the Tamar project, as well as on further opportunities at Leviathan, which could include a floating LNG export plant. A pipeline from the East Mediterranean region to Europe was also considered but was ultimately deemed economically unviable. The European Union has been involved in plans to bring more fuel to its shores from the gas-rich area, which besides Israel and Egypt, also includes Cyprus.
The Karish field near the maritime border with Lebanon, which has no diplomatic relations with Israel, also received a boost last year after a historic US-brokered deal was signed to end a dispute in the previously contested waters. Output from Energean Plc-operated Karish goes exclusively to the domestic market.
By law, producers in Israel must first satisfy domestic consumption before exporting any oil or gas.
Should Leviathan keep operating at normal rates and output is ramped up at the Karish field, Israeli gas should continue to flow to Egypt, according to Leo Kabouche, an analyst at Energy Aspects Ltd.
"Key unknown is the duration of the outage," said Kabouche. "Israeli gas is critical to feedgas availability in Egypt given the slide in domestic production there."
Egypt's oil minister said last week the country will resume exports of LNG this month, following a break over the summer. The stoppage at Tamar could result in lower shipments to buyers in Europe, who are increasingly reliant on alternatives to Russian pipeline flows, especially during the winter heating season.
Waiting Vessels
One LNG vessel, Dapeng Princess, was expected to dock at Egypt's Idku plant on Oct. 7 and is still waiting outside the terminal, while another one, the Seapeak Catalunya, is due to arrive on Wednesday, according to ship-tracking data on Bloomberg. The SK Resolute managed to load a cargo at the plant late last week and is scheduled to arrive in Belgium on Oct. 13.
The reduction of Israel's gas production by 10 billion cubic meters a year if sustained, will likely lead to a reduction in exports to Egypt and Jordan, which is a potential LNG importer, according to Goldman Sachs Group Inc. analysts led by Samantha Dart. "This in turn can limit the recently announced rebound in Egypt's LNG exports, as well as potentially trigger higher LNG imports into Jordan," they said.
Benchmark European gas futures rose as much as 7.3% to the highest since mid-June, after gaining 15% on Monday.
The Israeli government informed Egypt about the temporary suspension at Tamar on Saturday. Egypt has ambitions to become a regional gas hub, but flows from its two liquefaction plants slumped over the summer with no exports in June, August and September.
Updated at 11:34 am. 
Recommended for you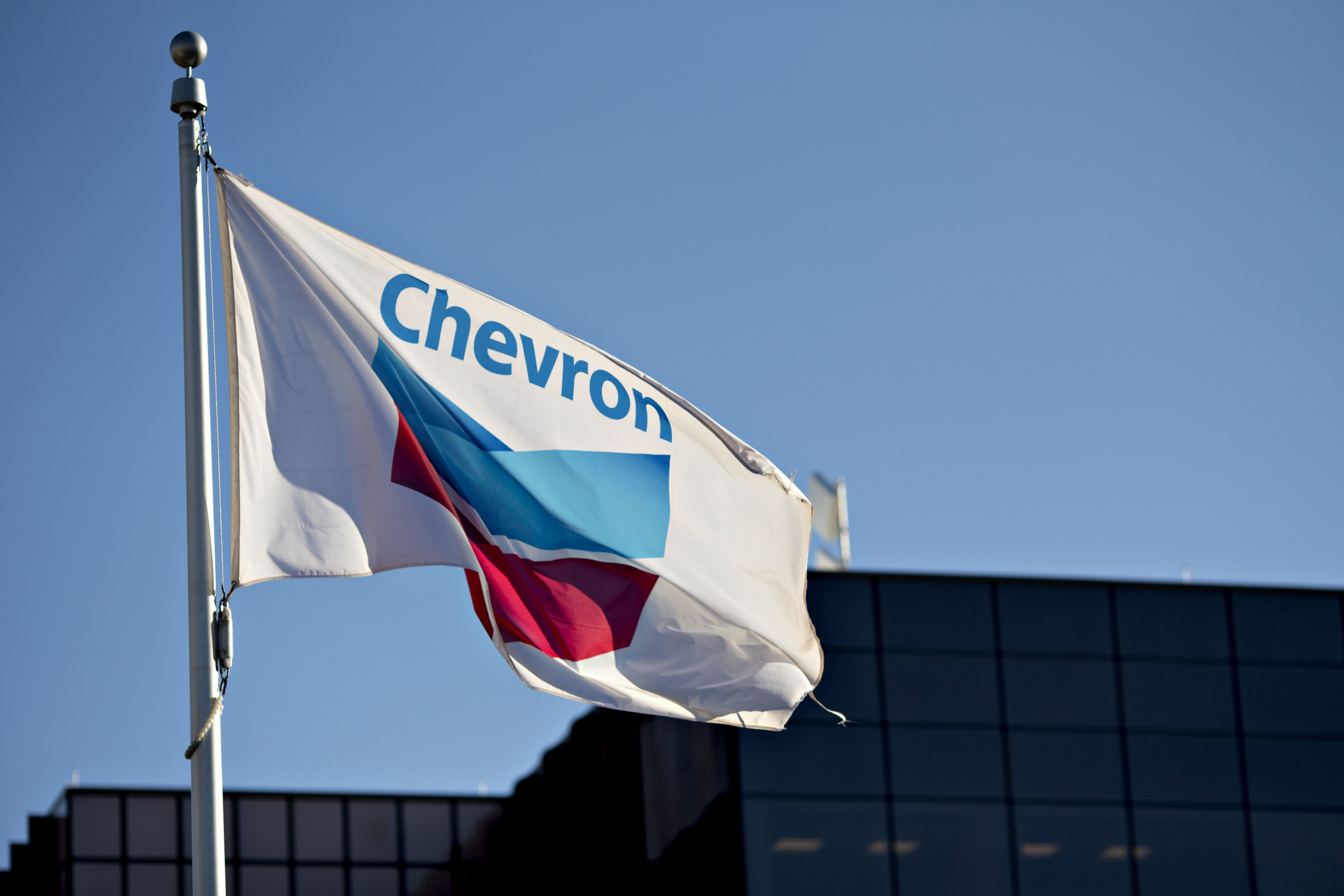 Aphrodite partners downplay development progress