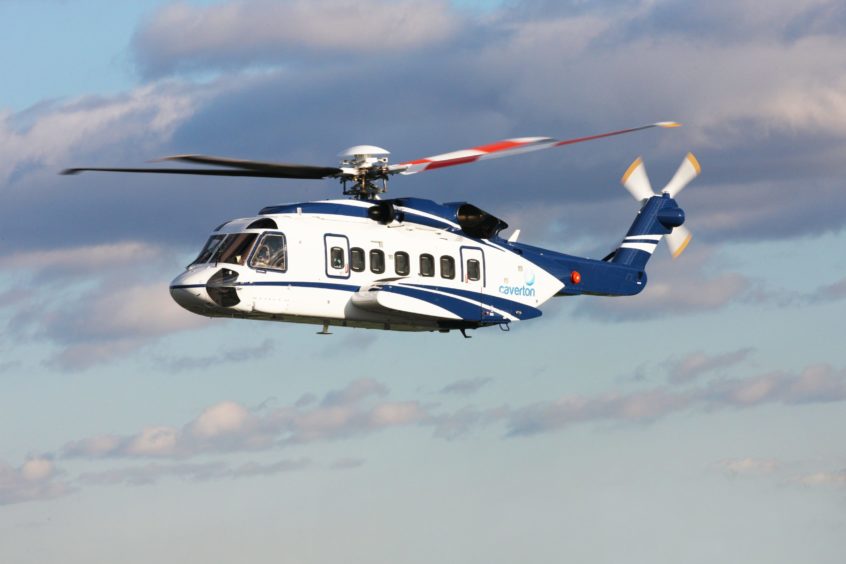 The Milestone Aviation Group has delivered a Sikorsky S-92 helicopter to Nigeria's Caverton Helicopters.
This is the first S-92 to be operated by Caverton and the first operated by a wholly African owned company. Caverton will use the helicopter to support a deep offshore contract, Milestone said. Work will focus on crew changes.
Milestone will also provide training and an "entry into service" package.
"The S-92 continues to be the workhorse of the offshore sector and through this transaction we are not only cultivating a new operator for this aircraft type but expanding its footprint, which is critical for the industry," said Milestone's head of emerging markets Michael York.
Caverton has leased six aircraft from Milestone. It has three AW139s and two S-76C++ helicopters.
The Milestone official said the company's provision of its entry into service package was a key differentiator. Milestone brings "tailor-made solutions to our customers with certainty of execution. Milestone is proud to have been selected by Caverton as their leasing partner in this transaction."
Caverton's MD Rotimi Makanjuola said the use of an S-92 would "undoubtedly enable the company to expand into service provision for clients that require additional payload and extended range for their missions, which the S-92 efficiently and safely provides. We are grateful for the strong support provided by Milestone and our partnership together has been instrumental in getting the S-92 into our fleet."
GE Capital Aviation Services (GECAS) owns Milestone.
Recommended for you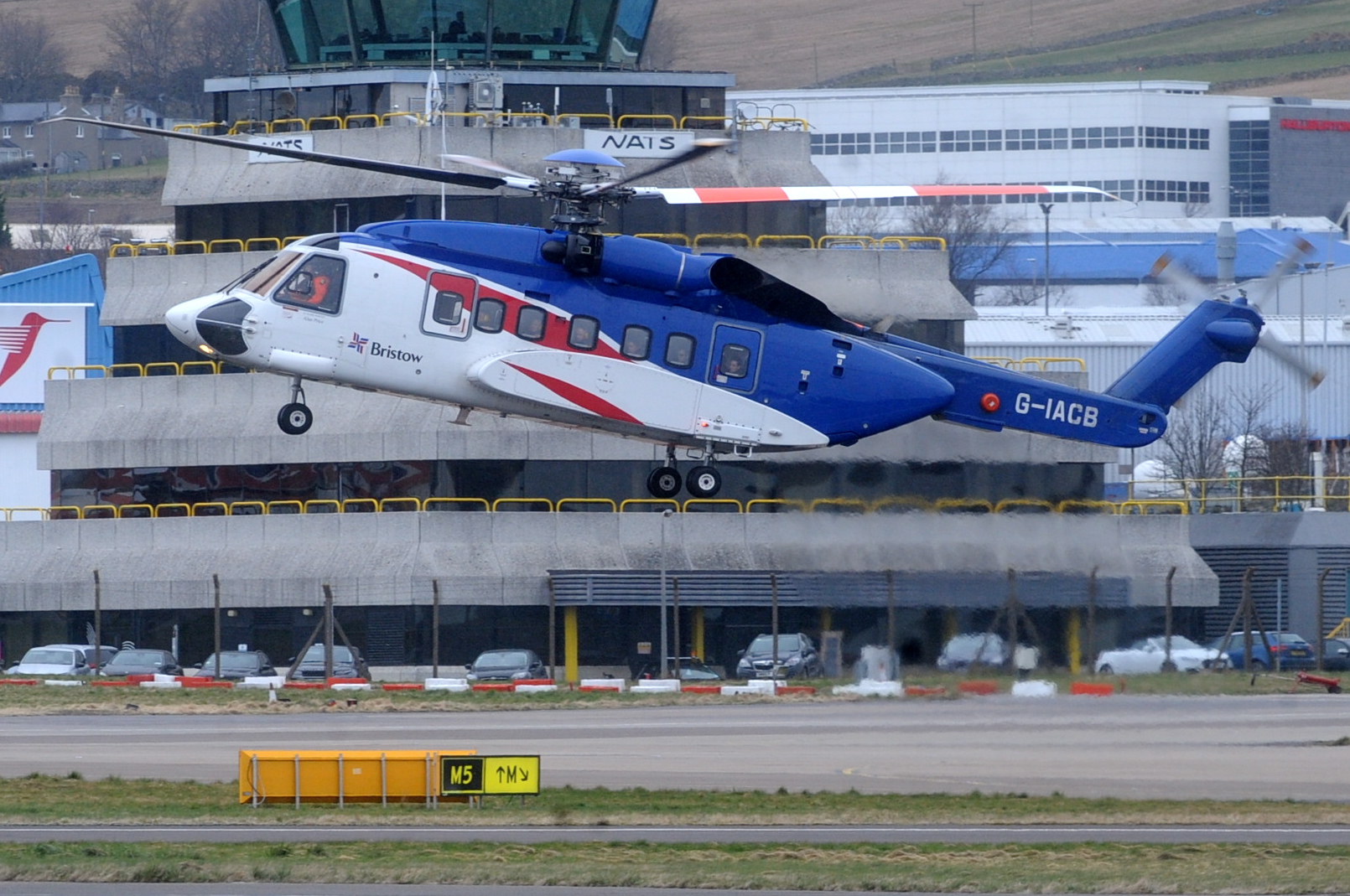 'Only a matter of time' until offshore helicopter scarcity drives up prices