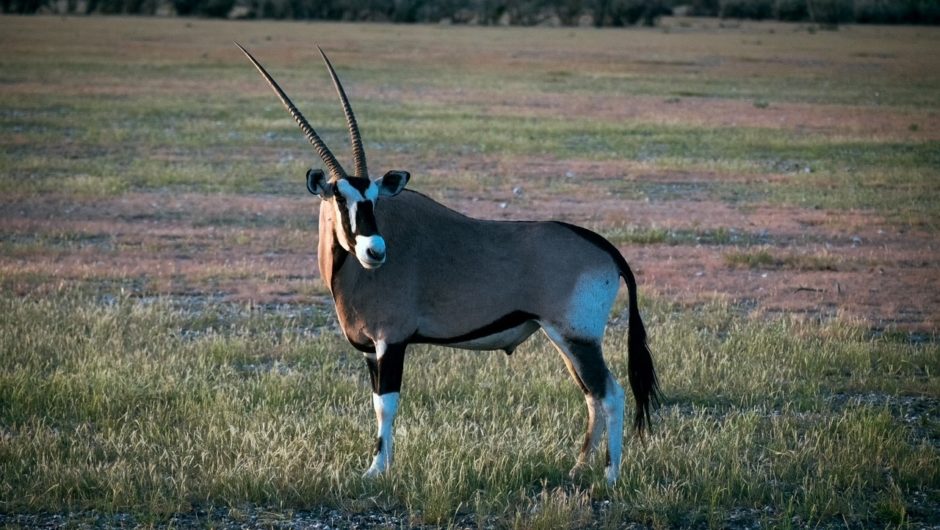 BW Energy has signed a deal to increase its stake in the Kudu licence, offshore Namibia, potentially reviving the long-dormant project.
The Norwegian company signed the deal via its BW Kudu subsidiary. The agreement increases the unit's stake in Kudu to 95%, from 56%. State-owned Namcor will keep the remaining 5%. The Namibian company has an option to acquire another 5% after first gas.
BW Kudu will pay $4 million to increase its stake and will carry Namcor's interest through development to first gas. The deal paves the way for gas sales and increases the likelihood of securing financing, BW Energy said.
The Kudu gas field could be the first project to start up offshore Namibia, Namcor's managing director Immanuel Mulunga said. The official noted the opportunity to reduce carbon emissions for the country, which currently imports power from coal-fired plants.
"I am confident this development will inspire increased exploration initiatives in other licence areas in the country," Mulunga said.
Commerciality
"Kudu gas is an important project for the energy sector and for Namibia. It has the potential to provide a valuable contribution to Namibia's energy mix and local value creation by monetising stranded gas, which is an untapped natural resource in Namibia," BW Energy's CEO Carl Arnet said.
"The next step for the Kudu joint venture will be to secure long-term commercial gas sales agreements, update the development plan to meet offtake needs and ensure robust financial project returns."
Arnet went on to say work on the Kudu field could provide insights into similar stranded gas opportunities elsewhere. "Adding cost efficient gas to the energy mix of tomorrow is going to be vital to reach the world's environmental targets."
The field holds an estimated 1.3 trillion cubic feet (36.8 billion cubic metres). Chevron discovered the resource in 1974 and a number of companies have held the licence but failed to make progress. BW Energy has had notable success at its Dussafu Marin licence, offshore Gabon.
Recommended for you

Total hints at further Namibia successes