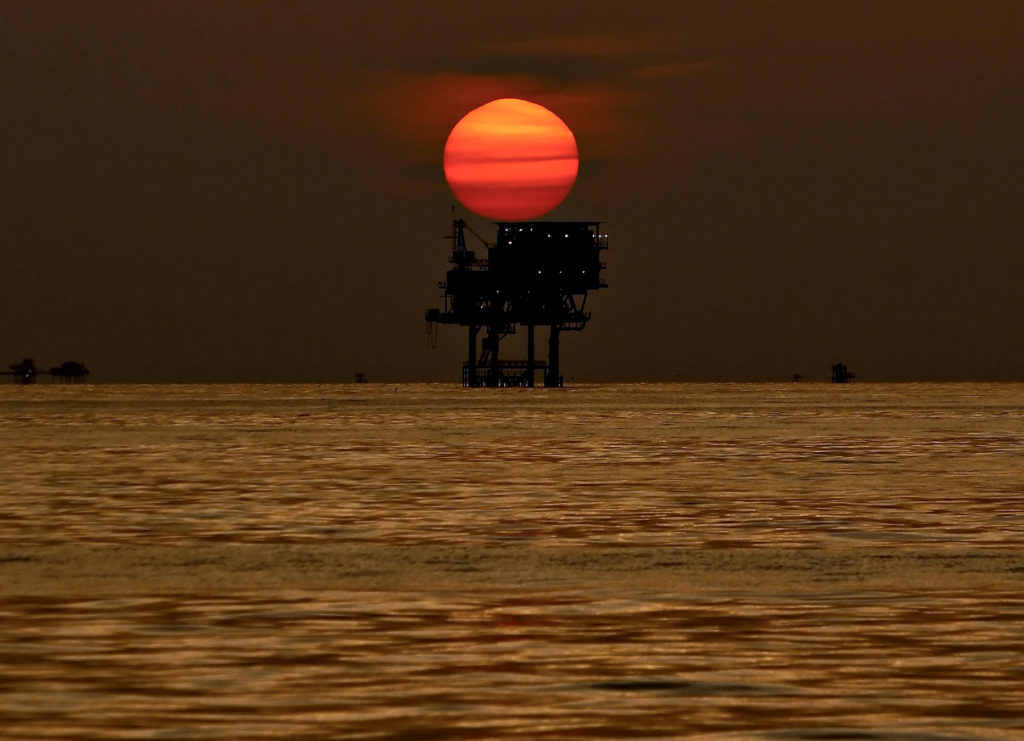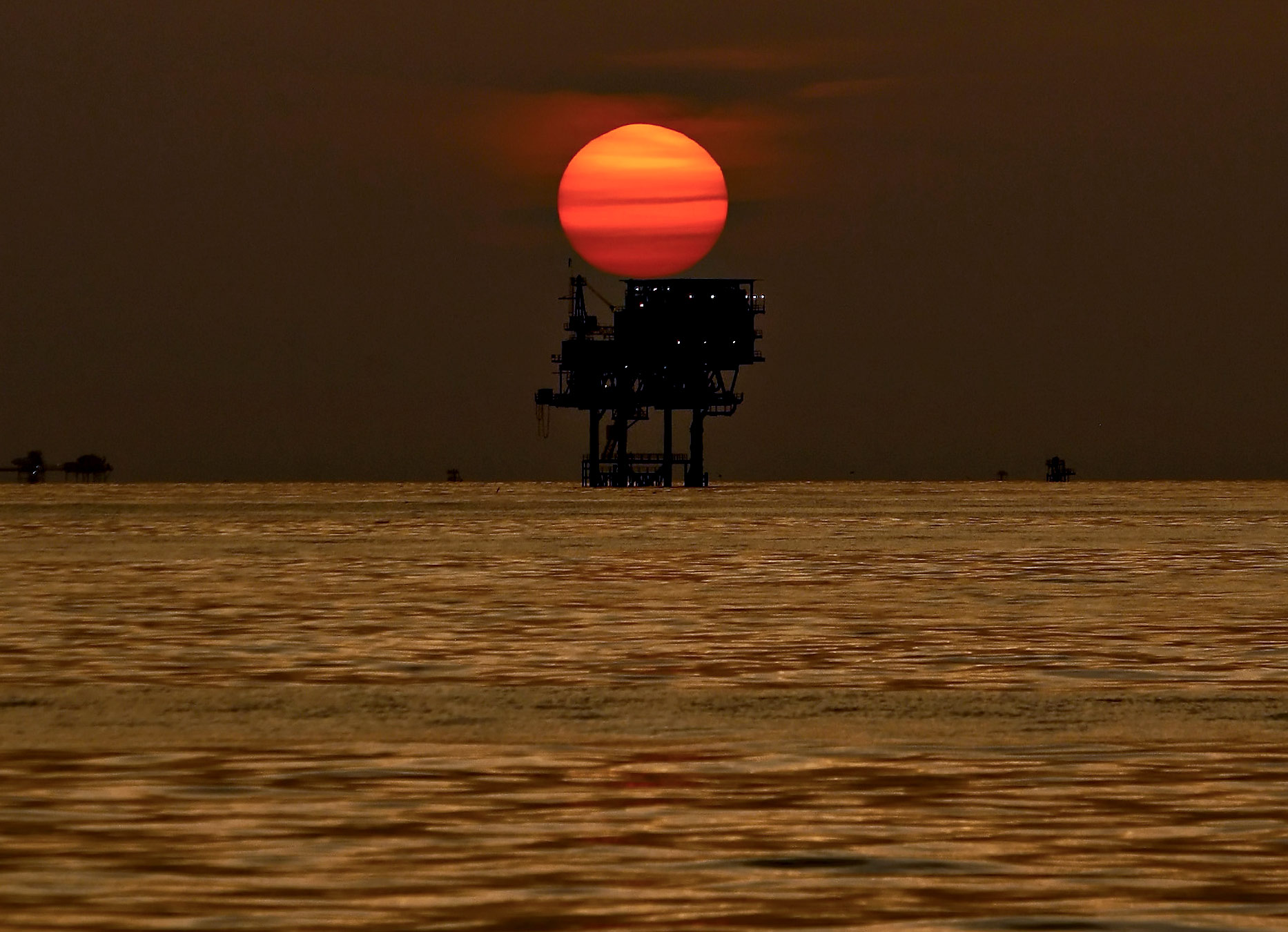 An ExxonMobil employee has died following a fire at the Qua Iboe Terminal in Nigeria.
Mobil Producing Nigeria (MPN) reported a fire on December 13 in the process area of the terminal. "Two employees were injured, one has passed in the course of receiving medical treatment," said ExxonMobil. "We are saddened by this unfortunate incident, and are providing support to the family."
MPN has declared force majeure at Qua Iboe as a result.
The company is investigating the cause of the incident and it has notified the appropriate authorities. "The safety of our workforce and community remains our priority."
Nigeria's Daily Trust reported the accident took place when the two workers were about to light the gas flare. The newspaper said the two may have contravened safety regulations in order to light the flare, which had been shut down for maintenance.
According to information from Nigerian National Petroleum Corp. (NNPC), production of Qua Iboe crude was 178,000 barrels per day in June.
The crude comes from a number of fields, 20 to 40 miles offshore, in the Bight of Biafra. A seabed pipeline runs to the terminal.
Recommended for you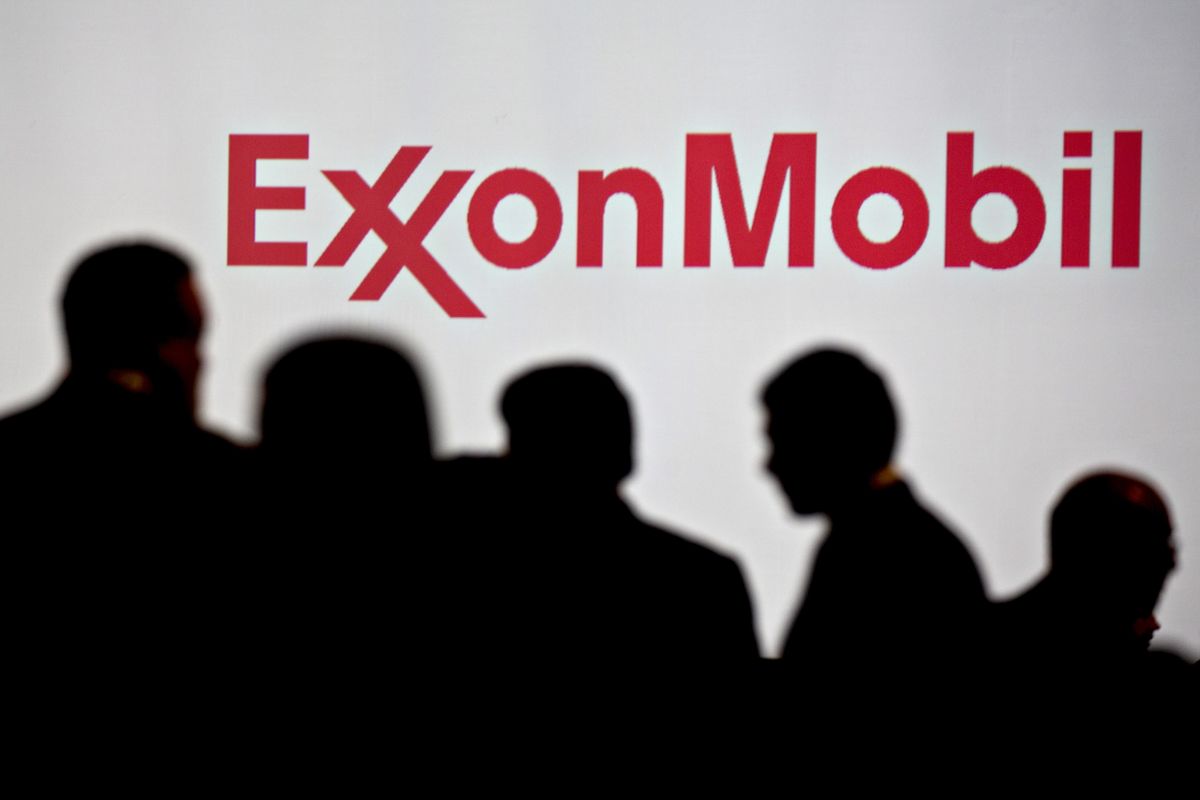 ExxonMobil starts up West Barracouta gas field offshore Australia