Qua Iboe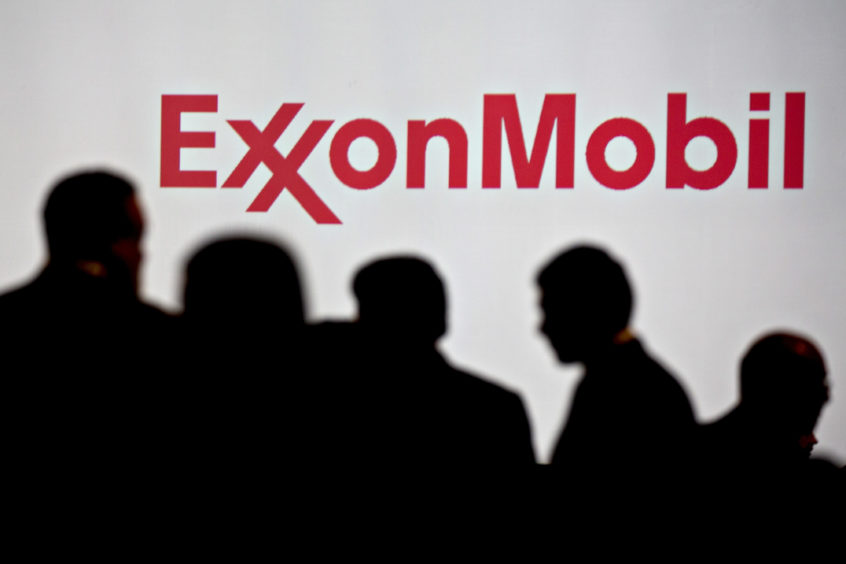 Mobil Producing Nigeria (MPN) has lifted force majeure on its exports from Qua Iboe.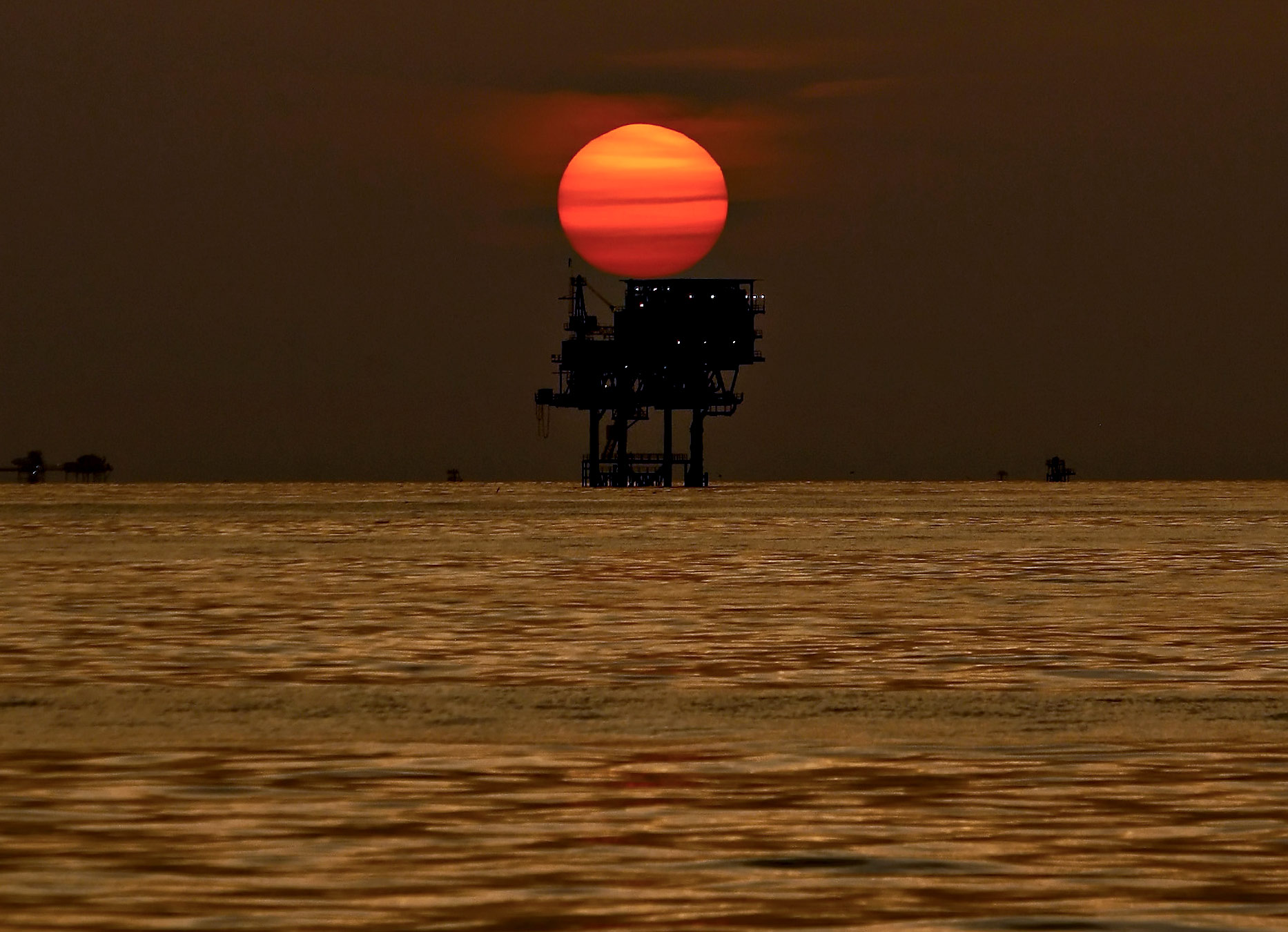 Pipelines
An ExxonMobil employee has died following a fire at the Qua Iboe Terminal in Nigeria.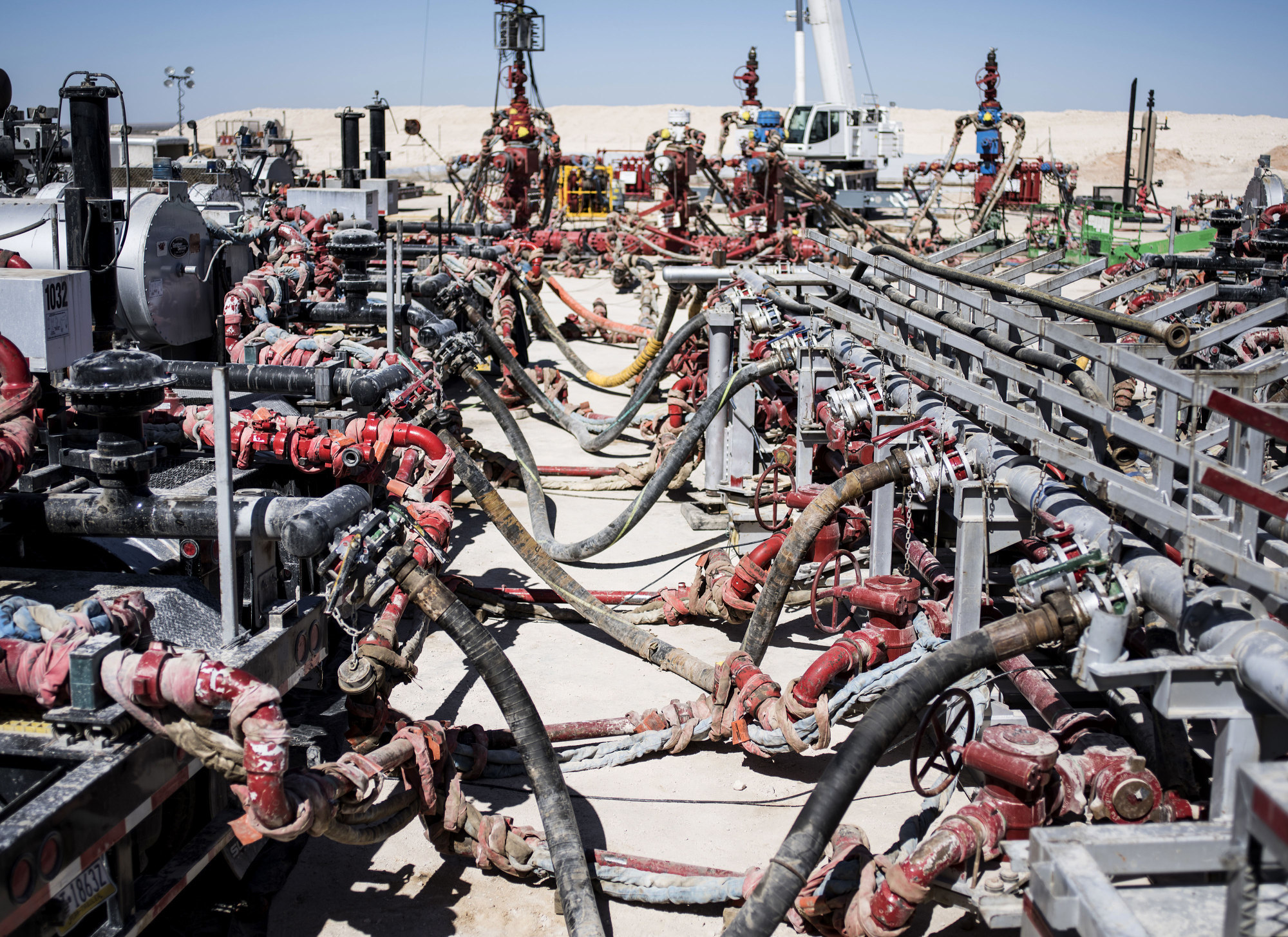 Oil & Gas
As oil crashes due to the impact of the coronavirus, it's easy to overlook an even more dismal reality for producers: the real prices they're getting for their barrels are worse still.