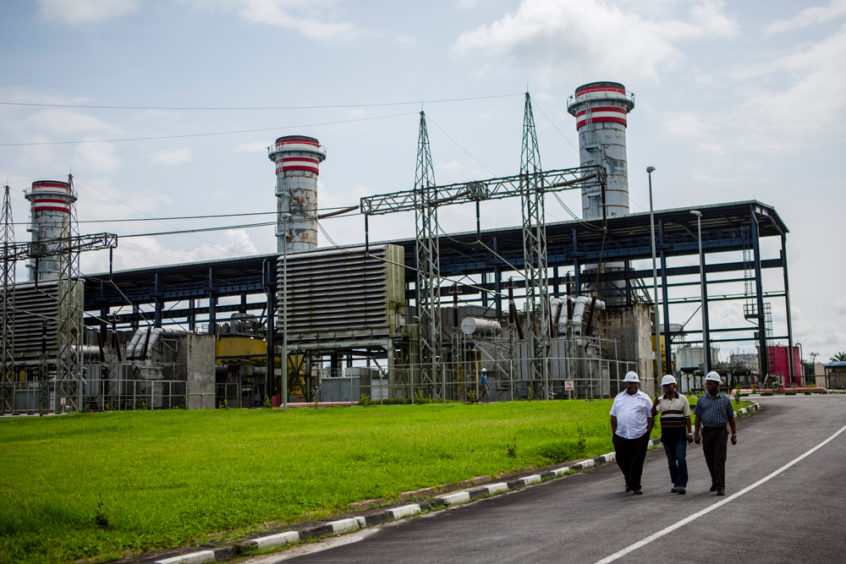 Savannah Energy has signed a deal to supply gas to Mulak Energy, in Nigeria, for a CNG project in Rivers State.
Savannah said its Accugas subsidiary had signed the gas sales agreement (GSA), which will run for seven years. In the first two years, it will provide up to 2.5 million cubic feet per day of gas.
Sales are expected to begin in 2022. Savannah will supply gas for the arrangement from its Uquo field.
The companies have not determined the volumes for the second, five-year phase of the GSA. Mulak plans to broaden its sales from Rivers to the wider country.
Moving into CNG "significantly extends the reach of our existing 260km pipeline network into light industrial and even domestic power generation without the need for further investment in pipelines", said Savannah's CEO Andrew Knott.
"I would like to thank the Mansour Group for choosing to partner with Accugas and we look forward to providing them, and their customers, with a reliable, lower cost source of energy for power generation with an estimated 30% reduction in the carbon footprint of their existing diesel generators."
Diesel alternative
Savannah did not explicitly provide the price for the agreement. The company did say the agreement reflected Mulak's status as an industrial customer. As a result, it expected the average price paid for its gas to increase.
Mulak will use the gas in its CNG projects. Initially, it will swap out diesel in generators supplied by the Mantrac Group, a major provider of Caterpillar equipment. Mulak is "in a unique position" to play a part in converting around 400 MW of diesel-fuelled generators to CNG.
This move should reduce energy costs to Mantrac's customers by 40% and reduce carbon emissions by 30%.
Mulak's CEO Omar Hassan said the company was "certain that gas will play a central role in fuelling Nigeria's growth".
"We foresee potential that this agreement with Accugas-Savannah will serve as a platform for increased cooperation between our two companies as we work to achieve our shared vision of bringing ever larger volumes of gas to the Nigerian market creating value for our shareholders and ultimately the industries and people of Nigeria."
Recommended for you

Savannah battles challenges, pushes back South Sudan