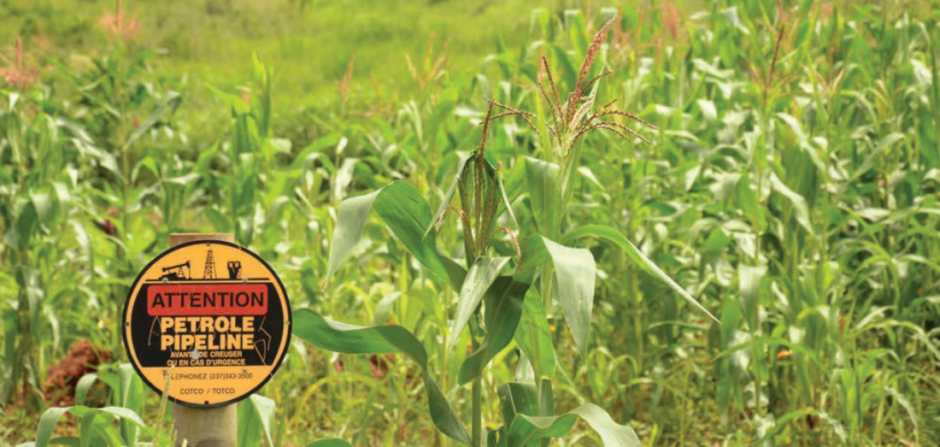 Chad has no plans to sell a stake in its export pipeline to Cameroon, Société des Hydrocarbures du Tchad (SHT) has said in a statement.
Chad's SHT was responding to a story in Africa Intelligence published in February.
The company said the suggestion was baseless and the report was intended to harm Chad's image. There have never been talks on this issue, it said.
Furthermore, the Chadian government has not directed sales plans to be launched.
Africa Intelligence had reported an offer of 150 billion Central African francs ($275 million) from Cameroon's Société Nationale des Hydrocarbures (SNH). Cameroon's NOC intended to acquire SHT's 21% stake in the 1,070 km pipeline.
The report quoted correspondence to SHT, via Galileo Negoce & Conseil. The two sides first discussed such a sale in 2018, it said, involving SNH and the Chadian government.
Chad has faced mounting fiscal challenges, given oil price difficulties and production declines. The country called to restructure its debt at the end of January. It has no public debt but owes a considerable amount to Glencore.
Chad and the trader had agreed to a restructuring in early 2018.
SHT acquired a 25% stake in the Doba consortium from Chevron in 2014 for $1.3 billion. ExxonMobil and Malaysia's Petronas also hold equity in the upstream and pipeline assets. Both foreign companies were considering sales in 2020, according to reports.
Recommended for you

Bowleven warns of complexity, financial strain on path to Etinde