Société Nationale des Hydrocarbures' (SNH)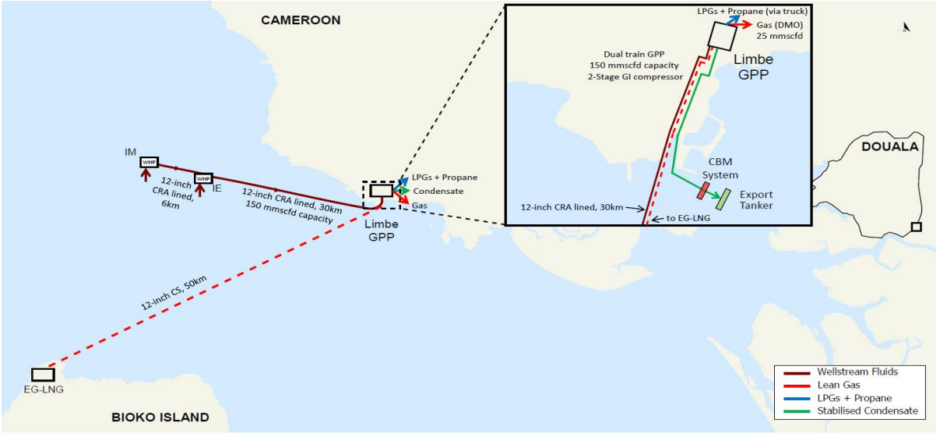 A final investment decision for the Etinde project in Cameroon has slipped once more, with Bowleven now tipping 2022.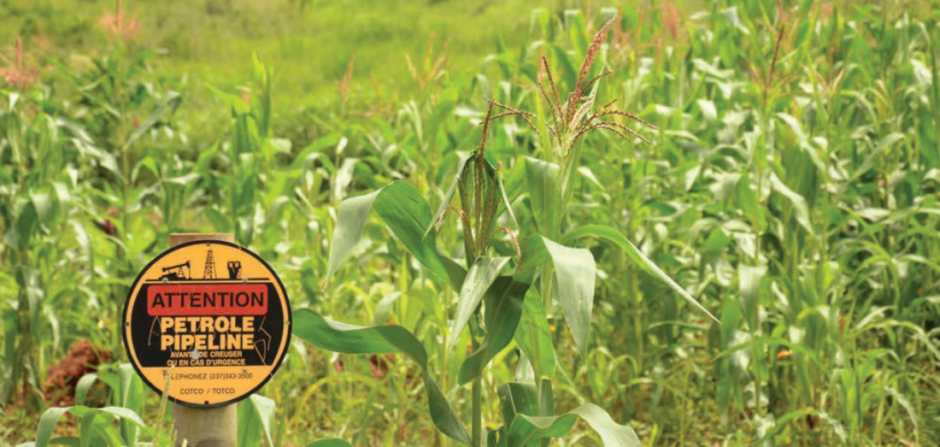 Pipelines
Chad has no plans to sell a stake in its export pipeline to Cameroon, Société des Hydrocarbures du Tchad (SHT) has said in a statement.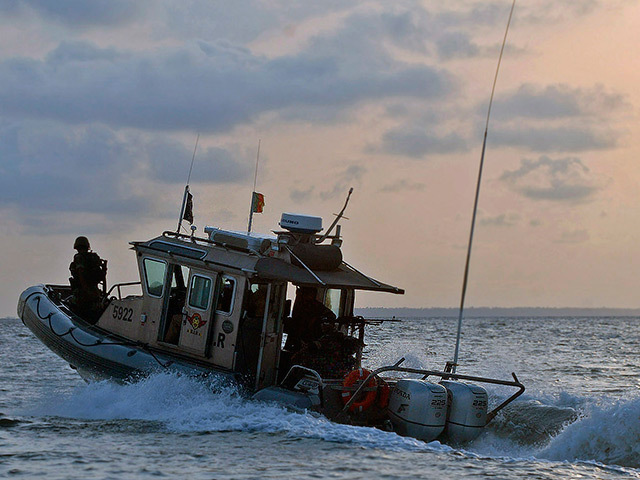 Africa
Force majeure has been declared at two areas in Cameroon, Bakassi in the southwest and Zina-Makary in the far north, as a result of insecurity.