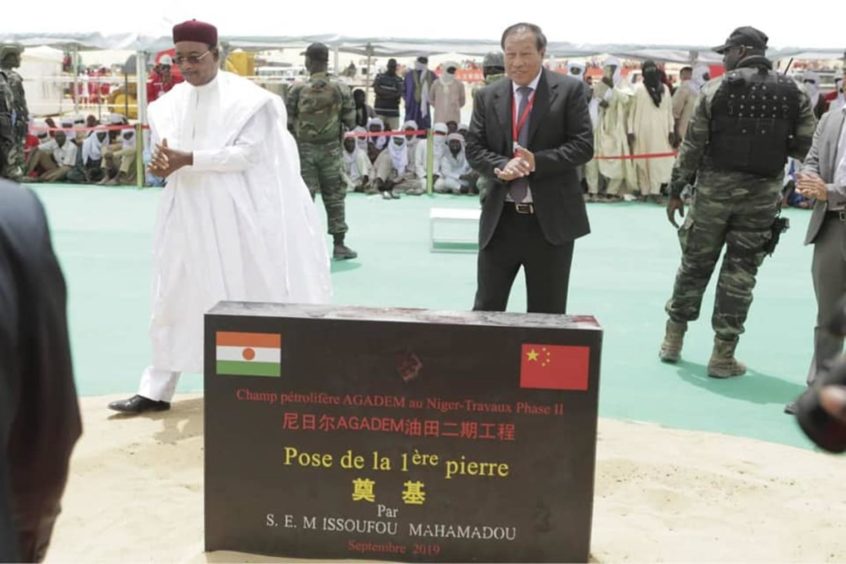 Benin plans to officially begin work on a crude oil export pipeline on May 20.
Benin President Patrice Talon will participate in the official launch of construction on May 20, the Ministry of Water and Mines announced. A ceremony will be held on the site of the Sèmè-Kpodji station.
The Niger-Benin pipeline will run for 1,980 km, of which 685 km will be in Benin. It will begin at Agadem, in Niger, and run to Port Seme.
According to the ministry, there will be two pumping stations, in Gogounou and Tchatchou, and a terminal station in Sèmè-Kpodji. The plan also involves a deepwater export terminal, with a single point mooring system.
Construction will take two years, the ministry said, and will require 3,000 workers. The pipeline will create 300 permanent jobs.
Benin and Niger signed a bilateral agreement on the 90,000 barrel per day pipeline in January 2019.
Benin saw off competition from Chad and Cameroon as an alternative export route for the Nigerien crude. The ministry has reported the pipeline will be the biggest single foreign direct investment in Benin since independence, in 1960.
The ministry has previously reported that the Niger-Benin pipeline will cost 608 billion CFA francs ($1.13bn).
The West Africa Oil Pipeline Bénin Company (WAPCO Bénin) will finance the pipeline. This is a subsidiary of China National Oil and Gas Exploration and Development Co. (CNODC), itself a subsidiary of China National Petroleum Corp. (CNPC).
CNPC is driving the development of oilfields in Niger's Agadem. Currently, the Chinese company produces oil for local refining, at the Zinder facility. However, building a pipeline would allow the company to increase output.
Another beneficiary of export capacity may be Savannah Energy.
Recommended for you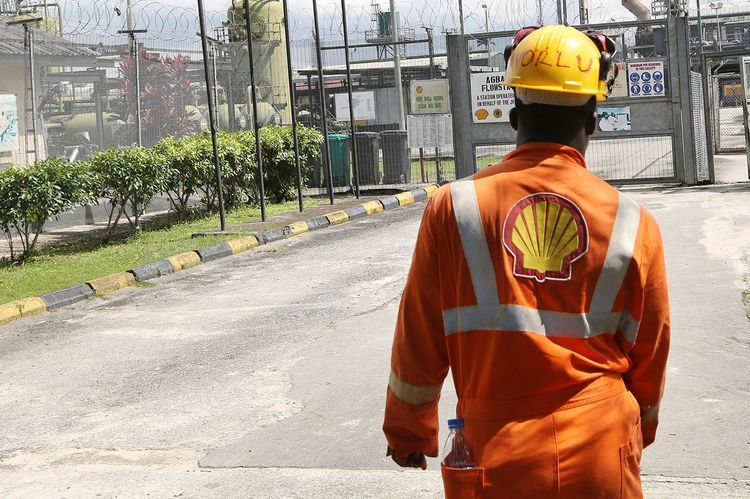 FGE warns of reduced Bonny loading on pipeline explosion