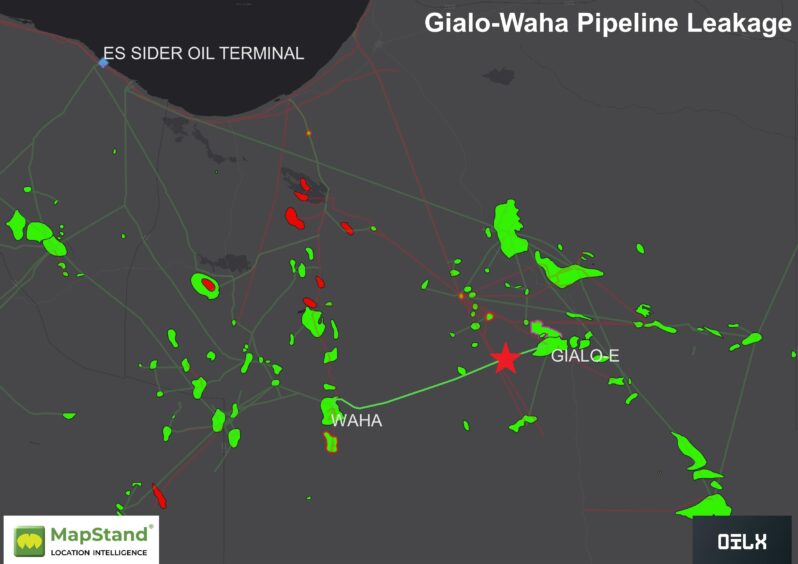 Libya's National Oil Corp. (NOC) detected a leak on a pipeline, cutting production from the Gialo field by 60,000-70,000 barrels per day.
NOC said it had detected the leak on August 9 at 10:30 pm. It found the problem on the 30-inch Gialo-Waha pipeline.
As a result, the company said it would have to cut production from Gialo until the leak was reduced. NOC said it would monitor the problem until it could patch up the link.
OilX reported the pipeline leak had only had a muted impact thus far. Flaring appears to have fallen at Gialo in the last two days, the research consultancy said.
Gialo exports crude, via Waha, to the Es Sider terminal. OilX reported storage levels at the port were 1.5 million barrels, up 600,000 barrels from July.
"At the currently reduced rate of production, stocks held at port would provide a buffer of around 8-10 days before exports are impacted," it said. There has not been an impact on exports yet from Es Sider, which is running at 261,000 bpd in August.
The company went on to say it was in touch with the energy and finance ministries. NOC said the ministries would be able to provide support and budget to tackle the disruption.
This is not the first time problems have emerged on the link. In 2019, NOC reported maintenance on the Gialo-Waha line. At that point, the company said it was replacing 18 km of the 152 km pipeline.
Recommended for you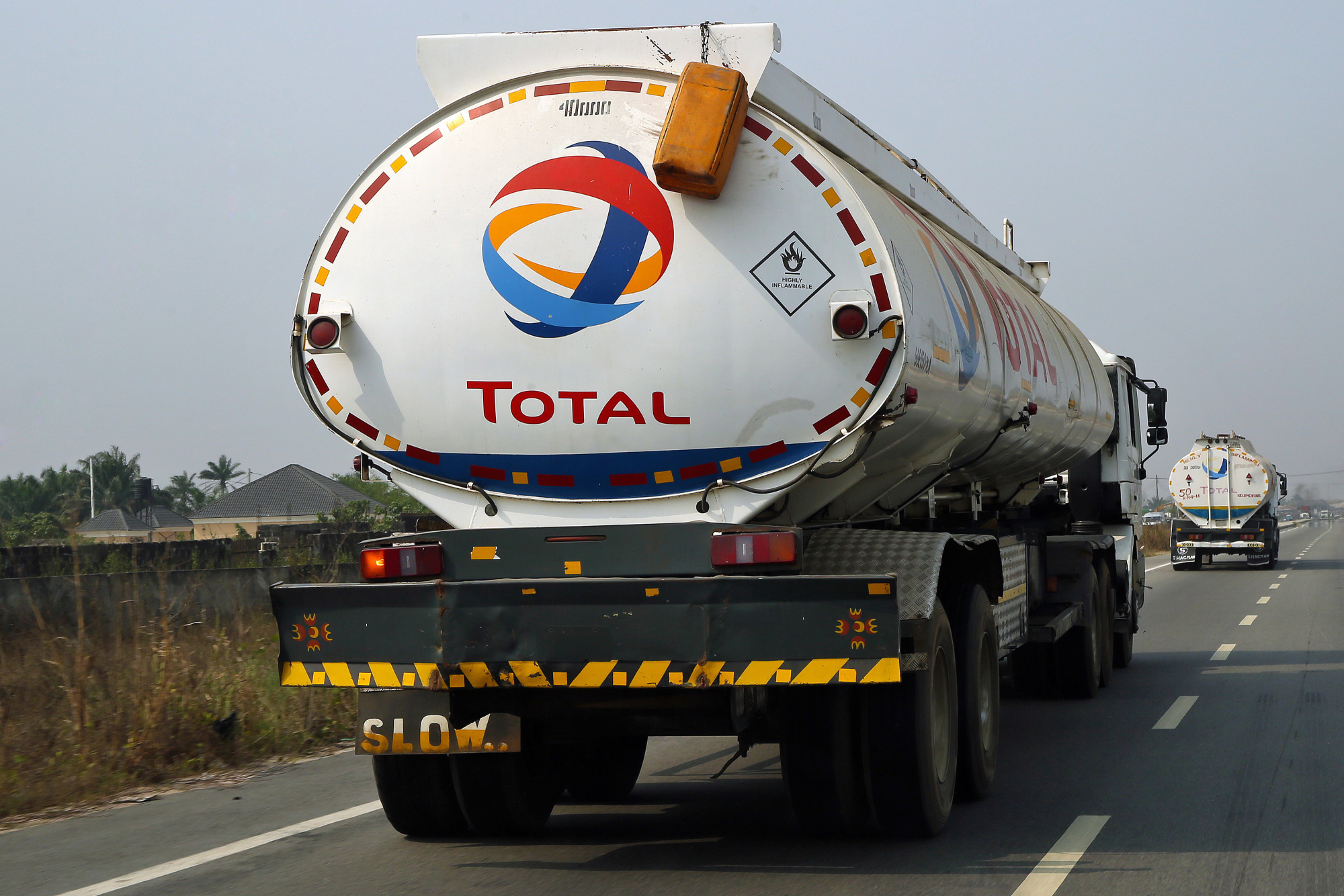 Nigeria falls behind as output slips under 1mn bpd