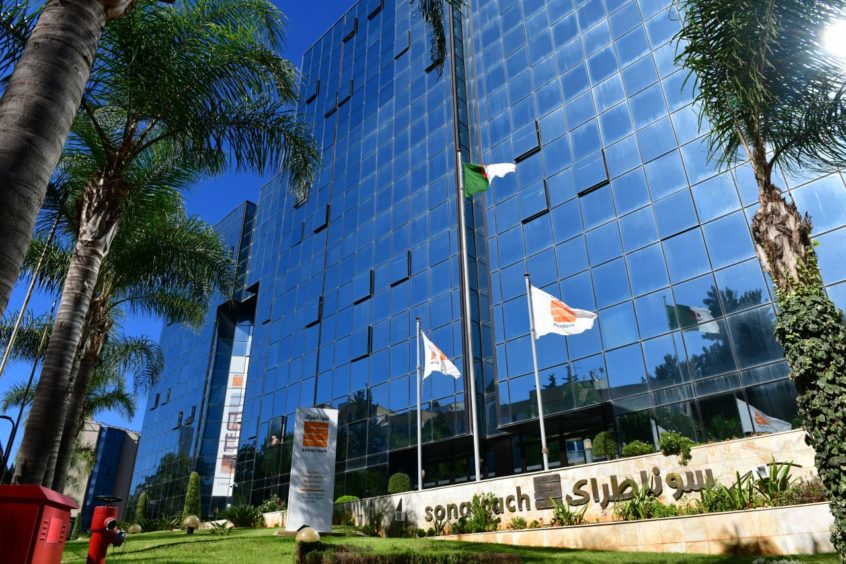 Algeria has broken off diplomatic relations with Morocco, in the latest flare up of tensions between the two North African states.
There does not appear to have been an impact on exports of Algerian gas to Spain, via the Gazoduc Maghreb Europe (GME) pipeline. This link runs via Moroccan territory to Tarifa, in Spain. Algeria's agreement to supply gas to the GME expires in October.
Algerian Foreign Minister Ramtane Lamamra cited a number of disputes with Morocco as triggering the decision.
Among the reasons cited were Morocco's hosting of Israeli Foreign Minister Yair Lapid earlier in August. Other reasons included Morocco's use of the Pegasus spy software and the two countries' long-running dispute over Western Sahara.
Autonomy
Lamamra said Morocco had "entirely abandoned" the process of normalising its relationship with Algeria. Morocco has hosted groups "planning, organizing and supporting" attacks against Algeria, the minister said.
He went on to link Morocco's support of extremist groups in Algeria to the death of Djamel Ben Ismail. He was killed by a mob, after being suspected without proof of involvement in a number of serious fires in Algeria.
Algeria sanctioned two groups in May, Mouvement pour l'autonomie de la Kabylie (MAK) and Rachad. MAK is a group calling for autonomy of the Kabylie region, where some of the most serious fires took place.
Morocco's ambassador to the United Nations Omar Hilale called for Kabylie autonomy in July. The Moroccan comments seem to come in response to Algeria's support for autonomy in Western Sahara.
Israel's Lapid, during his visit to Morocco, had voiced concerns about Algeria's links to Iran. Morocco cut off ties to Iran in 2018, accusing Tehran of backing a political group in Western Sahara.
Morocco's Ministry of Foreign Affairs noted Algeria's decision to sever ties, which it described as "completely unjustified but expected". The ministry said that there had been an escalation in recent weeks. "Morocco categorically rejects the fallacious, even absurd, pretexts underlying it."
In the pipeline
Algeria has been working to expand capacity at other pipelines to deliver gas to Spain. Sonatrach is working on expanding its throughput via the Medgaz link.
Working with Naturgy, the two companies expect to increase throughput to 10 billion cubic metres per year as of the fourth quarter of 2021. This is an increase of 2 bcm per year.
Morocco has taken steps in recent years to shore up its own energy security needs. It has been extremely supportive of local renewable plans, for instance, and is also working on a potential LNG import plan, via a floating storage and regasification unit (FSRU).
The head of Office National des Hydrocarbures et des Mines (ONHYM), Amina Benkhadra, was reported this month as telling Maroc Le Jour that Morocco favoured renewing the contract for Algerian gas via the GME.
Whether Algeria feels the same – and can accomplish this despite the downgrade in diplomatic relations – remains to be seen.
Recommended for you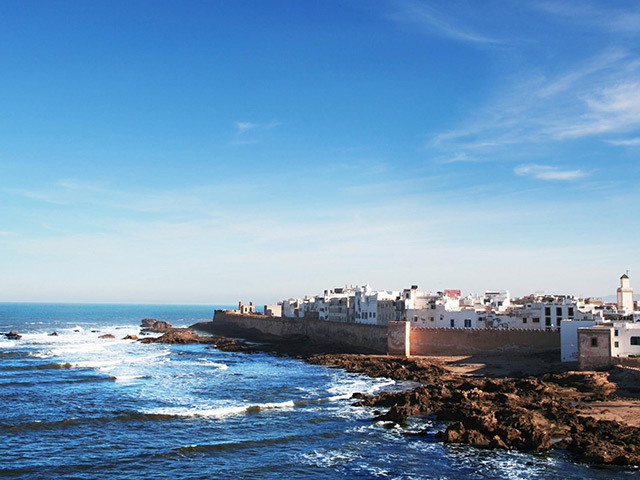 Chariot readies for Anchois development plan