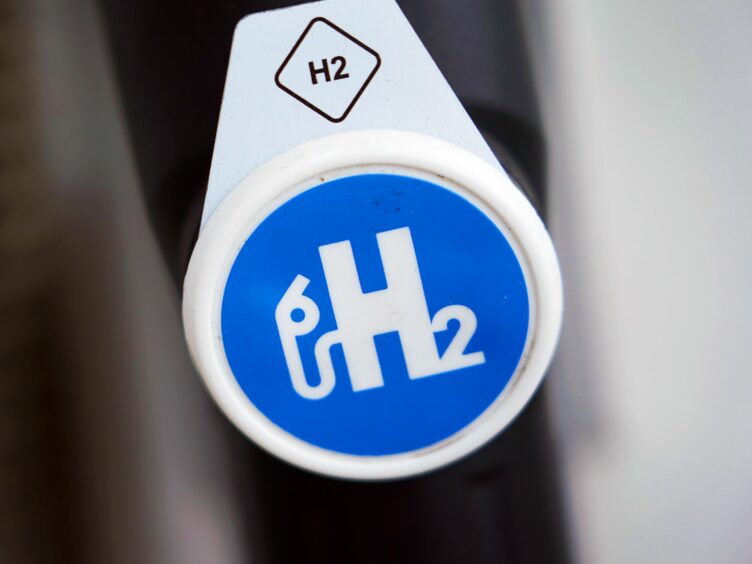 A leading European research body has hit back at claims blue hydrogen is  "difficult to justify" due to its carbon emissions.
Norwegian organisation SINTEF Energy said its analysis shows the emissions intensity of blue and green hydrogen are "comparable and complementary" when applying "appropriate and realistic" technology concepts.
Its findings are based on "both green and blue hydrogen production" in projects financed by the EU commission, the Research Council of Norway and industry over several years.
SINTEF said that in a "European context", blue hydrogen and green hydrogen are on a par for emissions production.
The findings run contrary to research conducted by academics Robert Howarth and Mark Jacobson that found the greenhouse gas footprint of blue hydrogen is 20% higher than natural gas or coal.
The peer-reviewed paper went on to describe the fuel as a "distraction" that "may delay" action to decarbonise the energy industry.
It added that there should be "no role" for blue hydrogen in a carbon free future.
The report garnered a lot of attention, particularly after the UK Government committed to pursue a "twin track" approach to support green and blue hydrogen.
Meanwhile, Chris Jackson recently decided to step down as chairman of UK Hydrogen and Fuel Cell Association over its support for blue hydrogen.
The fuel is made using natural gas, with carbon capture and storage (CCS) used to counter emissions.
But SINTEF has taken a "closer look" at the assumptions used in the Howarth/Jacobson study, with the Trondheim based organisation claiming "they are often incorrect".
"Models produce results based on the input fed to them," the research body said.
It said the "boundary conditions and parameters" used in the paper are "not representative" for European conditions, adding its "puzzled" by the "technology and process choices".
Blue hydrogen is comparable in terms of emissions to green hydrogen – despite the conclusions of some recent studies, widely reported in the media. A closer look at the assumptions used in the studies reveals that they are often incorrect. Read more: https://t.co/YT6qhP0mk2

— SINTEF Energy (@SINTEFenergy) August 25, 2021
One area that SINTEF flags as being "misleading" is the methane leak rate assumed by the study.
Stefania Gardarsdottir, co-leader of SINTEF's strategic work on hydrogen, said: "Representative stated methane emissions from gas production at the Norwegian Continental Shelf is 0.03%. The study uses a figure of 3.5%, so more than 1000 times higher than the actual level.
"Even on a global scale, methane emissions are stated to be 0.23% in 2019, so the realism in the assumption is misleading also in a global context. In fact, by using this assumption, one would be better off burning coal."
SINTEF also questions the study's notion that blue hydrogen will be produced by steam methane reforming (SMR), with a carbon capture rate of only 76%.
Ms Gardarsdottir said: "This is an outdated choice of technology for greenfield low-carbon hydrogen production. Blue hydrogen is mostly planned to be produced by auto-thermal reforming (ATR) where a capture rate of more than 95% may "easily" be achieved. For hydrogen production from natural gas with integrated capture of CO2, ATRs also see a higher energy efficiency compared to SMRs."
In addition to questioning the use of blue hydrogen, Howarth and Jacobson also took aim at CCS.
They said the assumption that emissions can be stowed indefinitely is "optimistic and unproven".
Countering the claim, SINTEF said in the last 25 years, "more than 27 million tons of CO₂" have been stored from the Sleipner gas sweetening plant and Melkøya LNG plants on the Norwegian Continental Shelf.
It added that monitoring of the projects has proven it is a "permanent and secure" storage method.
Ms Gardarsdottir added: "There is no reason to revise the importance of using hydrogen produced from natural gas with CCS together with hydrogen produced from renewables in order to reach the aim of a net-zero society in 2050 to limit global warming to 1.5C. We need all the tools in our toolbox, and blue hydrogen is one of them."
Recommended for you

Hydrogen has a part to play, argues ABB exec