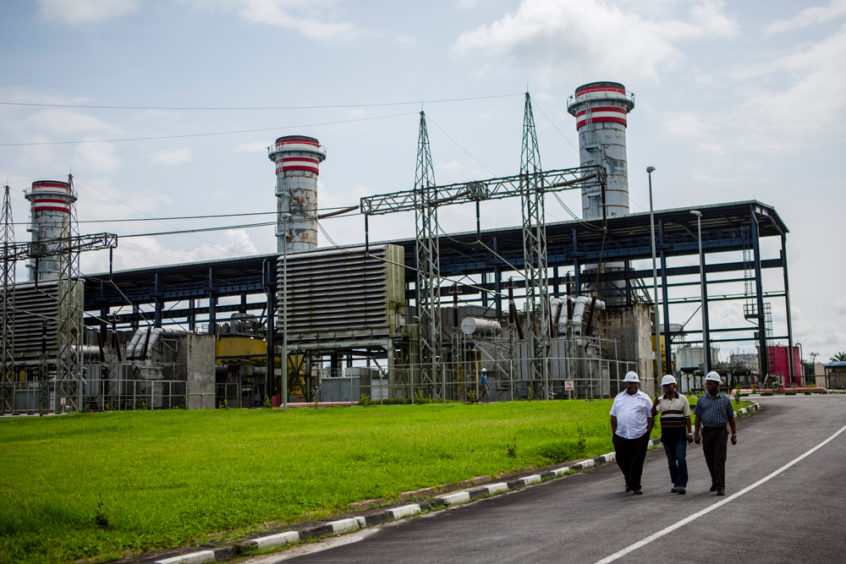 Savannah Energy has begun gas sales to a power plant in Rivers State, Nigeria, via its Accugas subsidiary.
Sahara Group's First Independent Power Limited (FIPL) owns the 180 MW FIPL Afam plant. Savannah and FIPL reached five-year gas sales agreement in early 2020.
"First gas sales to FIPL Afam represents a great milestone for Accugas and Savannah, and the achievement of a key performance goal for 2021," said Savannah CEO Andrew Knott.
"This marks our entry into the high growth Port Harcourt Industrial area. We look forward to developing our relationship further with FIPL over the coming months and are excited to continue our role as the gas supplier of choice to the Nigeria power sector."
Savannah built a short pipeline and recommissioned a third party pipeline to connect Accugas' gas network to FIPL Afam.
Accugas can deliver up to 35 mmcf per day of gas to the power plant. This week, it will deliver 25 mmcf per day.
Sahara Power Group's managing director Kola Adesina said the company continued to "seek partnerships that enhance our customer experience and quality of life by ensuring the health of the electricity value chain. We believe with Savannah, we have a partnership that works."
Savannah has an 80% stake in Accugas, while Africa Investment Infrastructure Managers (AIIM) holds the remaining 20%.
The company supplies gas to Accugas from its Uquo facility. In 2020, Accugas had three customers delivering 132 mmcf per day under take or pay contracts.
In February 2021, Accugas also signed a gas sales agreement with Mulak, for a CNG project. The company expects gas sales under this contract to begin in 2022.
Recommended for you

Eni's Oando sale runs into headwinds