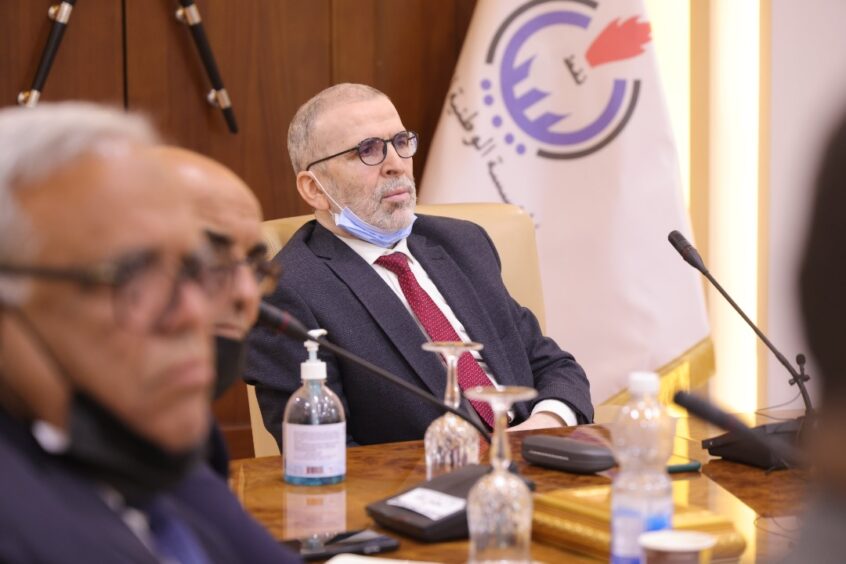 Libya has shut in an additional 200,000 barrels per day of production in the face of required maintenance, following the loss of around 300,000 bpd two weeks ago.
National Oil Corp. (NOC) announced subsidiary Waha Oil would begin cutting output today. The company will begin treating and cutting pipeline on January 4. The pipeline in question runs from Samah to the Es Sider terminal, in the middle of the country.
Work will continue for one week. NOC put the amount of lost production at 200,000 bpd, equivalent to lost sales of more than $107 million.
NOC chairman Mustafa Sanalla said the company was continuing to face maintenance challenges. It has not been "possible to continue its regular operation due to the large number of leaks and the deterioration of surface facilities", he said.
Illegal closures and shortfalls in budgeted cash have driven these problems, Sanalla reported. "The revenues of the public treasury will be negatively affected, and all this is a result of the failure of decision-making bodies to liquidate approved budgets for the second year in a row."
Waha Oil's work comes almost exactly a year since it carried out similar operations.
This planned stoppage comes in addition to losses announced on December 20. A group close to the Petroleum Facilities Guard (PFG) closed a pipeline from the Sharara field and others, cutting production. The stoppage had the knock on impact of hitting power supplies.
Election chaos
The problems come amid political turmoil. Libya had been due to vote on December 24 but this became impossible. When the country may now hold the election is unclear. There has been a suggested delay of six months but there is no consensus.
The eastern-based House of Representatives (HoR) has expressed criticism of foreign ambassadors. In particular, it has declared UK Ambassador Caroline Hurndall persona non grata, for the UK expressing its support for the Government of National Unity (GNU).