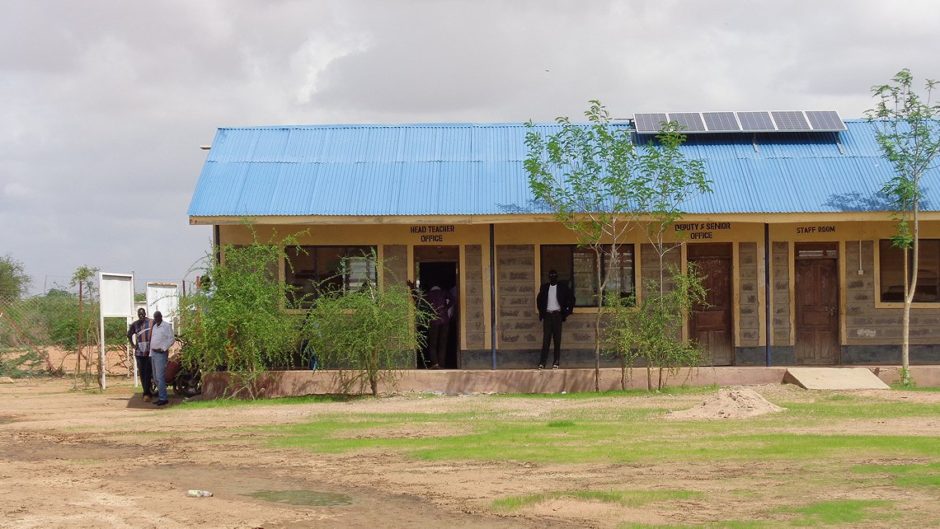 Eni and Kenya have held talks on a number of potential green plans in the East African country, including the conversion of the Mombasa refinery.
Kenyan President Uhuru Kenyatta met the Italian company's CEO Claudio Descalzi last week. They talked about various green initiatives, with the aim of providing communities with "efficient and sustainable" energy access.
The two sides held discussions on a multi-year plan for collecting waste and agricultural reside, which the statement described as ideal for biofuel plants. Production from these residues could include biodiesel, bio-jet and bio-ethanol, Eni said, in line with its "circular economy technologies".
The plan would involve a study on converting the Mombasa plant into a bio-refinery. Eni said this plan would see Kenya taking a leadership role in Africa's decarbonisation plans.
The refinery was shut down in 2013. Tullow Oil stored crude from its South Lokichar area at the plant during the Early Oil Pilot Scheme (EOPS), which halted in July.
The Italian company has cited the conversion of refineries to bio-refineries as an example of its circular economy drive. Eni converted the Venice refinery in 2014, with plans to expand into biodiesel production from 2024. It opened a second bio-refinery, also in Italy at Gela, in August 2019.
Eni also said it had signed amendments to three production-sharing contracts (PSCs) offshore Mombasa. Eni Kenya has six offshore blocks in the country.
The Italian company signed a deal with Qatar Petroleum (QP) in July 2019. The Qatari company bought 13.75% stakes in L-11A, L-11B and L-12. The agreement was subject to approval from the Kenyan authorities.
QP struck matching deals with Total, giving the Qatari NOC a total of 25% in each of the three blocks.
Recommended for you

Eni boosts Baleine discovery with follow-up exploration