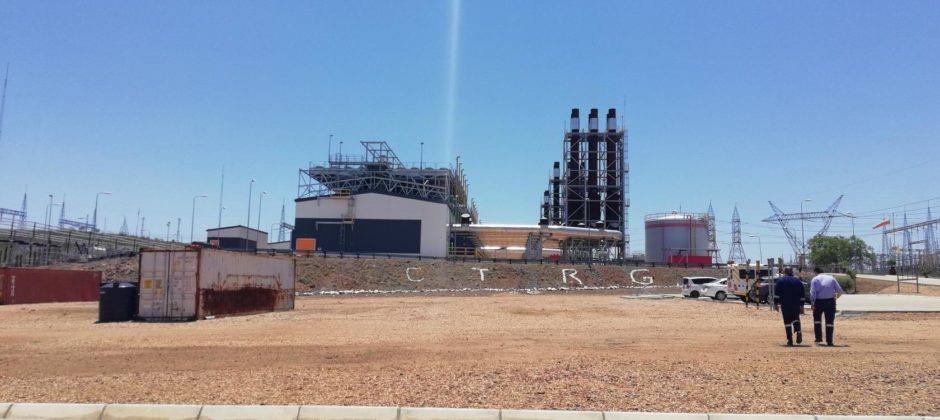 Sasol has agreed to sell its entire stake in Mozambique's Central Termica de Ressano Garcia (CTRG) to Azura Power.
Azura will pay $145 million for the stake in the 175 MW gas-to-power plant in Ressano Garcia. This sum covers equity and other claims, Sasol said.
Sasol noted the deal was subject to a number of conditions, including approval from the regulator. State-owned Electricidade de Mocambique (EDM) also has pre-emption rights. EDM has a 51% stake in the plant, while Sasol New Energy has 49%.
The South African chemicals company said the agreement was part of its ongoing policy of asset sales. However, it said it remained "fully committed" to its upstream operations in Mozambique.
CTRG began generating power in 2014, following an investment of $246mn. A gas pipeline runs from Temane to the power plant and on into South Africa. Power from CTRG is delivered to Maputo.
Azura is a developer and operator of independent power plants (IPPs) in Africa. At the start of the year, it had generation capacity of 576 MW with another 804 MW under development.
The IPP backer signed a deal on a Mozambique plan in late 2017. Its most significant project is the 461 MW Azura-Edo plant in Nigeria.
Sasol has set out a number of sales recently. In November, it announced agreements on the disposal of its upstream assets in Gabon for $44mn and in its Gemini high-density polyethylene joint venture in Texas for US$404mn.
This month, Sasol said it had completed the sale of a 50% stake in its US chemicals business to LyondellBasell for $2 billion.
Recommended for you

Sasol faces tough questions on transition at AGM