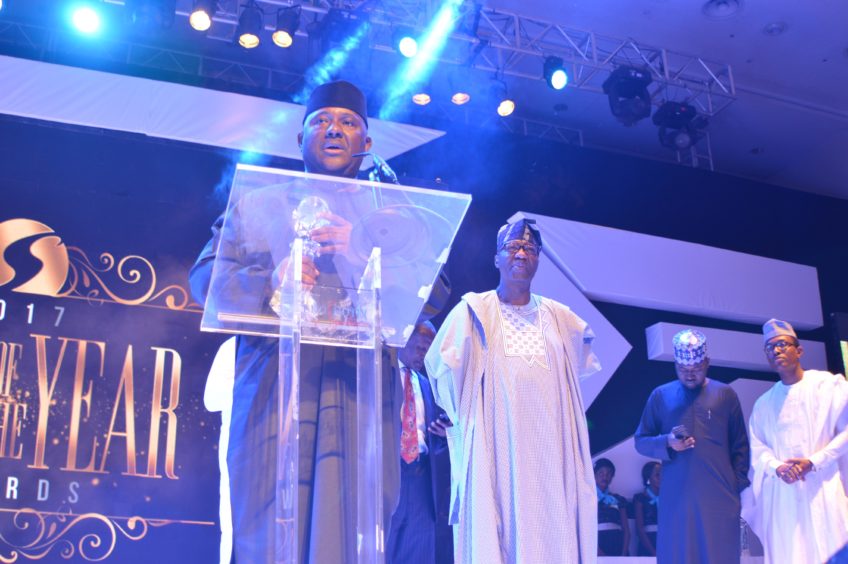 Bua Group has contracted KBR to carry out front-end engineering and design (FEED) on its proposed refinery in Nigeria.
KBR carried out the conceptual feasibility study on the 200,000 barrel per day Akwa Ibom plant in 2018.
"KBR's Sustainable Technology Solutions business is committed to helping provide and shape sustainable and efficient solutions to its clients globally," said Jay Ibrahim, KBR President – Sustainable Technology Solutions.
"This contract outlines our strong position as a market leader in this sector, and we are excited to continue working with BUA in this critical next phase of the project."
KBR went on to say the plant would help provide fuel for Nigeria's domestic and regional markets, cutting the need for imports.
It noted work would involve sulphur removal facilities, water treatment facilities to meet stringent environmental standards and heat integration to ensure efficiency.
KBR went on to note the importance it put on cutting greenhouse gas emissions and carbon footprint.
Polypropylene
The award follows a recent contract signed by Bua with Lummus Technology. On April 29, Lummus said its Novolen business had won a polypropylene contract from Bua for the grassroots refinery in Nigeria.
Lummus would provide a technology licence for a 285,000 tonne per year polypropylene unit, it said. It would also provide basic design engineering, training and services and catalyst supply.
The refinery should start up in 2024, Bua's chairman Abdul Samad Rabiu said.
Choose France
The Nigerian company appointed France's Axens to act as technology provider to the refinery in September 2020.
French Minister for Foreign Trade and Economic Attractiveness Franck Riester visited Bua in Lagos in mid-April. The French minister was inviting Rabiu to attend the Choose France Summit in June.
Riester carried a message from French President Emmanuel Macron.
"I want to congratulate you for the vision and ambition you demonstrate in many sectors", Macron said. The Nigerian is building projects "shaping the future of Nigeria".
The French president expressed eagerness in supporting improved French-Nigerian ties. "This project of refinery is a wonderful project for Nigeria," Macron said.