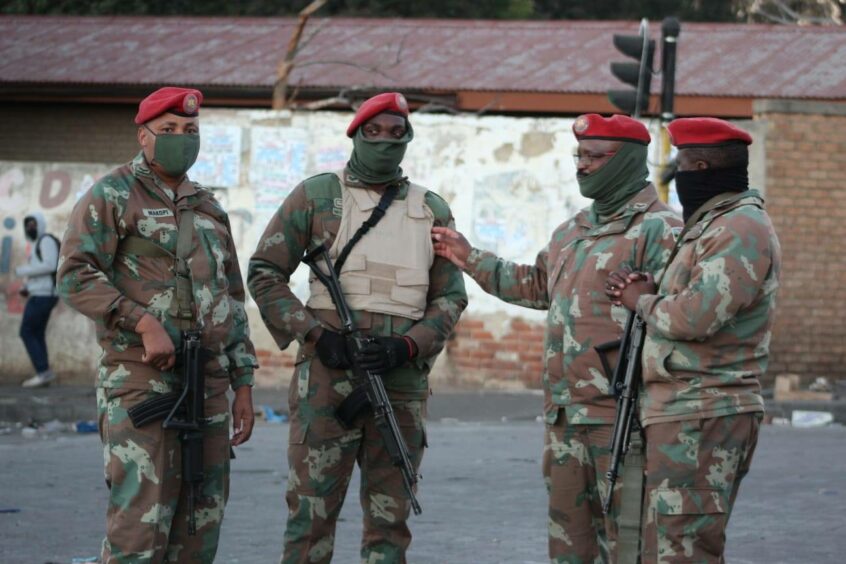 Sapref has declared force majeure in response to unrest sweeping South Africa.
The Shell Refining SA and BP Southern Africa refining joint venture is the country's largest refinery. Sapref declared force majeure in a letter to clients.
South African President Cyril Ramaphosa ordered the deployment of South African National Defence Force (SANDF) troops to Gauteng and KZN on July 12.
The refinery noted "civil unrest in the country and disruption of supply routes in and out of Kwazulu-Natal". As such, it said, delivery of materials to the refinery had been suspended "due to safety concerns for their staff and damages to their vehicles on the roads".
As a result, and with no view on how long it would take for normality to return, Sapref said it had shut down the plant and declared force majeure.
Supply agreements from Sapref have become "impossible", it said. The 180,000 barrel per day refinery is to the south of Durban.
The opposition's shadow energy minister, Kevin Mileham, noted that now only two refineries in South Africa are open.
"This will create an increased demand for imported refined fuel, which will then need to be transported to the inland provinces – in all likelihood through the Transnet pipeline from Durban to Gauteng."
This pipeline is vulnerable to disruption, he said. "It seems likely that this too will soon be closed".
Former president Jacob Zuma was sentenced to 15 months in prison at the end of June. He handed himself in to authorities on July 8, but supporters protested. Unrest has spread beyond this.
Sasol
Sasol issued a statement at the end of July 14. The company's main production facilities are stable and running as normal, it said, with Secunda in Mpumalanga and Sasolburg and Natref in Free State.
Secunda has 160,000 bpd of capacity and Natref 110,000 bpd. Sasol has a 63% stake in the latter, while TotalEnergies has 27%.
It is, though, seeing "some disruption in some of our supply routes where the protest action is ongoing. We are carefully monitoring developments in these areas."
The company has activated its emergency response protocols, it said, with the safety of "employees and service provider personnel is paramount".
There has been some damage to fuel stations in KZN and Gauteng, Sasol said. Furthermore, because of problems with road networks, there are challenges in ensuring supplies.
Sasol's chemicals facilities have run into some problems because of disruptions in export infrastructure. The company is working to "monitor the impacts and minimise them to the extent possible".
Wave of stoppages
Transnet has announced force majeure on its Natcor train line, which connects Durban to Gauteng. Transnet has also raised concerns about its operations in Durban and Richards Bay.
Rio Tinto declared force majeure at Richards Bay Minerals, amid concerns over the security situation.
London-listed MC Mining said its Uitkomst colliery, in KZN, had also declared force majeure.
Provincial Premier Sihle Zikalala described the unrest as an "unprecedented and extremely disturbing situation, as it poses a threat to human lives; and carries the potential to destabilise our economy".
The "protests have targeted key economic centres and infrastructure including shopping malls, trucks and major arterial routes such as the N2 and the N3".
He noted the likely impact in South Africa's response to COVID-19. Data show that the country's vaccine rate has indeed slowed amid insecurity.
Updated at 5:18 pm with information from Sasol. 
Recommended for you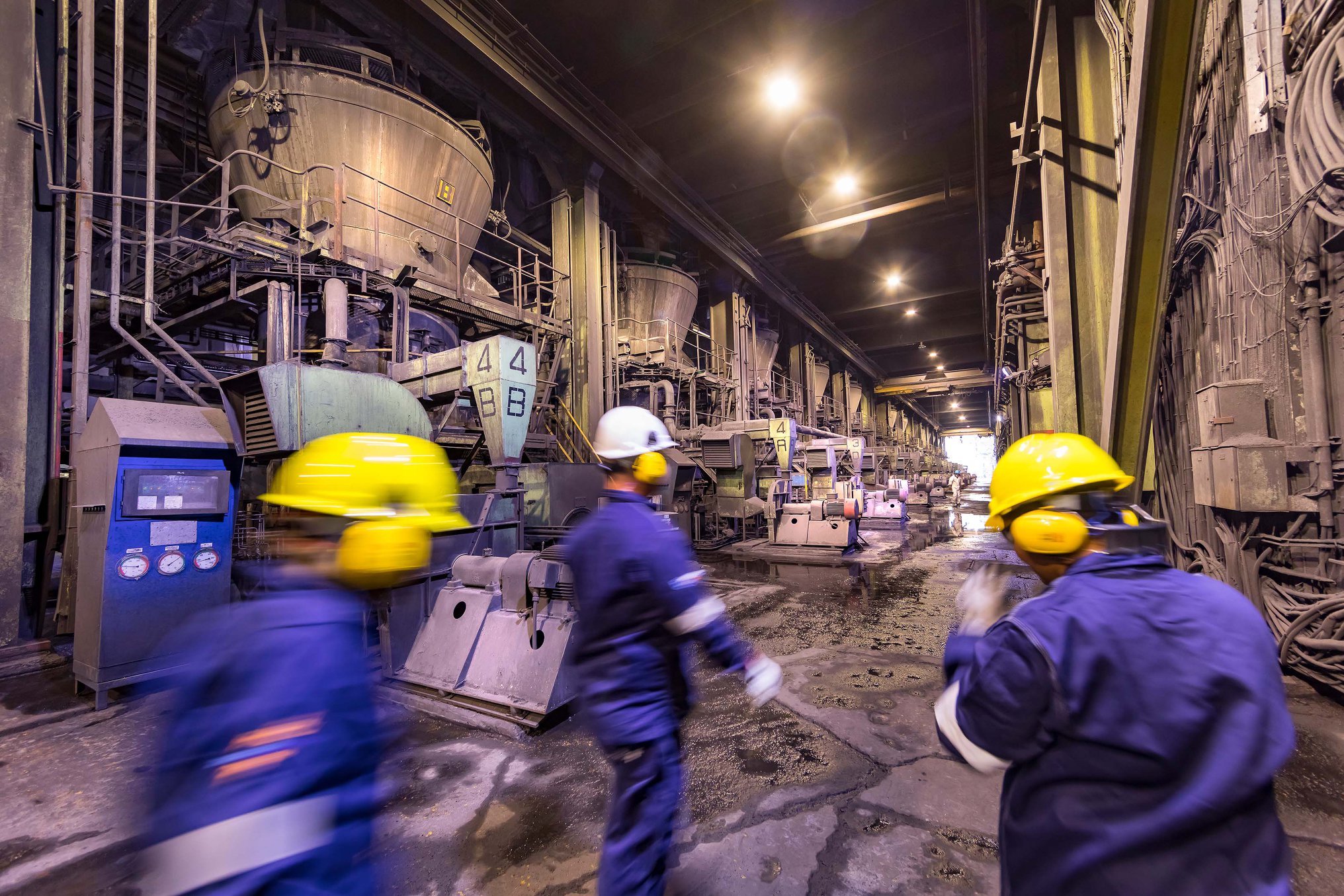 South Africa energy group comes out against carbon price increase