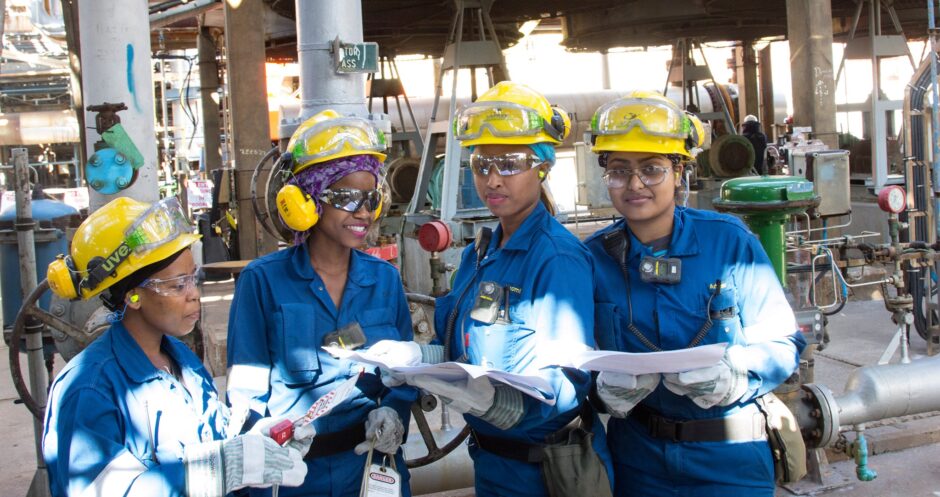 South Africa's largest refinery is ready to reopen, the joint venture has said.
Sapref, which combines BP and Shell, announced force majeure on July 13 in a letter to clients.
The company said it was unable to secure needed supplies to continue operations.
The plant is in Durban, which saw sustained bouts of civil unrest following the arrest of former president Jacob Zuma. Disruption left the N2 and N3 closed, while the ports of Durban and Richards Bay were largely out of action.
Reuters cited a company statement as saying the refinery would restart on July 21. Resuming operations would take seven to 10 days, it said.
A Sapref official, speaking in a video on social media, said there had been a "difficult few days. Our facilities, like many in South Africa, have been looted."
Other fuel producers also announced force majeure. Notices seen by Energy Voice include force majeure declarations from LPG supplier Easigas.
As a result of disruptions, the Department of Mineral Resources and Energy (DMRE) issued regulations forbidding containers from being used to hold fuel. A notice from the DMRE on July 16 said supplies were returning to normal and that fuel shortages were not expected.
Recommended for you

Gazprom declares force majeure on some European gas buyers