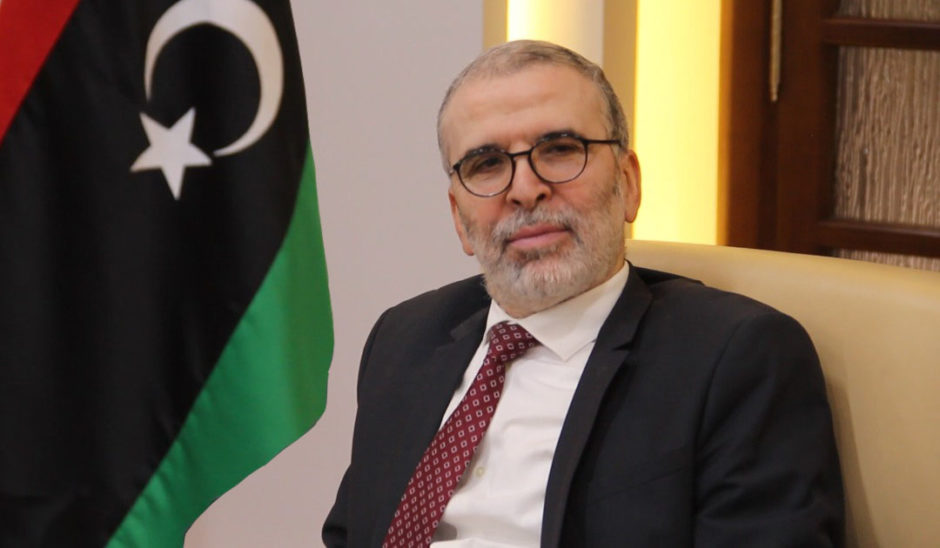 Clashes have "severely damaged" the Zawiya refinery, Libya's National Oil Corp. (NOC) has reported.
Armed groups skirmished in the area last night. NOC said the fighters showed no regard for workers at the processing site or to the damage inflicted.
The Zawiya plant has capacity of 120,000 barrels per day, west of Tripoli.
NOC has assessed eight storage tanks, for products and crude, to be damaged. Another five tanks, holding base oils and chemical additives, have also been damaged, with a large leak from tank Number 9.
Power supplies to the Zawiya plant were also harmed, with the electrical transformer damaged.
NOC said it was inspecting all production units in order to determine the full impact of the fighting.
Chairman Mustafa Sanalla said NOC could not accept such fighting around its locations.
"Many of our facilities have been sabotaged during the past years as a result of clashes, but those damaged sites have been renovated and returned to work. It may take years to repair these new damages, and could cost the Libyan state an exponential amount of money, which is difficult to obtain," he said.
The Libyan state is largely reliant on cash from the oil sector, he continued. The authorities should "extend their security in and around these sites, protect our workers, and provide security requirements to ensure we continue our operations there".
Insecurity has taken Zawiya offline in the past. In late 2019, reports suggested the Libyan National Army (LNA) had targeted the plant. In February 2020, NOC said it had closed the plant as a result of supply issues, with deliveries from the Sharara field disrupted.
Political plays
Some political players may be attempting to disrupt elections via trouble in Zawiya. Libya is due to vote in December this year.
Verisk Maplecroft has given a one in four chance that the vote happens on time. Eastern Libyan interests would prefer a more presidential system, while the western Libyan factions favour a parliamentary system, analyst Hamish Kinnear said.
War is "unlikely" for now, Kinnear said, in a note. "Most paths for now lead to a repeat split of Libya into two rival administrations, though one in which violence will be small-scale," he wrote.
Along the way, Sanalla seems set to face more opposition from parts of the government. Minister of Oil Mohamed Oun tried to suspend Sanalla from his post at NOC in August. He issued a similar order on October 19.
Prime Minister Abdul Hamid Dbeibeh overruled the first effort and Sanalla has continued operating in position. The NOC official has led Libya's oil industry for some time and has international support.
Recommended for you

An oil rebound in Libya rests on shaky political foundations