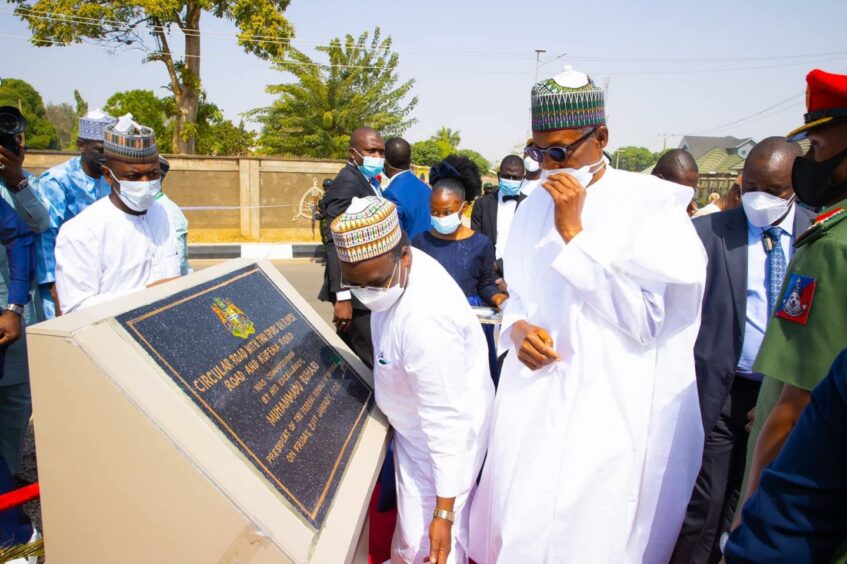 Daewoo Engineering & Construction has signed a contract to carry out repairs at Nigeria's Kaduna Refining & Petrochemical Company (KRPC).
Nigerian National Petroleum Corp. (NNPC), the parent company of KRPC, said Daewoo would carry out "quick fix repairs" on the facility. The contract is worth $740.7 million.
Daewoo is expected to carry out the work over 21 months, in three work packages.
NNPC head Mele Kyari said the contract was a "milestone in the history of KRPC". The last turn around maintenance (TAM) on the plan took place 15 years ago, Kyari continued.
The aim is to achieve 60% utilisation by the fourth quarter of 2024. KRPC has 110,000 barrels per day of capacity.
The Nigerian and South Korean companies signed a memorandum of understanding (MoU) on the plan in October 2022.
Plans are under way for reconstruction at a number of Nigeria's poorly functioning refineries.
NNPC awarded Daewoo a quick-fix contract on the Warri Refinery in June 2022. The project should run for 15 months, giving a completion date of the fourth quarter of 2023.
Tecnimont won a $1.5 billion contract in 2021 for work at the Port Harcourt Refinery Co. (PHRC).
Downstream executive vice president of NNPC, Adeyemi Adetunji, said restoring refineries would "guarantee energy security for the country, and reduce dependence on imported petroleum products in view of near total dependence on the supply of imported petroleum products and the impact the ongoing Russia-Ukraine war is having on global supply".
A fuel crisis has gripped Nigeria that has seen prices move higher and higher. Importing fuel has proved to be a heavy burden for NNPC, limiting the amount of oil revenues it can pay back to the state.
Recommended for you

Addax ends Nigeria saga with NNPC transfer