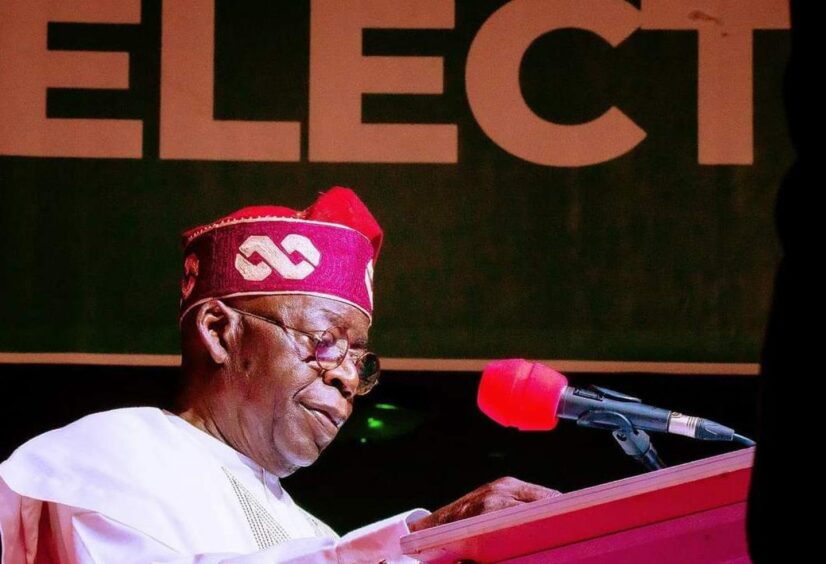 A major Nigerian union has threatened to launch a natonwide strike should fuel prices rise further.
Fuel importers have warned that should foreign exchange rates weaken, prices would have to rise. NNPC Retail has attempted to tamp down concerns, saying it did not intend to increase petrol prices, despite speculation.
Nigeria Labour Congress (NLC) warned on August 14 that members would go on strike without formal notice, if the government allowed prices to rise. NLC President Joe Ajaero, speaking to local newspapers, said "bad economic policies" were making "workers' wages next to nothing".
The government will likely seek an injunction against a strike, Ajaero said. "They have started floating ideas of a likely increase in the price of petroleum products."
However, Nigerian workers would not give notice of a strike if "we wake up from asleep to hear that they have tampered with the fuel pump price again".
According to the National Bureau of Statistics, PMS prices are 545.83 naira ($0.71) per litre. Actual prices are reported to be around 617 naira ($0.81). There have been warnings that prices could rise to 700 naira ($0.91).
Inflation
If the government reduced inflation, the union would be content, Ajaero said.
"But inflation is flying and by the admittance of the National Bureau of Statistics, we have over 133 million Nigerians that are multi-dimensionally poor. I think these are the issues government should address. If we go for wage increase tomorrow, the inflation that will follow suit will destroy it," Ajaero was quoted as saying on Arise TV.
The International Monetary Fund (IMF) has backed the removal of fuel subsidies. However, last week mission chief Ari Aisen said there was a need for "macroeconomic tightening of monetary and fiscal policies".
Aisen said, according to a report in BusinessDay, that debts are still too high. The Central Bank of Nigeria (CBN) has supported government spending. Failure to tackle this will pose further problems, he said, calling for short-term action, despite the impact it would have on Nigerians. The IMF expects inflation to increase.
President Bola Tinubu freed exchange rates and scrapped the fuel subsidy on his appointment.
In 2022, the official rate was 444.9 naira per US dollar. The CBN today puts this as 748.6 naira to the dollar. However, unofficially reports suggest the naira slid to 945 per dollar at the start of this week.
TotalEnergies Marketing Nigeria, reporting its results last week, said there had been "challenges" as a result of subsidy removal and the move to a unified foreign exchange market. Revenues in the second quarter were up 31%, it said, although profit was largely unchanged.
Recommended for you

M&A on the rise, Bracewell finds, despite financing squeeze