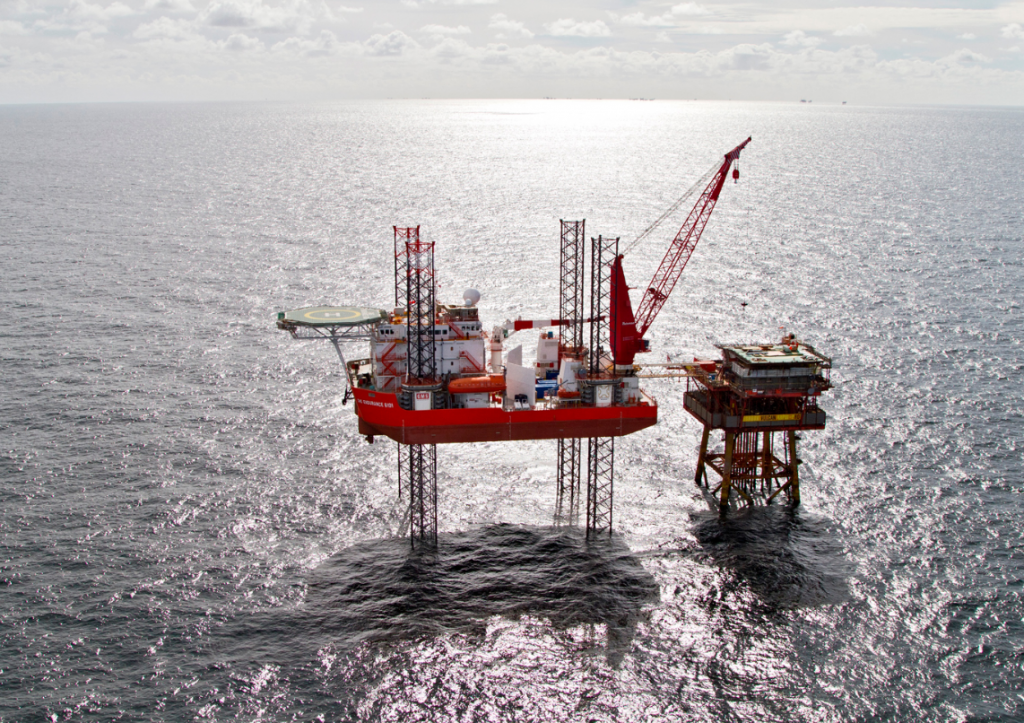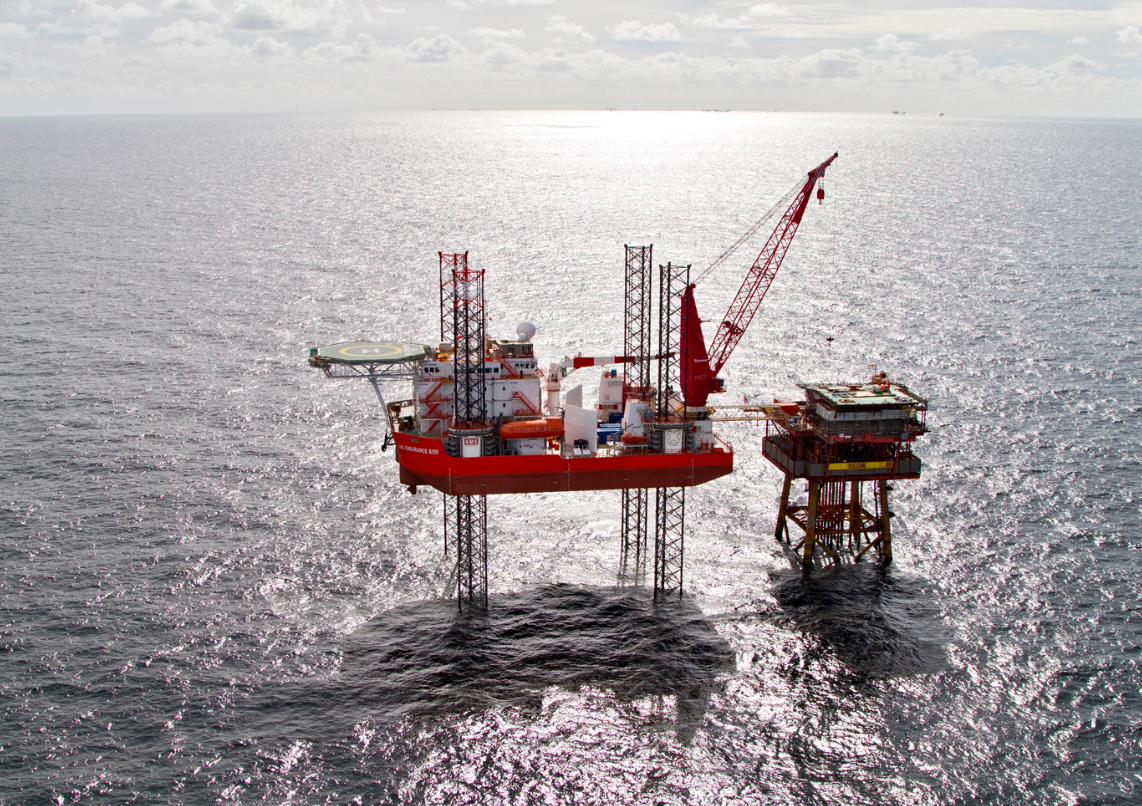 Gulf Marine Services (GMS) has suspended its CEO Tim Summers over a severance agreement as the company's new board flexes its muscles.
A vote on November 10 saw the board largely replaced with representatives of GMS' major shareholder, Seafox International. The two companies have fought a long-running battle but this appears to mark the end.
Following the vote, Summers was removed from his position as director but continued as CEO. This was in order to enable a "smooth transition" and for a new CEO to be appointed "in due course".
That time appears to have arrived, 12 days later. GMS said it had suspended Summers over a payment to the official of £429,000 on November 10. The company will carry out an internal investigation into the severance package.
In the meantime, GMS has appointed chairman Mansour Al Alami as its interim executive chairman.
On November 11, the board made a number of new appointments, including Alami as chairman.
An EGM is to be held on November 25, on appointing the Seafox chair to GMS' board.
Lenders in, lenders out
Seafox's win has alienated GMS' backers. BofA Securities and Canaccord Genuity resigned as votes went in favour of Seafox's nominees. On November 9, before the vote, GMS' six lenders said they would not renegotiate terms of financing.
GMS flagged a note from Abu Dhabi Commercial Bank (ADCB) expressing concern about votes by activist shareholders against the issue of warrants. Should GMS breach its financial obligations, the bank said, ADCB would have no choice but to "enforce its rights", which would likely push the company into administration.
GMS' new board said it was reviewing the company's business and operations, including its financing. It plans to begin talks with lenders to find a way forward.
When Seafox was putting its case to GMS' shareholders, the company said it was focused on generating returns and had "deep knowledge" of the sector. It proposed cost cuts and reducing interest payments through its relationships with lenders.