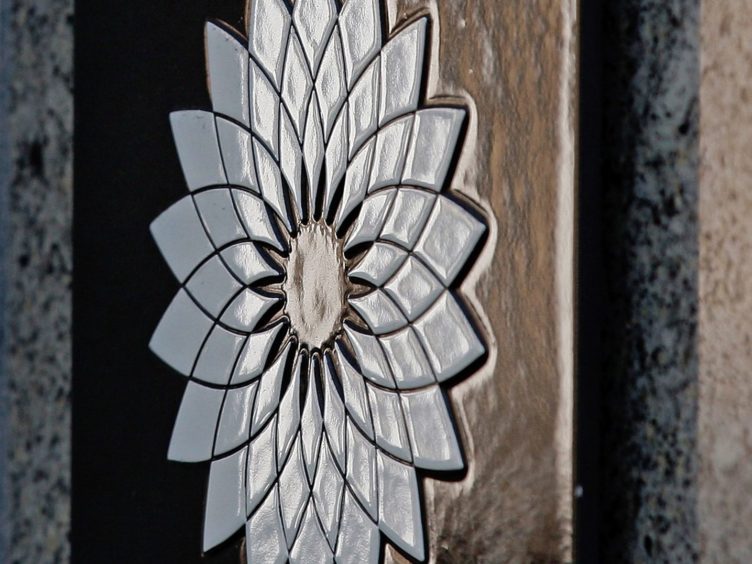 Energy giant BP has sold its head office in London to Hong-Kong based Lifestyle International for £250 million, a news report said.
But the London-listed firm has leased back the building for the next two years to give it time to firm up alternative plans for staff, according to The Times.
Those plans are likely to involve a mixture of home and office working.
About 500 staff members were based out of the office at St James's Square, which has been targeted twice by Greenpeace activists since May 2019.
BP bought the building for a reported £110m in 2001.
BP's UK country head, Peter Mather, told The Times the sale allowed it to "realise the value we have tied up in the property, focus on our strengths and respond flexibly to the needs of our business".
The company is being reorganised as part of new CEO Bernard Looney's push to increase BP's low-carbon footprint amid the energy transition.
In the face of lower oil and gas prices, and the need to reinvent itself, BP said in June that it would lay off 10,000 workers globally.
Department store operator Lifestyle International is controlled by Thomas Lau, brother of Hong Kong property billionaire Joseph Lau.
Recommended for you

BP boss defends dividend hike, buybacks amid cost-of-living crisis