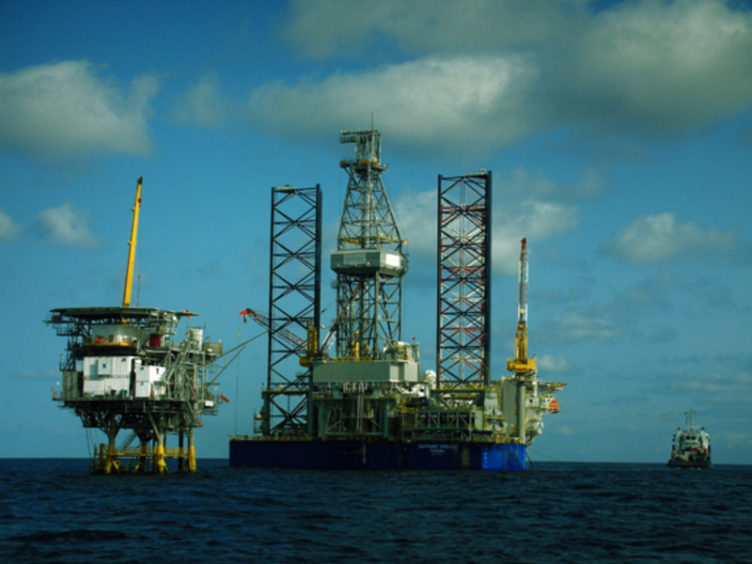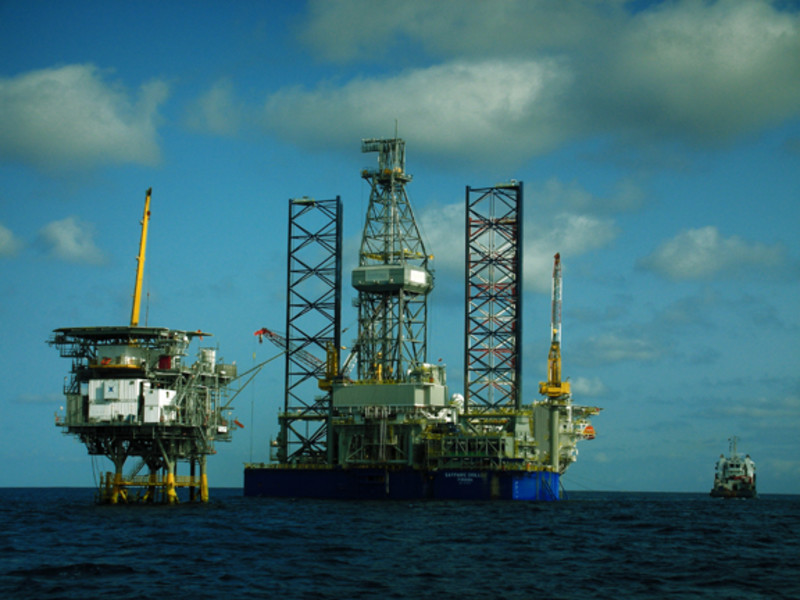 Vaalco Energy has signed a binding letter of intent (LoI) with World Carrier Offshore Services to provide a floating storage and offloading (FSO) vessel offshore Gabon.
Switching to an FSO, from a floating production, storage and offloading (FPSO) vessel, should save Vaalco $13-16 million per year, it said.
The operator had signed a non-binding LoI with Omni Offshore Terminals in April. This expired in June without an agreement being reached.
The agreement "will allow us to sustain our operational excellence and robust financial performance at Etame through 2030", said Vaalco CEO George Maxwell. The FSO "costs almost 50% less than the current FPSO solution and will reduce our overall costs by approximately 17% to 20%".
The total cost of conversion to an FSO will be $40-50mn gross, of which $26-32mn are net to Vaalco. This sum will be spread over 2021-22. It will save a gross amount of $20-25mn per year to 2030.
As such, shifting to an FSO will pay off within two to two and a half years.
World Carrier will provide the Cap Diamant as the FSO. The vessel was a double-hull crude tanker, built in 2001.
Plans under way
The companies backing Etame are expected to approve the new bareboat contract and operating agreement by early September.
Maxwell went on to say the FSO was a "very economical solution" for Vaalco. It "should help us to enhance the profitability of our flagship asset at Etame and materially increase stakeholder returns. We expect to have the FSO in place and operating in September 2022 prior to when our current FPSO contract expires."
Vaalco said it would still be able to finance its 2021-22 drilling campaign with cash. This will cover two development wells and two appraisals. Gross costs are expected to be $115-125mn.
BW Offshore provides the current FPSO, Petroleo Nautipa. Under a deal agreed in mid-2020, this will be on the field until the third quarter of 2022.
Recommended for you

Vaalco starts up second well, spuds a third