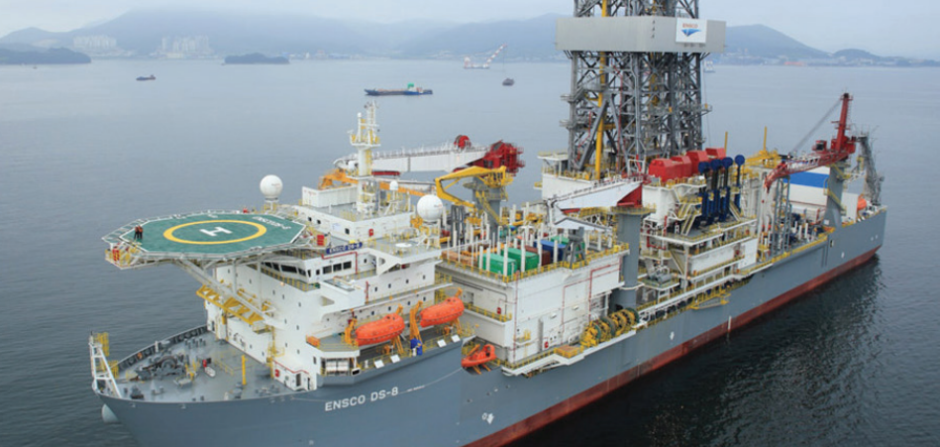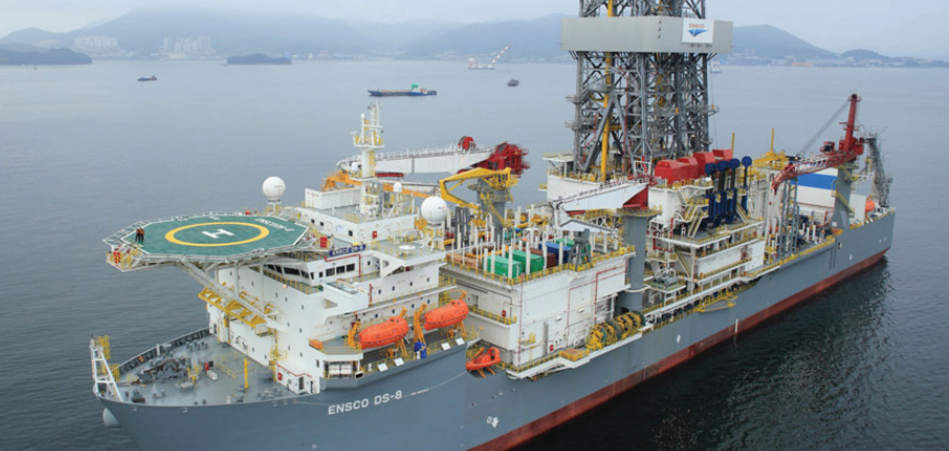 Valaris has won a two-year contract from ExxonMobil offshore Angola.
The drilling company will provide its Valaris DS-9 floater, under a two-year contract. Contracting the drillship is Esso Exploration Angola.
Valaris said it had preservation stacked the rig in the Canary Islands. It rig company will reactivate the equipment and send it to Angola.
The contract starts in June 2022.
Valaris announced another contract win earlier this month. The company struck a deal with Petrobras for work offshore Brazil.
It will provide its DS-4 drillship for a minimum of 548 days. The rig is currently stacked in the UK. The driller will send it first to the Canary Islands where it will be reactivated, and then to Brazil.
The contract is due to start early in the second quarter of 2022.
The contract marks another sign of improving times for the rig market. Esgian recently issued a note saying rig reactivations were beginning and that "Valaris is taking the lead".
Esgian noted other recent Valaris deals such as the DS-11, also going to Petrobras, and DS-16, going to Occidental Petroleum in the US Gulf of Mexico.
Seadrill has also seen some contract wins, with the West Jupiter and West Carina going to Brazil and the Auriga going to the US.
Esgian noted that supply in the modern ultra-deepwater segment had "plummeted". It predicted that more work would come first to those rigs that had been cold stacked for the shortest time.
The note reported that Valaris guided for costs of $30-45 million on reactivating its preservation-stacked floaters. Transocean has suggested higher prices, of $60-100mn.