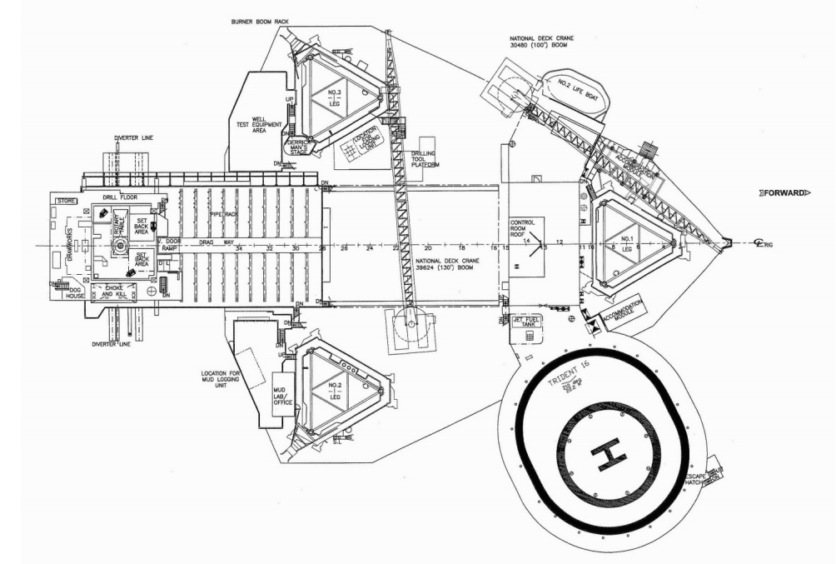 Shelf Drilling has secured a one-year contract extension for the Trident 16 jack-up rig.
This is in direct continuation of its current term with Belayim Petroleum for operations in the Gulf of Suez offshore Egypt.
The contract includes a further one-year option period. The Trident 16 has been working with Petrobel in Belayim fields since 2015, and following this extension, the expected availability of the rig is February 2024.
Petrobel issued a notice to Shelf Drilling to terminate the contract in June 2020.
However, Shelf managed to ride it out. By March 2021, the company said it had won a two-year extension from Petrobel. This continued work in the Gulf of Suez.
This contract had been due to end in February 2023.
The shallow-water Belayim field began producing in the 1960s.
Recommended for you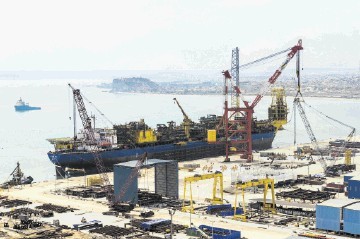 Chevron extends jack-up contract from Shelf Drilling