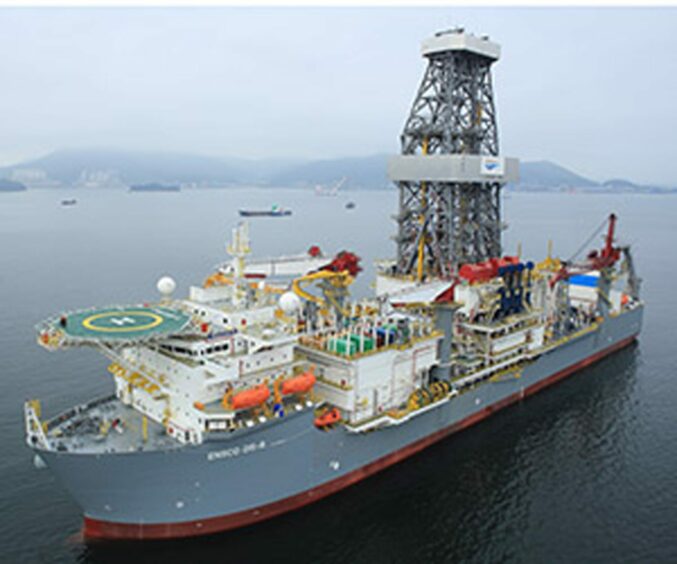 Shell has booked a Valaris rig for an additional 12 months in Nigeria, agreeing to pay a $231,000 per day.
Valaris announced the update today in its latest fleet status report. Shell Nigeria Exploration and Production Co. (Snepco) has extended the contract for the DS-10 drillship, the rig provider said.
Snepco had held the rig under a contract running from April 2022 to April 2023. The new contract will extend the duration until March 2024.
Shell's deepwater unit is using the rig for infill drilling around its Bonga FPSO.
Valaris has reported the average dayrate for its fleet in 2023 to be $251,000. This rises to $316,000 per day for 2024.
The drilling company reported its fourth quarter results on February 20. President and CEO Anton Dibowitz said the company had laid foundations in 2022 for "continued success during the unfolding industry upcycle".
Valaris reactivated four floaters, all of which are in work, while a fifth floater, the DS-17, is undergoing reactivation. The company expects the DS-17 to be in work later this year, for Equinor in Brazil.
"We are in advanced discussions for a multi-year opportunity for one of our stacked drillships that is expected to deliver meaningful returns. We remain intent on executing our strategy of being focused, value driven and responsible in our decision making and we believe that our strategy will drive increased earnings and significant free cash flow over time," Dibowitz said.
Net income fell to $31 million in the fourth quarter of 2022, from $78mn in the third quarter. Adjusted EBITDA was down to $54mn, from $76mn.
Revenues also fell, owing to lower use and lower dayrates in the harsh environment jack-up fleet. However, increased use of Valaris floaters helped offset these declines.
Recommended for you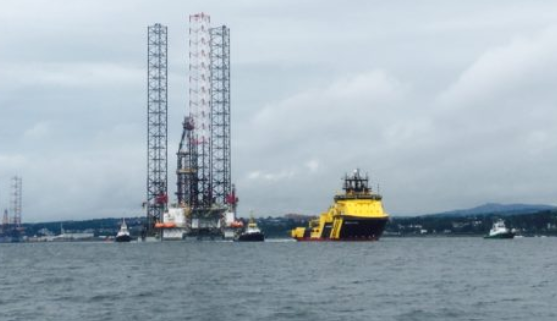 Valaris bags $25m North Sea contract with Shell