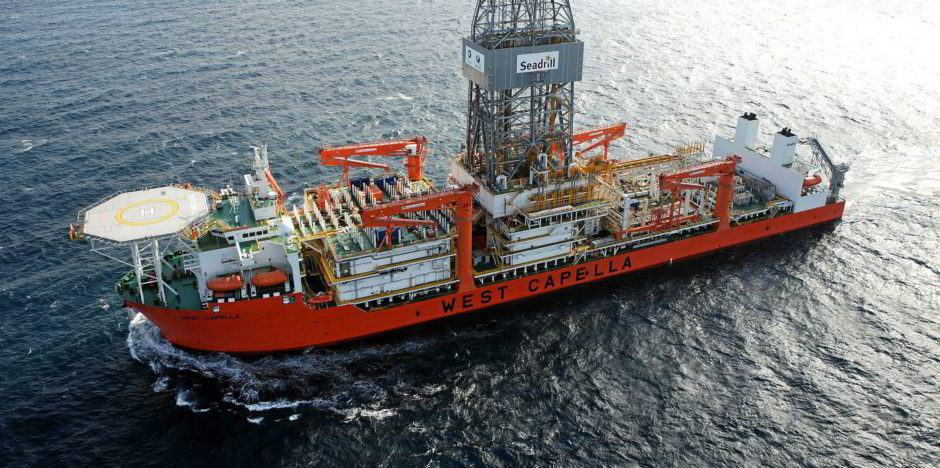 Eni has chartered the Capella drillship to drill a well offshore Mozambique, from Aquadrill.
The drilling company announced the deal today, although it did not name Eni. Eni will drill the Raia-1 well in the A5-A licence, in the under-explored Angoche Basin.
Work is expected to begin in mid-April 2023, Aquadrill said, and will run until the end of May. The one-well contract is worth $37 million, it said.
Aquadrill owns the Capella, a sixth generation drillship, while Vantage Drilling manages it. The rig is currently in Indonesia.
The Capella was under contract to Premier Oil and Repsol in Indonesia during 2022 rolling off in the fourth quarter of 2022.
In November, Aquadrill said it had agreed to the rig returning to work in the country for a four-well contract, with options for more. It reported the firm contract was worth $138mn. It was due to begin in May this year, running until mid-April 2024.
Eni had hoped to drill off Mozambique in 2020 but COVID-19 interrupted plans, Esgian analyst Matthew Donovan said.
Eni has a 34% stake in the A5-A licence, while Sasol Petroleum Mozambique has 25.5%, QatarEnergy (QE) 25.5% and Empresa Nacional de Hidrocarbonetos (ENH) 15%.
QE bought into the asset in 2019, buying its stake from Eni. Sasol sold down some of its stake recently, booking a $14.6 million profit.
Water depths in the block run from 300 to 1,800 metres.
Mozambique awarded the licence in October 2018, under its fifth bid round. The initial award required the operator to drill three exploration wells in the first four-year period.
Mozambique has become a world-class gas province but Eni is believed to be targeting oil. Trove 1st Subsurface, in a Youtube video last month, said it would be "an exciting well, opening up a new margin offshore Mozambique".
Recommended for you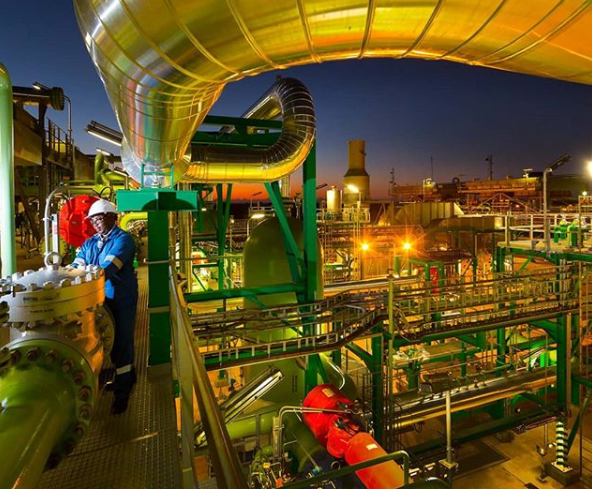 Sasol sticks to disciplined plans, talks up green moves