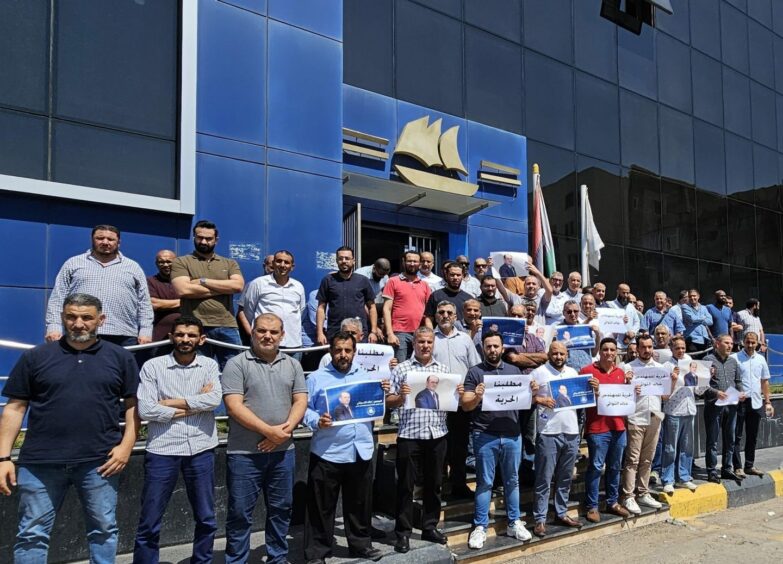 The kidnapping of the executive director of Libya's General National Maritime Transport Co. (GNMTC) has seen employees threaten to halt work.
UA statement from GNMTC on August 13 said Khalid Al-Tawati had been stopped by three cars. The official was leaving the office when the kidnappers struck, in full view of workers. The unidentified armed men took Al-Tawati to an unknown destination.
GNMTC said the kidnapping was an act that threatened to destabilise its work and its relationships, domestic and international. This "constitutes a real danger" to GNMTC, it said.
The workers said they hold the state, represented by the president and the Ministry of Interior, in addition to the security agencies, to be responsible. The state should "identify and arrest" the group that carried out the kidnapping.
A follow-up statement on August 14 said there had not been a "significant response".
The kidnapping targeted the company, GNMTC said. As such, the company would halt operations in protest, it said.
United Nations Support Mission in Libya (UNSMIL) expressed concerns today on the recent increase in violence in Tripoli. It called for an "immediate halt to escalation, and an end to ongoing armed clashes. Violence is not an acceptable way to resolve disputes, and all parties must maintain the security gains made in recent years and address the disputes through dialogue."
The kidnapping of Al-Tawati came shortly after GNMTC received two additional Aframax carriers, Al-Hayat and Al-Kufra.
A South Korean yard completed the newbuilds in March this year. GNMTC said the deliveries were in line with its 2023 fleet development plan. It has leased them out to Oman Charter Co. and Core Transport.
Recommended for you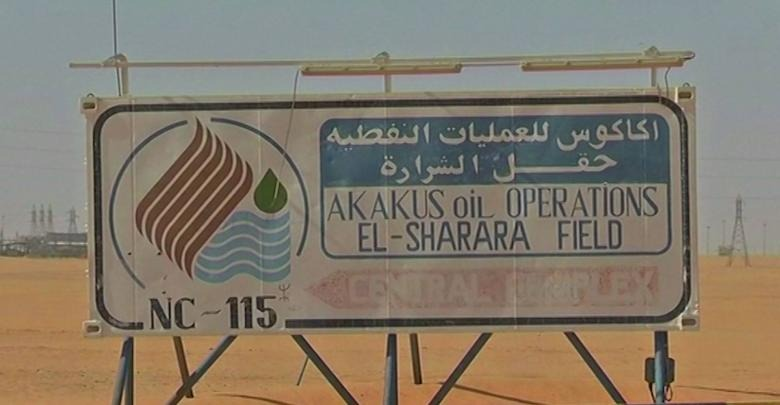 Libya fields shutter as protests over disappearances mount