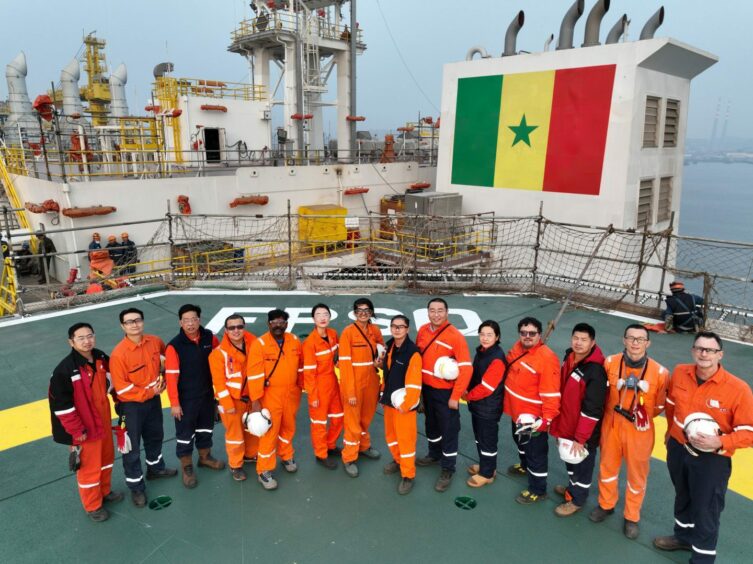 Woodside Energy has shed light on what has gone wrong at its Sangomar project, offshore Senegal, with problems emerging during FPSO construction.
CEO Meg O'Neill, commenting on today's quarterly earnings report, noted that construction of the vessel had taken place in China when there were travel restrictions in place.
"The issue that we found when the vessel arrived in Singapore was around material quality not meeting our expectations", she said. As a result, there was a need for "remedial work" on piping and valves, she said.
"The individual scope was reasonably small, but there was a number of them. That remedial work slowed down progress in Singapore," O'Neill confirmed.
Topside integration and pre-commissioning work has made progress in the first half of 2023 at the Keppel Shipyard.
Woodside has ordered a floating production unit (FPU) from China for its Scarborough project. The company CEO affirmed that Woodside had taken lessons from the Sangomar FPSO construction process.
Travel restrictions have eased, she said, and the company sees a need for quality control work. "We do understand the reasons for the remedial work – and we're taking actions for Scarborough."
Sangomar is now 88% complete, Woodside said. It expects production to start in mid-2024. The company warned of the delays earlier this year, it had previously hoped to begin producing this year.
Woodside said that during the second half of the year it aimed to complete remedial work on the FPSO and carry out pre-commissioning before sailaway.
The FPSO is a converted VLCC. Work on the project was carried out at the COSCO shipyard in Dalian.
McDermott won work on the Scarborough FPU. It will carry out the work at its Qingdao McDermott Wuchuan yard.
Woodside has drilled 12 of the 23 wells required for Sangomar, O'Neill said, and the subsea work is 95% complete. Rigid flowlines, running for 101 km, have been installed and tested.
In May, partners on Sangomar agreed to drill another well in order to optimise field recovery, the company said. The Ocean BlackRhino will carry out the work as part of its ongoing programme on the field.
Woodside is the operator of Sangomar with an 82% stake.
The company hopes to reach first LNG from Scarborough in 2026. Earlier this month, Woodside struck a deal to sell a 10% stake in the project to LNG Japan for $500 million.
Recommended for you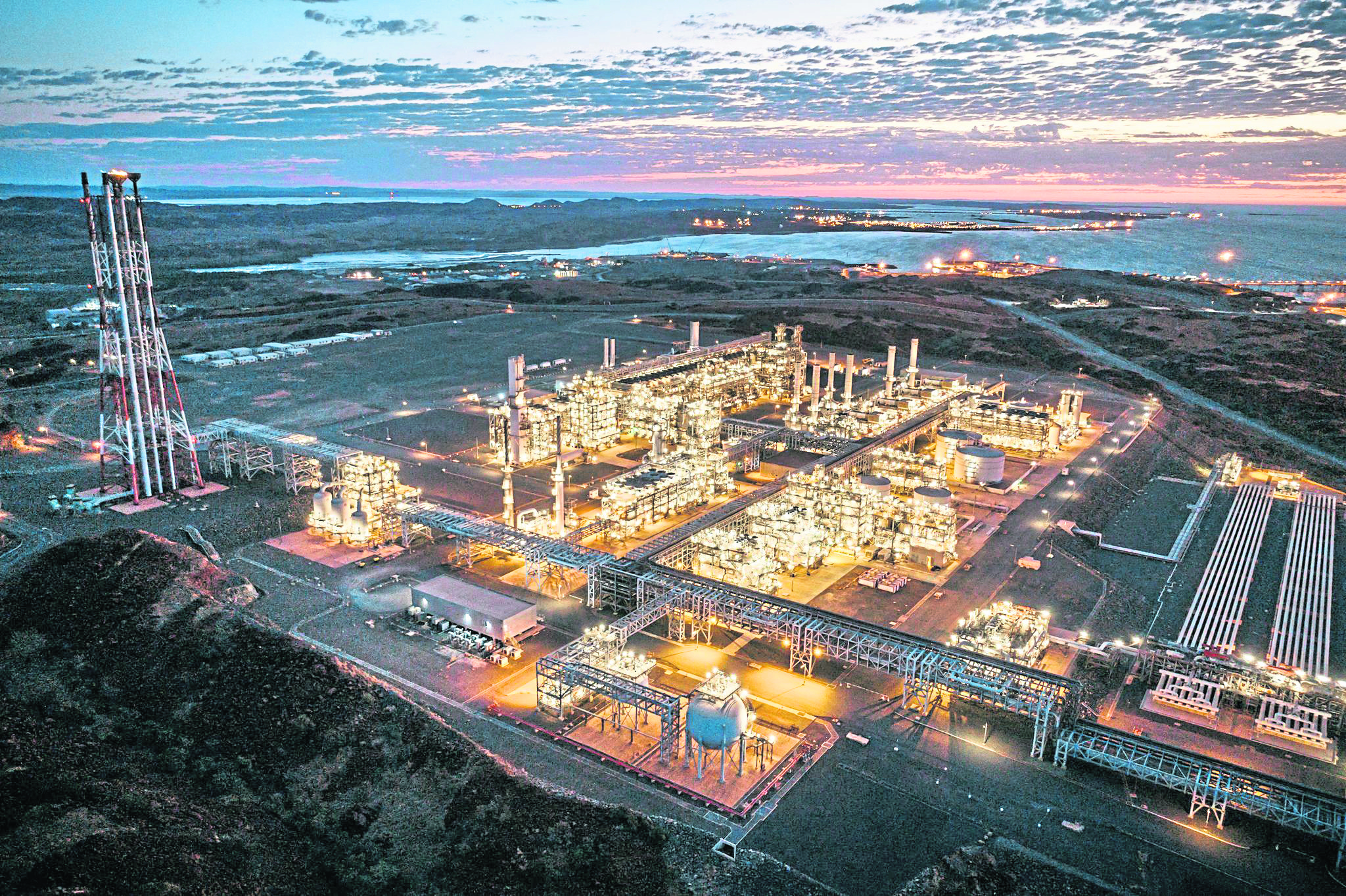 Woodside offloads stake in Scarborough as part of $900m deal