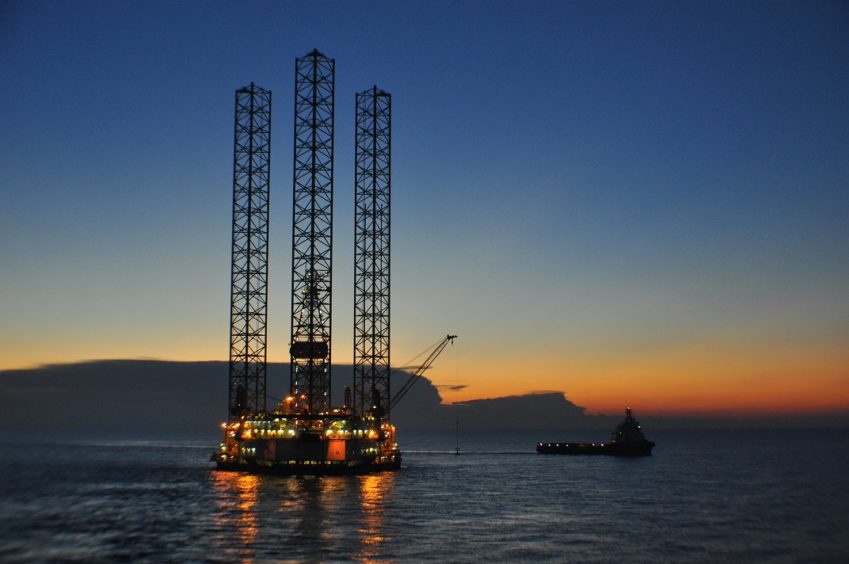 The Topaz Driller arrived in Morocco last week in preparation to drill Eni's Cinnamon-1 well.
A number of companies have come to explore Morocco's offshore, drawn in by attractive tax rates and geological models, but have been largely disappointed. The Topaz Driller had been working for Petrobel in Egypt.
Welligence Energy Analytics reported the jack-up is on location with drilling imminent. The Italian company has not yet responded to a request for comment.
Eni contracted the jack-up earlier this year to work on the Tarfaya Offshore Shallow area. Vantage has reported the day rate at $125,000. The contract will run into late November, before the rig moves on to Cote d'Ivoire for work with Foxtrot.
S&P Global Commodity Insights' analysts Erik Meyer and Maria Lupachik published a note on Eni's plans this week.
Eni plans to drill in water depth of around 100 metres, to the northeast of the Cap Juby field. The company has not publicised its objectives, S&P said. Previous drilling in the area has focused on the Lower Jurassic play.
Should Cinnamon be successful, Meyer and Lupachik wrote, it would "become a play opener in the frontier basin with a large resource potential".
Eni won the block in 2018 and farmed out a 30% stake to QatarEnergy (QE) in 2019. Office National des Hydrocarbures et des Mines has the remaining 25%.
Moroccan appeal
Based on a Brent oil price of $77 per barrel, Eni would need to find 50 million barrels to break even. A discovery of 300mn barrels, the analysts said, would have a net present value of more than $4 billion, with a breakeven price of $30 per barrel.
Welligence went on to report Cinnamon would be the 16th well drilled on the block and the first since 2014. The consultancy noted the attraction of Morocco's fiscal regime, with 10 years of zero corporate income tax from first production and reduced royalties on first oil and gas, depending on water depth.