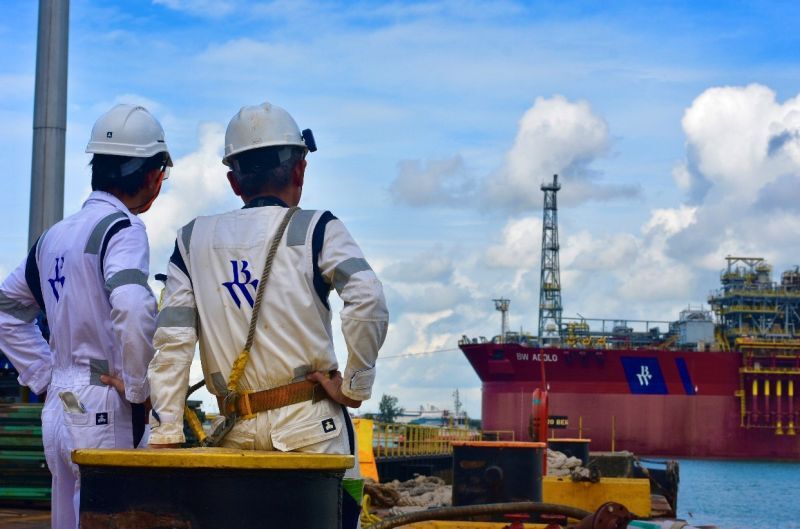 BW Offshore has closed the sale of its Abo FPSO to a local Nigerian company for $20 million.
The company said it had sold the vessel to STAC Marine Offshore, a member of the Nigerian Transport Group (STAC).
BW Offshore has struck a bareboat charter with STAC for two months maximum. After that time, STAC will take full responsibility for the FPSO.
No information is available on STAC or its owner.
The FPSO was converted from a Suezmax tanker, starting operations in 2003. It has now been on the Abo field for 20 years, for Eni's Nigerian subsidiary.
BW Offshore had struck a number of extensions on the FPSO with Nigerian Agip Exploration. In early 2021, it extended the contract until the end of the year, which it matched at the beginning of 2022. This year, it reported 11 short-term contract extensions as it worked to seal the sale.
The company has sold off a number of its FPSOs and now has only three in operation: the BW Adolo, BW Catcher and BW Pioneer. It is building a fourth, the Barossa FPSO, which will go into service with Santos in Australia.
The Abo field is on OML 125 and OML 134. When the field started it up, it was the first producing asset in Nigeria's deepwater. Abo peaked at 37,300 barrels per day in 2020.
BW Offshore also sold another of its local FPSOs to a local buyer recently. In July, the company closed the sale of its Sendje Berge FPSO to Lagos-based Century Group for $15mn. This vessel is on the Okwori field, since starting up in 2005.
Recommended for you

Nigeria to struggle in growth plans, Westwood warns