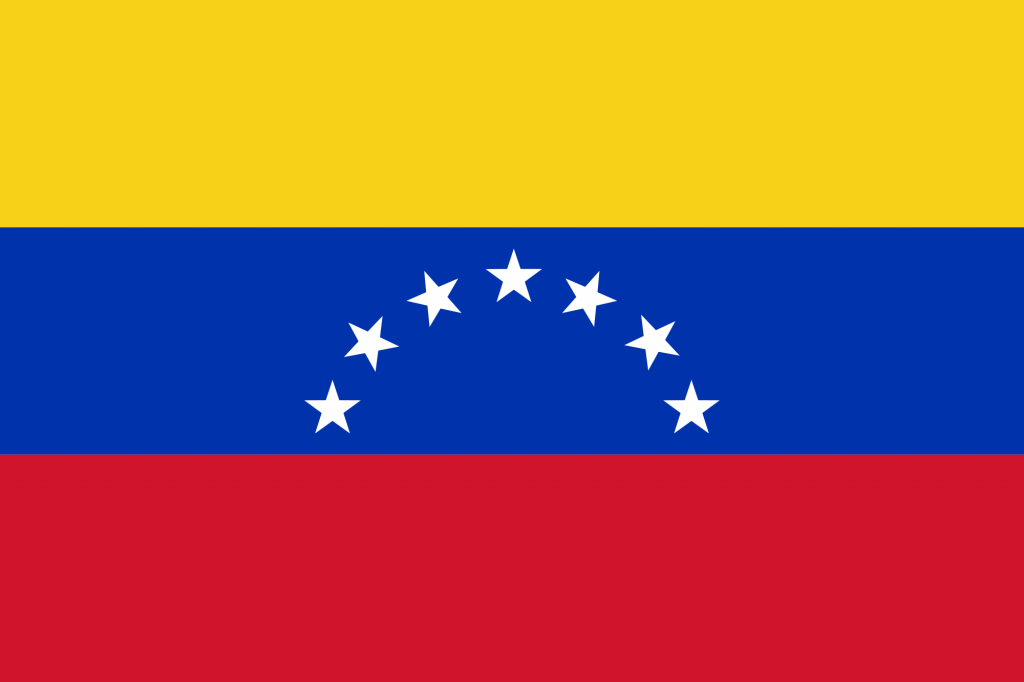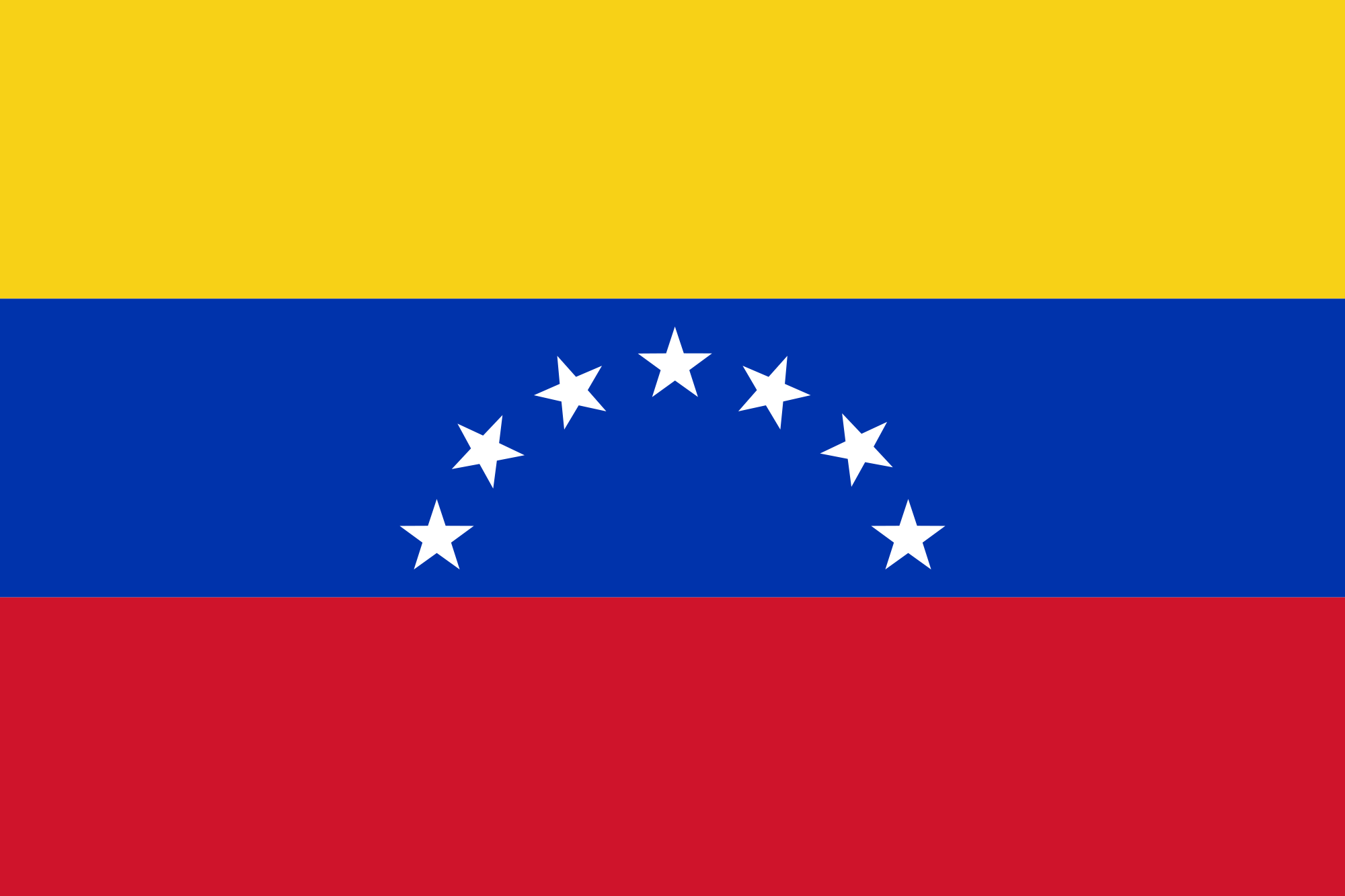 Venezuela's oil minister has launched a tour around OPEC and non-OPEC countries in a bid to persuade the organisation to take action amid a 12-year low oil price.
In a televised broadcast, President Nicolas Maduro said: "I've given the order to minister Eulogio del Pino for him to immediately start a tour of OPEC and non-OPEC countries."
Venezuela has lobbied OPEC to hold an emergency meeting in February and has openly criticised the organisation's reluctance to cut production.
A list of individual companies to be included on the tour was not given, but Maduro added: "We must stop this madness."
Del Pino is also the president of state-owned oil firm PDVSA.
Elsewhere, OPEC Secretary-General Abdalla El-Badri made a distinct call to action to revive oil prices.
He said: "It should be viewed as something OPEC and non-OPEC tackle together."
Recommended for you
X

Oil resumes decline near $30 as US supplies worsen global glut