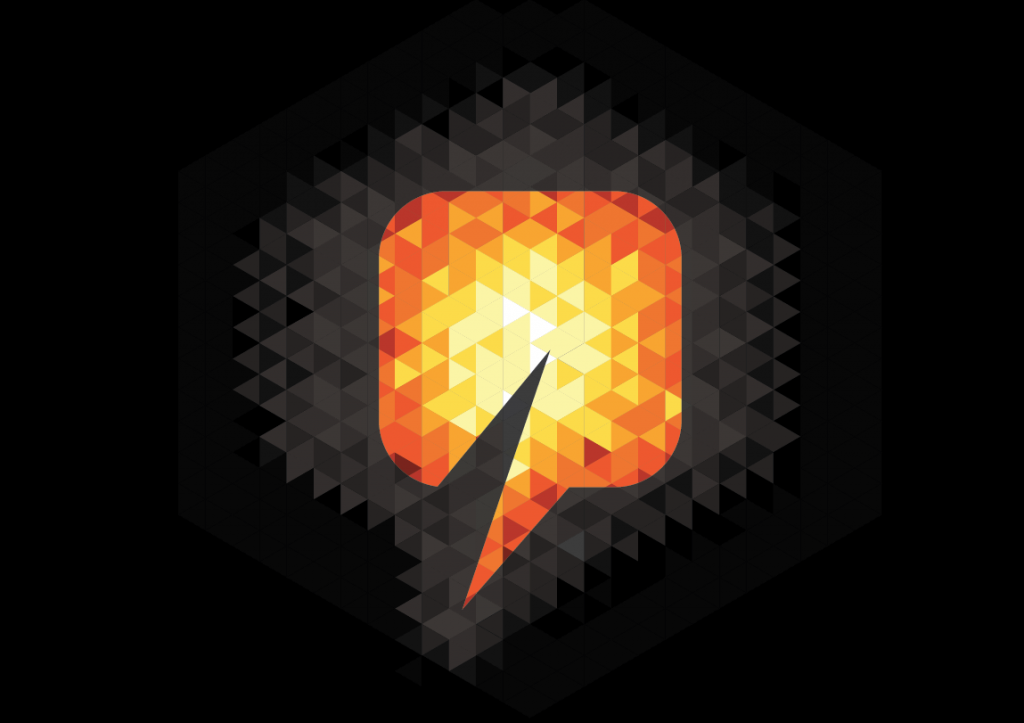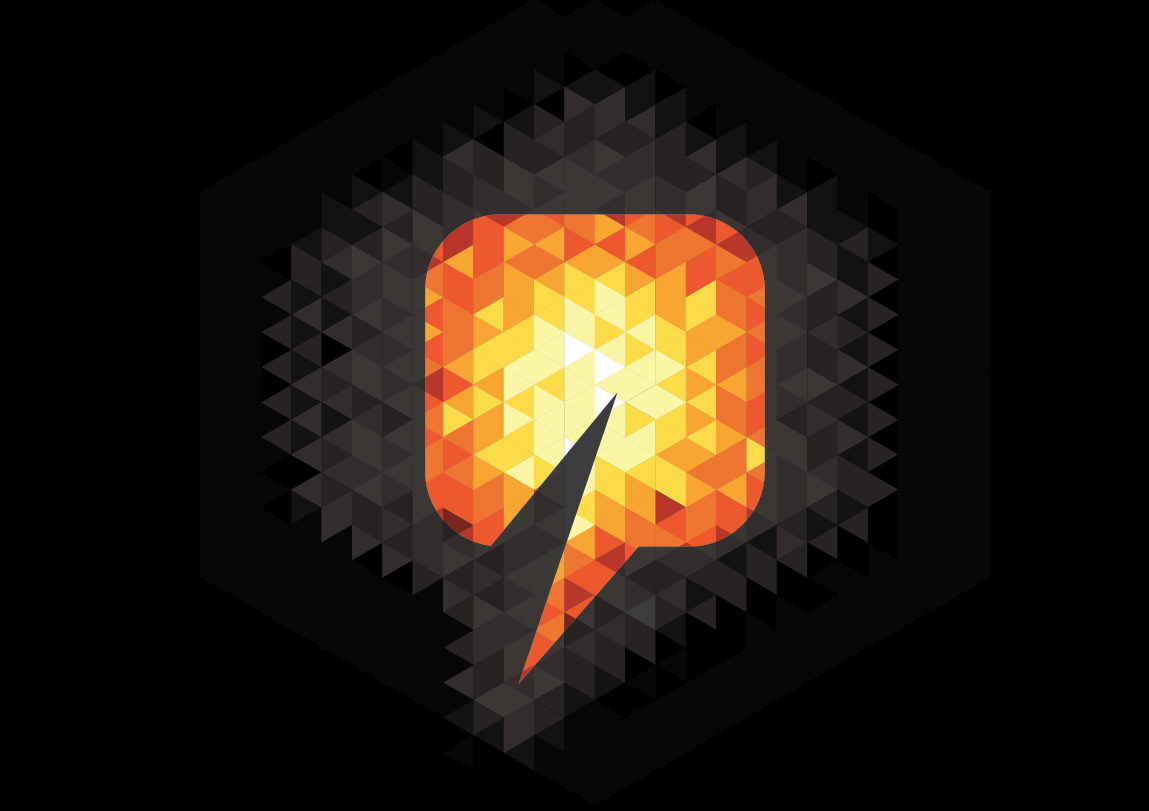 A second man has died after an explosion at Nexen's Long Lake facility in northern Alberta.
Dave Williams, 30, died more than a week after the blast.
Williams, who suffered third-degree burns to 90% of the front his body, was believed to be changing valves on a compressor in the plant's hydrocracker unit when the tragedy unfolded.
CBC credited family sources as saying Williams dug himself out of the rubble after the blast.
His 52-year-old colleague Drew Foster died at the scene.
A Nexen spokesperson said: "We wish to express our deepest condolences to the impacted families.
"We remain fully committed to continuing to support the families affected by this devastating tragedy."
The site, which has been shut down twice in the last six months, produces 72,000 barrels per day.
In July, the Alberta Energy Regulator suspended production after major pipeline leak.