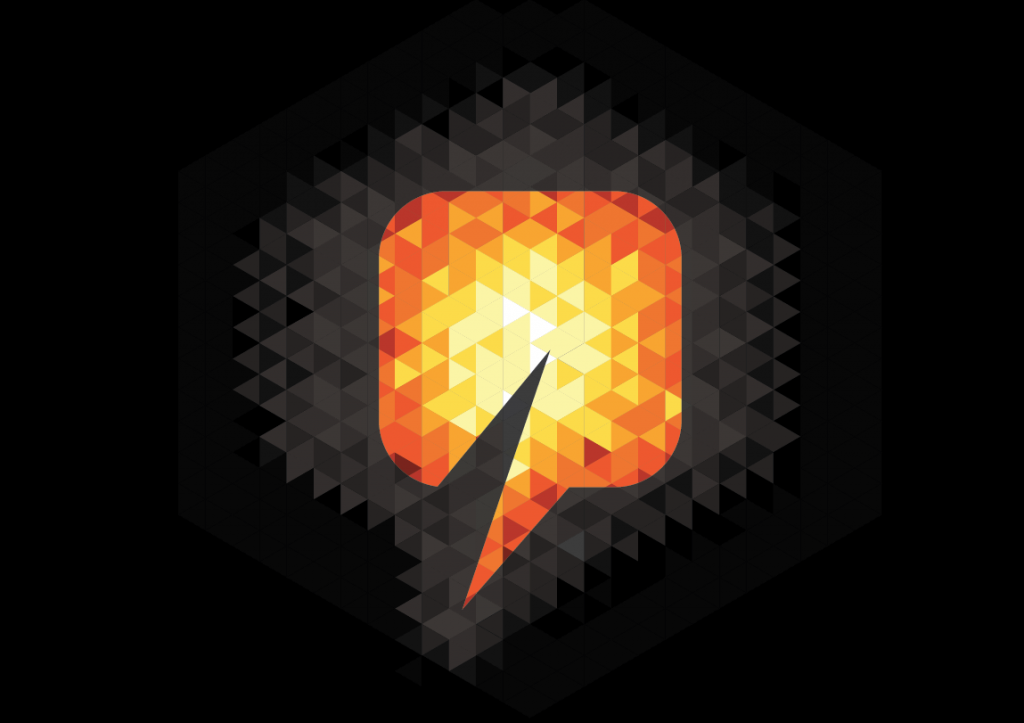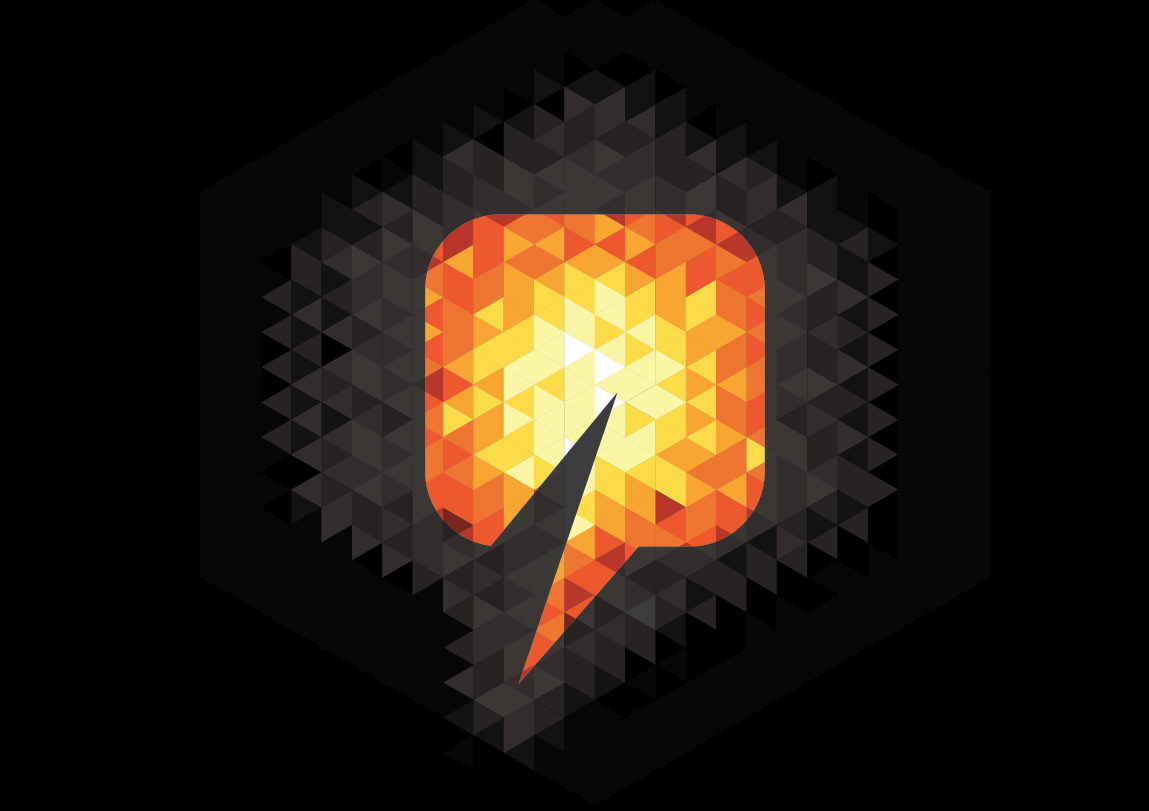 James Henrikson was found guilty in an oil murder-for-hire case dubbed the "Wild West" of the Bakken shale oil fields.
The 12 person jury unanimously delivered their verdict after the month long trial.
Henrikson was found guilty on 11 counts, including orchestrating the murders of two men.
Kristopher "K.C." Clarke was bludgeoned to death and is buried in an unmarked grave somewhere in the North Dakota oil lands.
South Hill businessman Douglas Carlile was shot to death in his home as his wife hid their bedroom closet. Hours later detectives questioned Henrikson about the murder, but he denied involvement instead saying the murder victim owed him millions for a failed oil scheme.
Carlile's family released a statement welcoming the verdict.
It read: "Doug was a great man, loved by all who had the pleasure of meeting him, and he is greatly missed.
"This verdict will not ease the pain of losing him, but it is a large step in the right direction towards healing."
KC's mother, Jill Williams, burst into tears when she heard the verdict.
She said: "We've had a very emotional day- we were relived and happy to hear the guilty verdict, but that joy was tinged with sorrow."
Henrikson's sentencing is scheduled for May 24. He faces life in prison.