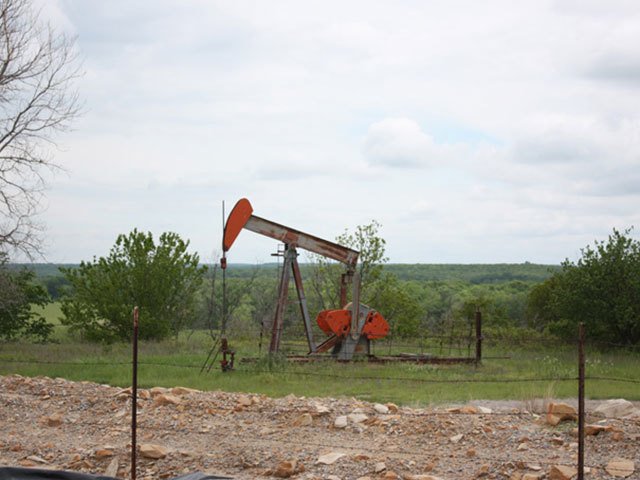 Northcote Energy expects to begin drilling the Lutcher Moore-21 well on the Shoats Creek field in Louisiana in US in the middle of May.
Northcote confirmed the operator of the field, Shoats Creek Development, will begin drilling the Lutcher Moore-21 well on May 16.
The well will be a twin to Lutcher Moore-8, which was originally drilled in 1950 and initially produced 185 barrels of oil per day and 185 mcf of natural gas when it was completed.
The operator will also re-enter the existing Cockfield well and install equipment to support production from the well, and convert an existing well bore into a second salt water disposal well to increase its salt water disposal capacity and allow the existing disposal well to be made redundant.
Negotiations will also begin regarding a natural gas contract that will permit sales of the gas from the field, and certain equipment will also need to be installed.
The project partners also plan to lease an additional 500 to 700 gross acres of land to expand the project area and to provide more drilling locations for the future.
Northcote's share of costs will be around $500,000, but said it is carried on certain items, meaning that requirement falls to around $300,000, which will be funded by existing resources.
Recommended for you

Serica Energy achieves first production from long-awaited Columbus development