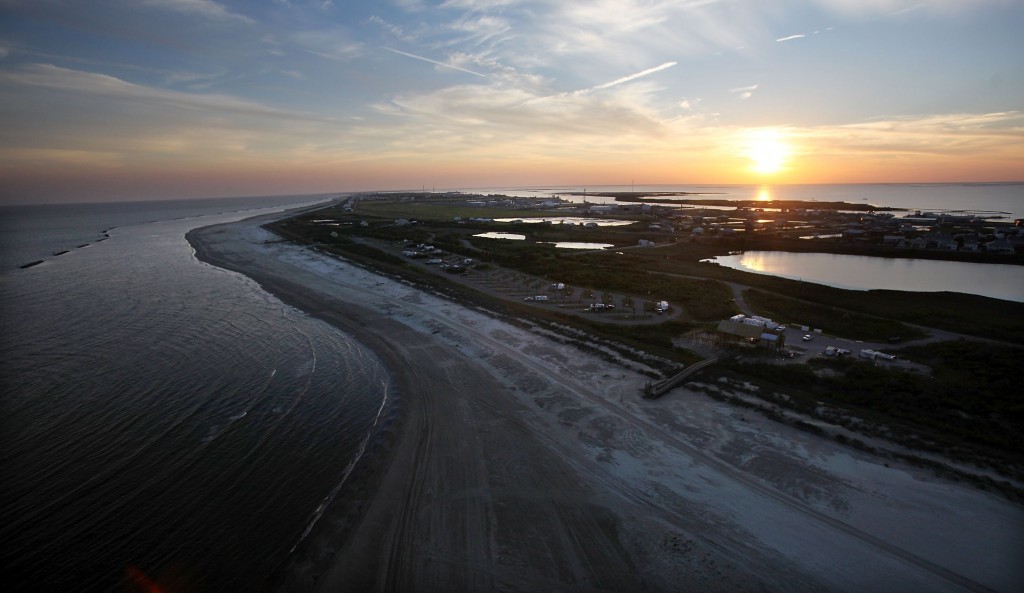 A clean-up operation is under way after crude oil spilled into a body of water in southern Louisiana.
The US coast guard said it received reports that a tank along the edge of Bayou Teche near Charenton was being filled with crude oil when the spill began. It is not yet known how much oil was involved.
The source of the spill has been secured and crews have deployed more than 600ft of temporary barriers.
Some residents of the nearby St Mary Parish were advised to take shelter.
The cause of the spill is under investigation, and a stretch of the 135-mile-long waterway will be closed to commercial traffic during the clean-up.
The coast guard said the spill was reported by PSC Industrial Outsourcing.
Recommended for you
X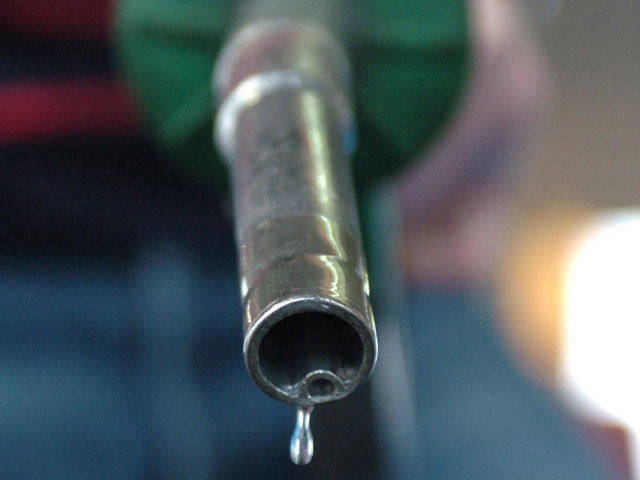 UAE drivers hit by double digit price hike - to 27p per litre