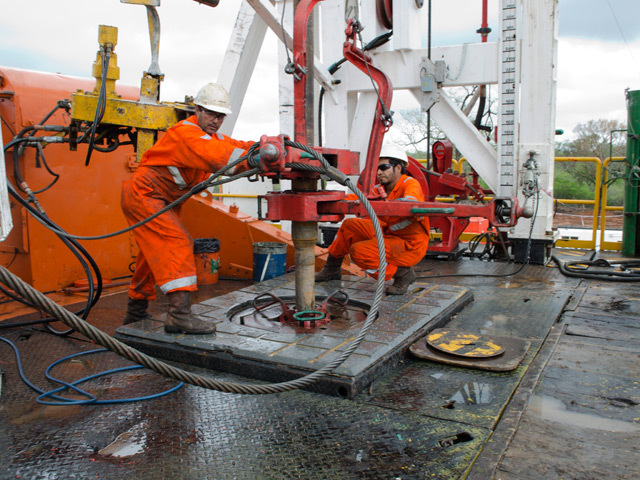 South America focused President Energy has appointed former Repsol and Petrobras engineer Jorge Dario Bongiovanni as a non-executive director of the company.
Bongiovanni, 65, has nearly 40 years experience in the oil and gas sector and was principal petroleum engineer with IFC, part of the World Bank Group, from 2010-2014 in Washington DC, prior to retirement.
President also acknowledged the death of Mike Cochran, a former director.
Chairman Peter Levine, said: "Jorge brings to the Board both substantial technical and South American experience as well as knowledge and understanding of President's assets on that continent. We look forward to his contribution."
"On a personal note, Mike Cochran was a great man and friend. He will be sadly missed."
Meanwhile, President said its four well workover programme has commenced.
The workovers are on currently producing wells being three at the Puesto Guardian field and one at Dos Puntitas. The company said it should be able to announce results of the workovers by the end of April.
The company said present trading in Argentina is operationally profitable, with planning and negotiations continuing in respect the proposed H2 Drilling Programme projected to comprise an initial 6 wells.
Recommended for you

Africa Oil sees progress looming in Nigeria, Kenya