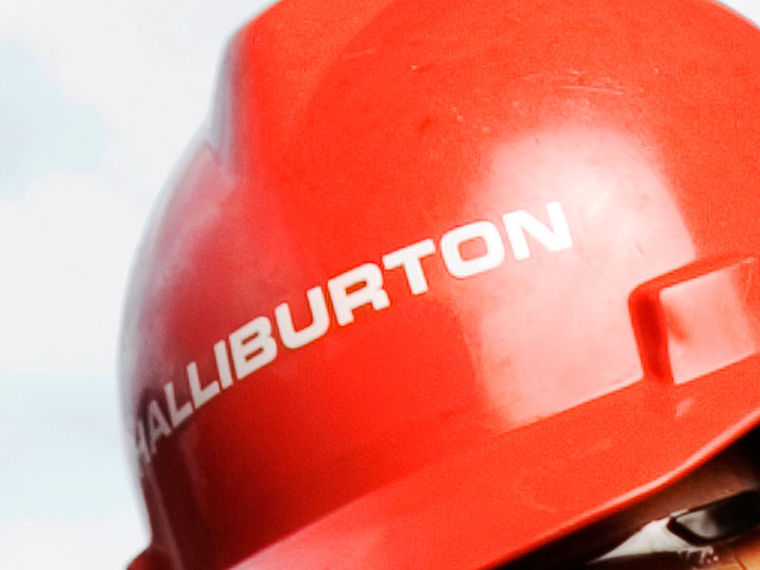 U.S. antitrust officials have prepared a lawsuit to stop Halliburton Co. from taking over rival oil-services company Baker Hughes Inc., according to a person familiar with the matter.
The Justice Department plans to file the lawsuit seeking to block the deal as soon as this week, claiming it violates antitrust laws by eliminating competition between the firms, said the person, who asked not to be named because the investigation is confidential.
An offer by Halliburton and Baker Hughes to sell assets to resolve the government's concerns wasn't satisfactory, the person said. The takeover, valued at $34.6 billion when it was announced in November 2014, would unite the No. 2 and No. 3 oil-services firms behind Schlumberger Ltd. Doubts about the deal continued even after Halliburton offered to sell additional assets, people have said.
A breakup of the merger could lead to deals for smaller service companies.
"We view BHI as well positioned to make an acquisition and a fallout of the HALmerger could, in our opinion, spur industrywide consolidation," Matt Marietta, analyst at Stephens Inc., wrote in a note.
Lessen Competition
The government's view of the deal was previewed Monday in a court filing when the Justice Department said the merger "threatens to substantially lessen competition in numerous markets."
Melanie Kania, a spokeswoman at Baker Hughes, and Emily Mir, a spokeswoman at Halliburton, declined to comment.
Halliburton shares were up 2 percent to $34.69 at 3:16 p.m. in New York after falling as low as $33.26. Baker Hughes sank 4.4 percent to $39.66 after falling as much as 8 percent.
Halliburton met recently with Bill Baer, the chief of the antitrust division, in a bid to resolve government concerns that the deal will harm competition, according to a person familiar with the matter who declined to be named because the investigation is confidential.
Europe Hurdles
The proposed Halliburton-Baker Hughes merger has also faced hurdles in Europe, where the European Commission stopped the clock on its review of the tie-up for the third time, saying crucial details were missing.
Total SA Chief Executive Officer Patrick Pouyanne said last month in an interview that the proposed merger is not good news for explorers and producers.
Other oil companies have complained to regulators. Chevron Brazil said the acquisition could reduce to two from three the number of large service providers for certain products for drilling and completing wells, such as completion tools and cementing services. Depending on the results of asset sales, the merger could raise prices for these services in Brazil, according to filings posted last year with Cade, the Brazilian antitrust regulator.
Recommended for you

Demolition of former Baker Hughes Aberdeen site under way