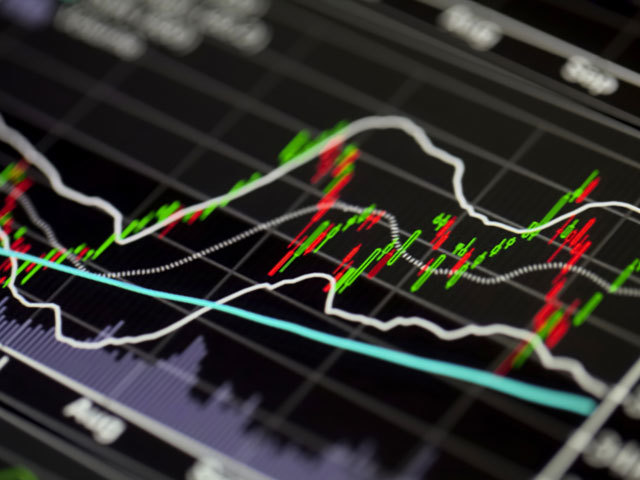 The US justice department is suing to stop Halliburton from buying oilfield-services rival Baker Hughes – the latest effort by the Obama administration to block mergers that it believes enrich corporations but hurt consumers.
The US government argues that the 35 billion dollar (£24.6 billion) deal would lead to higher prices and less innovation in the business of helping energy companies drill for oil and gas.
The justice department filed a lawsuit on Wednesday in federal court in Delaware, charging that the deal would eliminate head-to-head competition in 23 markets for products and services including drill bits, fluids and expertise in drilling horizontal wells.
Those and other innovations have helped spur a renaissance in US energy production.
Halliburton is the world's second-biggest services company in the oil business; Baker Hughes is third. Combining them would create a duopoly with market leader Schlumberger, the justice department said.
Halliburton and Baker Hughes said they would contest the lawsuit. They said that the justice department was wrong in how it viewed the deal, especially given the downturn in the oil industry.
The Houston companies said in a joint statement that their deal would improve competition by creating a more flexible, innovative services company.
They said: "The transaction will provide customers with access to high quality and more efficient products and services, and an opportunity to reduce their cost per barrel."
The companies announced their plan to combine in November 2014, shortly after oil prices began to fall due to a global oversupply of crude. The glut has slowed demand for drilling services.
Both companies have laid off thousands of workers, and their shares have fallen sharply since the highs of mid-2014.
Assistant US attorney general Bill Baer, head of the justice department's antitrust division, said oilfield services is a cyclical business and its companies grow and shrink with market conditions.
He said: "It's not a justification for an anti-competitive merger to say, 'We're not doing as much business as we used to."'
Halliburton has proposed spinning off billions of dollars in assets to get the deal approved – it could owe Baker Hughes a 3.5 billion dollar (£2.4 billion) break-up fee if the deal falls through.
However, Mr Baer dismissed the divestiture offer, calling it a "grab bag" of the companies' less-valuable holdings.
Last year saw a record of more than five trillion dollars (£3.5 trillion) in corporate mergers and takeovers, topping 2007 as the biggest year ever for deals, according to Dealogic. Speaking to antitrust lawyers in Washington, attorney general Loretta Lynch said the deals are also bigger and more complex.
She said: "This represents a remarkable shift toward consolidation and it presents unique challenges to federal enforcers in our work to maintain markets that serve not just top executives and majority shareholders, but every American."
Consolidation, especially in industries that already have few competitors, raises serious concern about higher prices, lower quality and less innovation, she said.
Ms Lynch cited deals that were stopped or abandoned in the face of regulatory objections including a Comcast-Time Warner Cable tie-up, AT&T's attempt to buy T-Mobile, and a combination of Chicken of the Sea and Bumble Bee.
"To even begin the merger process in these instances was little more than a waste of corporate and taxpayer dollars," she said.
The high-profile victories cited by Ms Lynch may be encouraging regulators to challenge new deals.
Analysts said that even without the deal, Halliburton, a leader in the drilling technique known as hydraulic fracturing or fracking, would still be poised to profit from a recovery in the North American energy business. Baker Hughes' prospects as a stand-alone company would be less certain.
Investors had long braced for the possibility that the deal could fail to win regulatory approval, and shares of both companies rose on Wednesday.
Halliburton gained 2.04 dollars (£1.43), or 5.9%, to 36.44 (£25.63); Baker Hughes climbed 3.47 dollars (£2.44), or 8.8%, to close at 42.83 dollars (£30).
Recommended for you
X

North Sea petition hits more than 1,000 signatures in two days