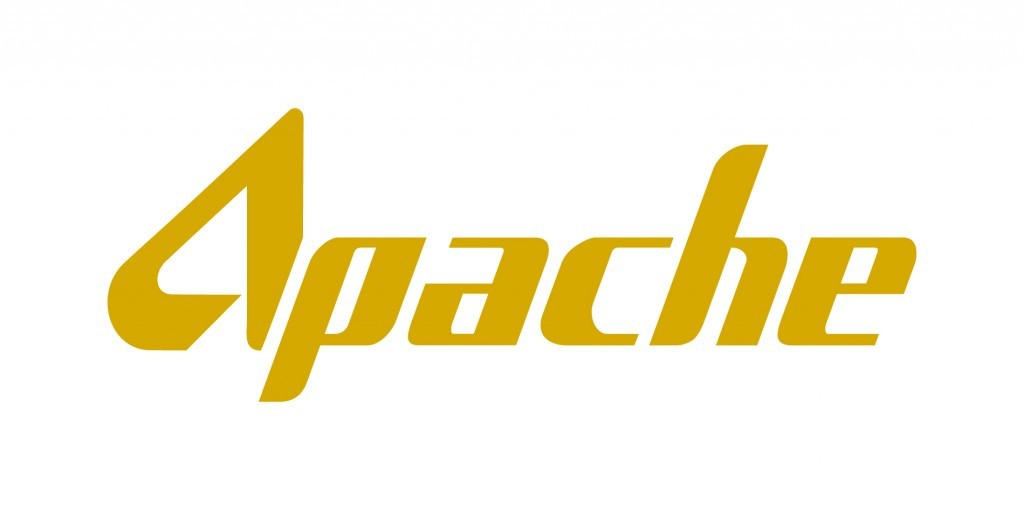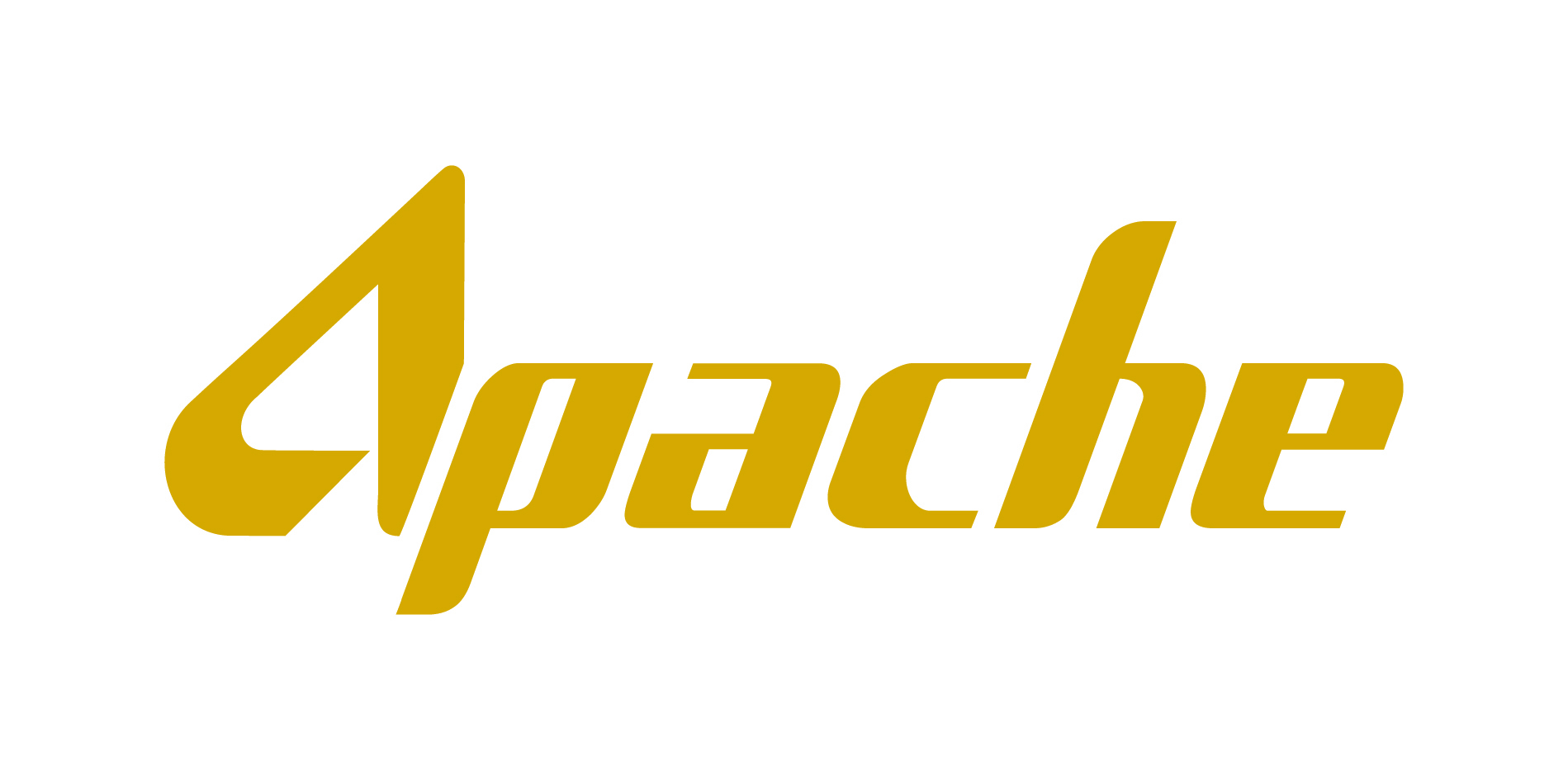 A trio of companies are forging ahead with their lawsuit against Houston-based Apache.
Apollo Exploration, Cogent Exploration and SellmoCo, based in Texas and Oklahoma, filed a district court lawsuit with potential damages totaling more than $1.1billion.
The claim centres around leases signed in 2011 in the Texas Panhandle. The deals, allegedly entitle the trio to reclaim one-third of the interests they sold to Apache. However, the trio, claim Apace has failed to provide the required documents for 2012 and 2013.
The firms have asked to court to order Apache to produce the accounting, drilling and payout records.
The lawsuit includes claims against Apache for breach of fiduciary duty, breach of contract, fraud negligence, gross negligence and conversion. Apollo Exploration LLC, et al. v. Apache Corp., No. CV-50538, in the 385th District Court in Midland.