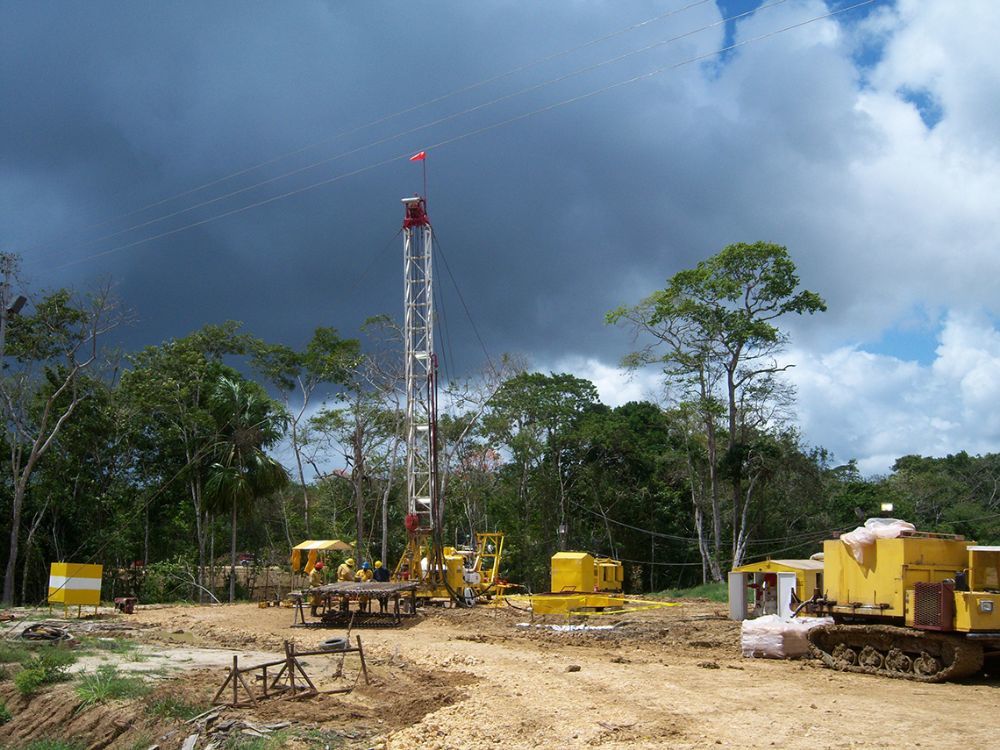 Range Resources will have to pay reduced royalty rates to Trinidad and Tobago's state-owned oil company which will be be of increasing benefit as production increases.
Range said the deal with the Petroleum Company of Trinidad and Tobago will reduce overriding royalty rates on the Morne Diablo, Beach Marcelle and South Quarry fields in Trinidad.
The new rates will only come into effect when the oil price received by Range for the crude extracted from those fields is below $50 a barrel. The new rates will be backdated and cover all sales from February 1.
"Assuming a WTI price of USD45 per barrel, this change would have minimal net revenue benefit to Range at current production levels. However, the impact will progressively increase at higher production levels with the net revenue benefit estimated to be approximately 7% at 2,500 barrels of oil per day, assuming the same oil price," said Range in a statement.
"The reduced ORRs are particularly encouraging for operators like Range who are committed to growing their production in Trinidad over the coming years and are a welcome incentive introduced by Petrotrin during this period of sustained lower commodity prices.
Range also noted the comments by Finance Minister Colm Imbert, made last month that the Government intends to review the level of Supplemental Petroleum Tax (SPT) on crude oil prices moderately higher than $50 per barrel. This review is anticipated to be completed by September 2016.