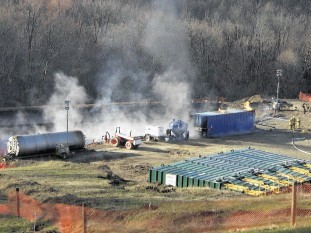 Range Resources has agreed to buy fellow oil and gas producer Memorial Resource Development in a $4.$billion.
The all-stock deal comprises $3.3billion plus assumption of $1.1billion in debt to expand in the Appalachian and US Gulf Coast regions.
Memorial Resource shareholders will get 0.375 shares of Range common stock for each share held in a deal valuing Memorial Resource at $15.75 a share.
The acquisition will give Fort Worth-based Range "strategic positioning in both the Appalachian and Gulf Coast regions, providing greater marketing capabilities and opportunities, with added beneficial exposure to growing natural gas demand," chief executive Jeff Ventura said in a statement.
The boards of both companies have unanimously approved the terms of the agreement, and have recommended that both shareholder groups approve the transaction.
Completion of the transaction is subject to the approval of the respective companies' shareholders, certain regulatory approvals and customary closing conditions. The transaction is expected to close in the second half of 2016.
The deal will give Range access to gas and oil properties in north Louisiana, adding to its operations in Oklahoma, Pennsylvania and Texas.
Recommended for you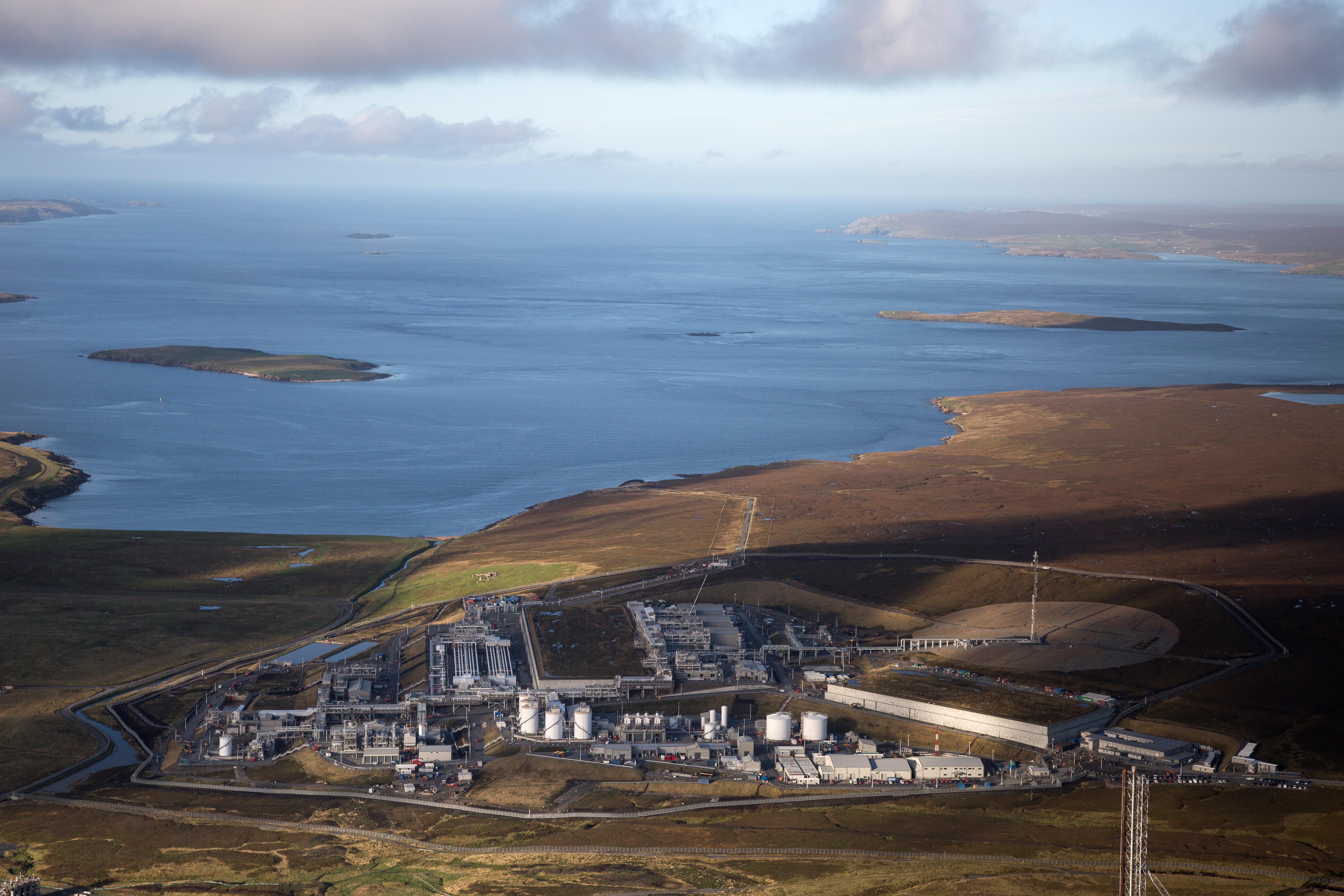 Shell named as buyer of West of Shetland operator Corallian from Reabold