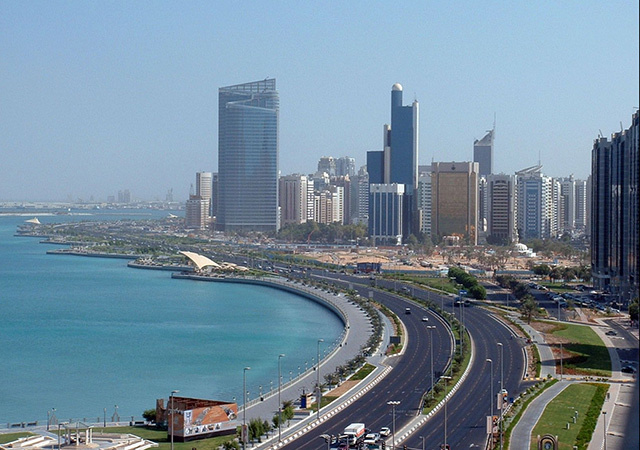 Abu Dhabi's state-owned National Oil Co (ADNOC) plans to cut 5,000 jobs by the end of the year, and 2,000 of the lay-offs have already been carried out, Middle East news service MEED has reported.
ADNOC has roughly 55,000 staff.
Many companies in Abu Dhabi and elsewhere in the Gulf are trying to cut costs as low oil prices slow economic growth and pressure state finances.
An ADNOC spokesman, contacted by the Reuters news agency, did not confirm or deny the cuts but said: "In keeping with the entire oil and gas industry, ADNOC is constantly looking at ways to be more efficient and more profitable, particularly in the current market environment.
"This is in line with our strategic goals of efficiency, profitability and performance."
On Thursday, ADNOC announced it had reshuffled its leadership in the first major shake-up since the appointment of Sultan Al Jaber as its chief executive in February.
Recommended for you

In Scholz's UAE lighthouse talks, RWE scores a first LNG cargo